Digiday podcast at Cannes Lions: How to deal with the reaction to 'woke' culture
June 20, 2023 • 1 min read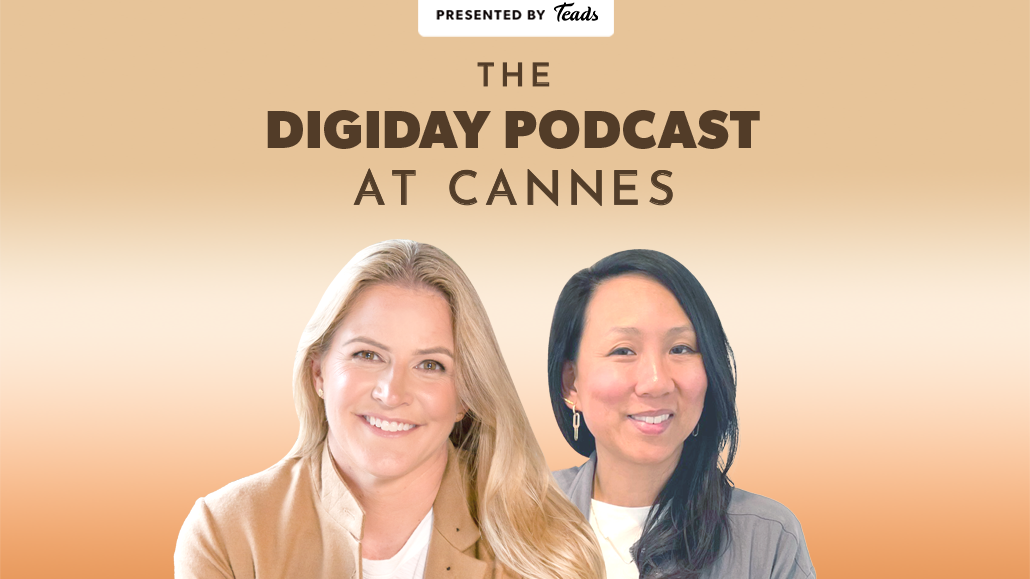 Digiday covers that latest from marketing and media at the annual Cannes Lions International Festival of Creativity. More from the series →
Subscribe: Apple Podcasts • Stitcher • Spotify
Day two of the Digiday podcast at Cannes Lions, and our guests were Jean Freeman, CEO and principal of L.A.-based Zambezi agency, accompanied by Grace Teng, who runs Scale by Zambezi, the agency's media unit.
In an era where rebundling is back on the table, creative shop Zambezi was a bit ahead of the curve by launching Scale by Zambezi back in 2018, and both Freeman and Teng shared their thoughts on how media innovation has made the creative stronger and more engaging, while creative inspired media to try new activations using data and analytics.
On the hot topic of AI, Teng shared her experiences playing with Chat GPT for a health drink client. "We've actually just been playing around with it and had recommendations for clients recently, which have been pretty positively received," said Teng.
Being a women-owned company hasn't come easily, but Freeman said that while she's in France, she's looking to expand on Own It, the group she co-founded to help raise awareness about the still-small number of women-run agencies.
Make sure to tune in tomorrow for the next Digiday podcast at Cannes.
https://digiday.com/?p=508049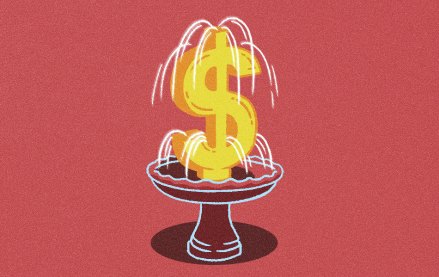 September 21, 2023 • 4 min read
Retail media and the bounceback of digital advertising led IPG's Magna to raise its ad revenue growth forecast to more than 5% to total $337 billion in 2023.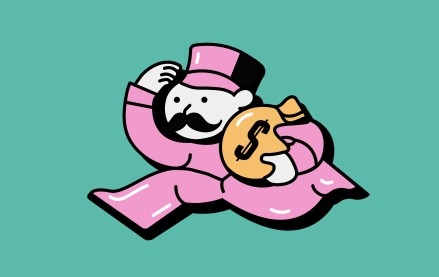 September 21, 2023 • 6 min read
TRUSTX seeks funding to expand its PET ambitions as M&A signals stir ahead of Q4.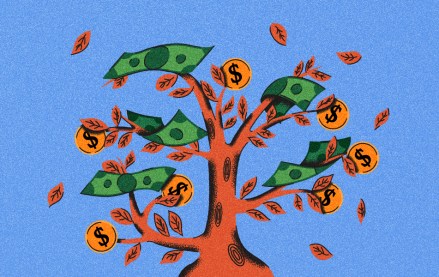 September 18, 2023 • 8 min read
Ever since bid shading became prevalent in programmatic, how do agencies know it's working? There are still plenty of uncertainties and complexities around the benefits and downsides.