Pixability looks to boost media investments for diverse YouTube creators
October 27, 2023 • 3 min read
•
•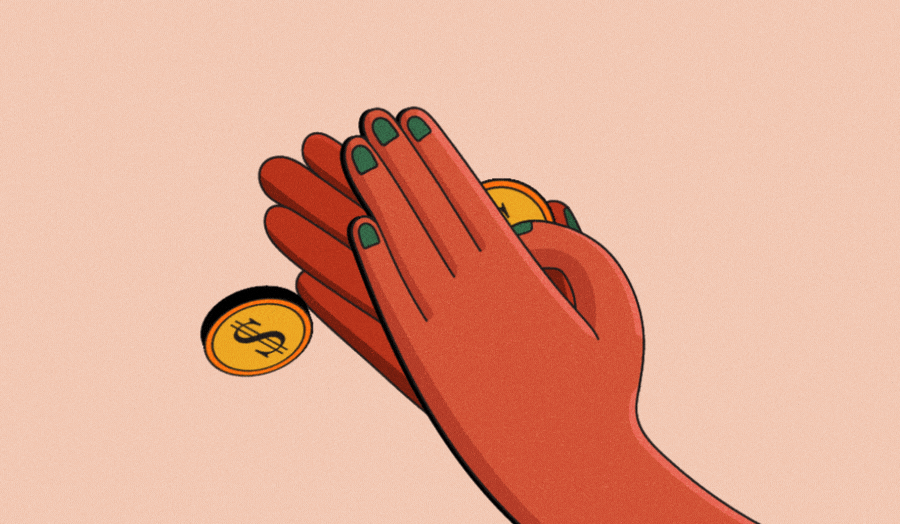 Ivy Liu
Video advertising company Pixability last Wednesday launched an initiative aimed at connecting YouTube creators of diverse communities with brands and agencies.
The Inclusive Media Initiative will aid in directing advertising on YouTube to self-identified diverse creators, who often do not attract the same media and sponsorship opportunities as larger influencers and content creators. (It also helps YouTube to show a socially proactive side in the wake of a series of negative press around the platform.)
Through its creators' network, Pixability lets advertisers divert their ads to the network if they want to allocate ad spend toward a specific diverse community — ranging from gender and ethnicities to veterans and disability statuses.
"We built this initiative because agencies were coming to us and saying, 'We want to support diverse communities for our clients, but there's no good way to do that on YouTube right now,'" said Matt Duffy, CMO of Pixability.
The move comes at a time when client needs continue to shift and social media targeting can get more challenging for agencies trying to focus on diverse and multicultural communities. Jose Villa, founder and president of multicultural agency Sensis, previously said that investing in diverse communities has become more complicated as many major social media companies have limited the ability to target based on ethnicity.
"So now it's become a little bit more of an art, and it requires a little bit more thinking and strategy," said Villa. "So in a way, I think there's been less investment, because it's become more challenging to do more sophisticated, ethnic, targeted digital media."
Pixability said hundreds of creators joined the network earlier this month, and the program partnered with creator company Whalar to invite creators to join, with other creator companies potentially joining in the future. Creators are asked to identify the communities they belong to and which ones they support with their content, which get added to the IMI Community Inclusion Lists.
"A creator might be a woman, LGBTQIA and AAPI person — and may also say, 'I am also neurodivergent as well,'" Duffy said. "We're leaving it open ended, but we're starting with a list of about a dozen of the categories that agencies and brands are asking us that they want to support, and then open it up as wide as we could possibly."
After a brand or agency requests the IMI Community Inclusion List, the program will aim to match them with a creator's YouTube channel that meets the criteria. If there is a fit, the channel gets added to their campaign, and the brand or agency uses that list to target ads and investments. Pixability also provides campaign reporting and creator revenue estimates to show the impact of that IMI investment.
"[Creators] will be able to even the playing field and understand exactly who they are working with, with no veil of mystery, with no guessing," said Ashley Rudder, chief creator officer of Whalar. "As good as tech is, there is no replacement for someone raising their hand and saying, 'This is the community I'm with. This is what my my content is about.'"
It's been a part of YouTube's effort to attract audiences to diverse creators with programs like this, said Kim Larson, global managing director and head of YouTube Creators. Pixability was one of the first YouTube Measurement Program Partners. Larson said in a statement that this partnership will help "drive authentic investment in [creators'] channels and more awareness for their communities."
In 2021, YouTube began asking creators in the U.S. on a voluntary basis to provide their gender, sexual orientation, race and ethnicity. The platform said it would use that information to review how content from different communities is treated in its search, discovery and monetization systems.
https://digiday.com/?p=523626
December 1, 2023 • 6 min read
It's hard to concisely capture the myriad ways ChatGPT and generative AI overall have shaped business culture and society in a single year.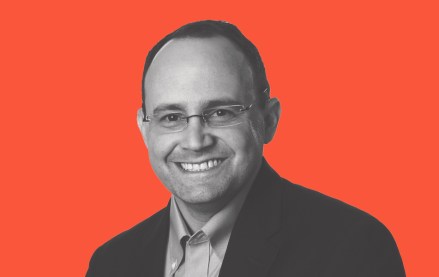 November 29, 2023 • 6 min read
McAfee's holiday shopping survey found 88% of U.S. consumers think hackers will use AI to "create compelling online scams."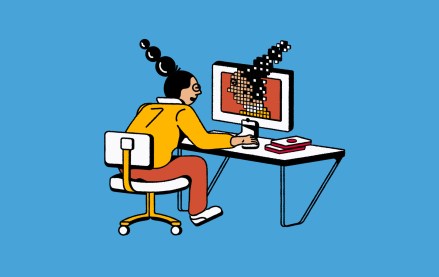 November 29, 2023 • 3 min read
Ad measurement firm Innovid's recent report on television insights revealed advertiser challenges around the growing gap between measuring media and optimizing campaigns across various services and platforms.