Influencer agency Billion Dollar Boy creates new unit for emerging tech — like generative AI
November 21, 2023 • 3 min read
•
•
Ivy Liu
Influencer agency Billion Dollar Boy last week created a new division, called Muse, to incorporate generative AI and other emerging technologies into its offerings to clients.
This comes as influencer marketing agencies continue to experiment with AI tools for everything from creator search and discovery to content generation. Billion Dollar Boy, which recently expanded to New York and New Orleans from its U.K. headquarters, has been developing its own creator management platform using AI to improve matching influencers to the right brands and campaigns.
Muse will be headed by Becky Owen, former head of creator innovations at Meta and currently the agency's chief marketing and innovation officer. The company said this unit will be supported by a "growing" department consisting of the business and creative leads. Before heading the unit, Owen also oversaw independent research that surveyed 6,000 creators, consumers and marketers in the U.S. and U.K. focusing on generative AI in the creator economy.
The study showed three in five consumers preferred creator content designed using the technology, and four in five creators saw better audience engagement with that content. Participants were aged 16 and up, made up of 1,000 content creators and 1,000 senior marketing decision makers, as well as consumers.
"The tech makes the content stand out in users' feeds because of the unusual and unique production qualities," Owen said. "AI straddles the real and the hyper-real, making it easy for consumers to relate to, while also enabling the creator to take the content beyond the possibilities of the real world."
Three household retail brands that Muse could not name are piloting partnerships to launch their first generative AI-produced creator content — two of which are global luxury fashion brands. The agency said it saw twice the engagement rates across the campaigns on average when comparing the AI content versus the regular content. Specific figures to support this claim were not provided.
The team will also be led by Thomas Walters, CEO and cofounder of Billion Dollar Boy, who hopes generative AI will help "improve future activations." The company said the unit will also test other emerging areas, including virtual reality, augmented reality and virtual influencers. The agency previously worked on campaigns with brands like Heinekein Silver's metaverse launch and clothing brand H&M's new digital wardrobe in its first virtual influencer campaign.
"We've seen the success virtual influencer campaigns have had for similar reasons, delivering 11x ad recall in some cases," Owen added, referring to H&M's virtual influencers.
Social-focused agencies have turned to AI for scaling content as demands have increased. Brick and mortar brands in particular are "reshaping expectations" with younger generations of digital natives and frequent online shoppers, said Brandon Murphy, head of strategy at content-focused agency Trade School, a part of parent company Guided By Good.
"What millennials and Gen Z both want is instant gratification," Murphy said. "They consume more content online than other generations and want a seamless experience between content and commerce."
Beatly, a full-service influencer marketing platform, said it is also testing several AI tools for "upcycling" creator content. Guilherme Gomes, CEO of Beatly, explained that it's used for simple tasks so far, like improving the quality and backgrounds of the content. The platform said it works with more than 250 million creators to connect brands through programmatic ads on channels from digital out-of-home to connected TV.
"But it feels quite inevitable that soon we will start experimenting more with AI for content creation itself — or at least start casting more virtual influencers as they start appearing more and more," Gomes said.
https://digiday.com/?p=526199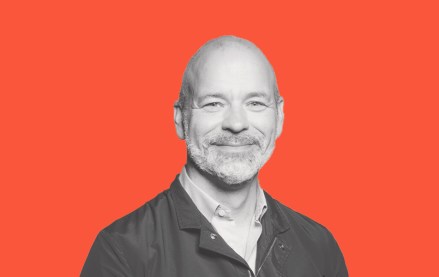 December 4, 2023 • 5 min read
Even with more than 20 agencies and 3,000 employees under its umbrella, parent Plus Company doesn't position itself as the typical holding company.
December 4, 2023 • 4 min read
Several small waves of layoffs have hit across Mediabrands' various media agencies (mostly UM) in recent months, on top of several high-level executive departures that have had an impact on operations there.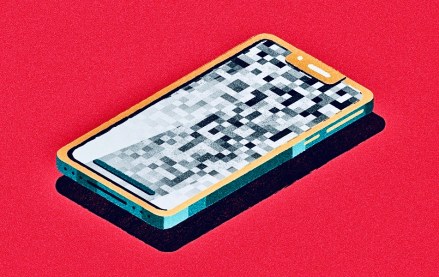 December 4, 2023 • 5 min read
Honored apps include ChatGPT, Canva, Picsart, Character AI, Pinterest and Artifact.