How influencer agency Billion Dollar Boy is using AI to change discovery in that space
June 5, 2023 • 3 min read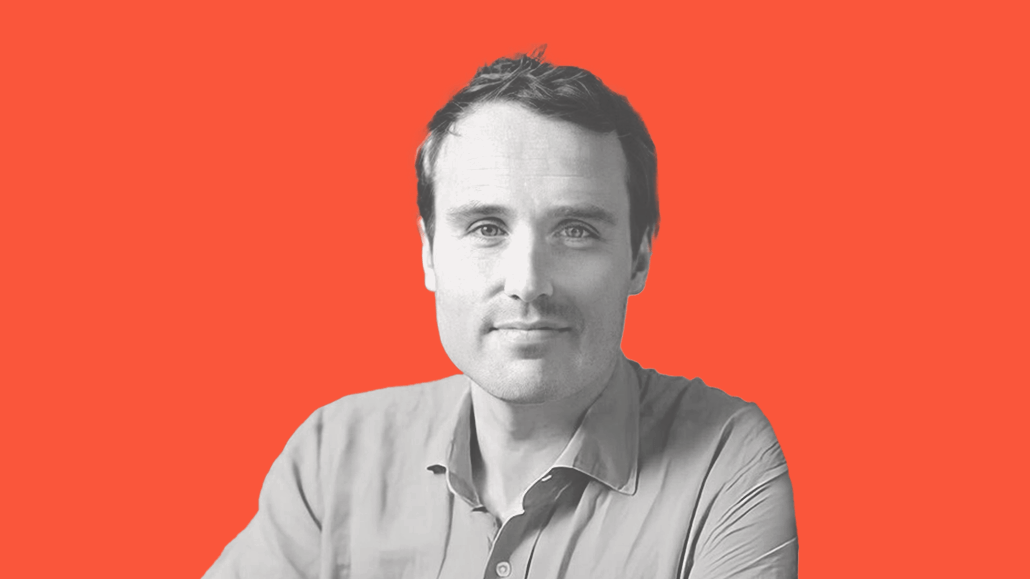 Global influencer agency Billion Dollar Boy has jumped onto the AI bandwagon, by using artificial intelligence to boost its creator platform – in particular to improve the search and discovery of influencers.
Founded in 2014 by Ed East and cofounders Thomas Walters and Permele Doyle, the agency has expanded from London to Berlin, New York and New Orleans. Now focusing on growing its U.S. operations, which generated $40 million in revenue last year, the agency is experimenting with how AI can shape the creator business.
"We see [AI] as an assistance to our creative teams, or to other teams, like finance, within the business – versus kind of replacing what they're doing already. And we're testing and learning," East told Digiday.
As the influencer marketing industry has grown, influencer and social agencies have cemented themselves as partners to help form a bridge between the talent and major brands looking to tap their network. BDB has worked with brands including Heineken, King, Unilever and PepsiCo. It also licenses its influencer campaign management platform to more than 60 social agencies and brands.
In this interview, East spoke with Digiday about technological changes in the influencer industry this past decade, and the impact that AI will have on the creator economy going forward.
This interview has been edited for clarity.
How is AI shaping your business?
We're trying to figure out how we can use AI internally to help us with more research insights, streamline processes, such as copywriting, and really support teams and what they're doing, versus coming up with a brand new creative idea for a client.
For example, a client like Airbnb or a client like Dove or Heineken comes to us, and our job is to come up with a creative idea, a strategy for how we're going to bring that idea to life to promote their product across multiple social platforms. … The bit which we have already started to integrate AI into is in the inputs of the discovery piece. So post-creative, post-strategy, we're now searching for creators to bring it to life.
You integrated AI on your own platform?
What BDB did is utilized third-party AI tools and integrated an AI function into our inputs of discovery software platform Companion – whereby you can offload creative content, a variety of creative content. You can upload photos, upload photographs, content from creators that we think is perfect, like the sort of storyboard style content offered. Then using AI, it will search through all of the creators' content across our database, and identify creators whose creative output marries up with that creative vision that we have.
What are the regulatory and ethical concerns?
If we look back at the impact social media is having now, yes, there are lots of positives. But there are also lots of negatives, and I think we need to consider and take the learnings away from how you could argue that social media wasn't regulated sufficiently early on … My main worry is that if creators are using AI to create content and call it their own – these AI models are essentially scraping creativity from third-party sources and then using that to develop new creative.
What is most exciting to you in influencer marketing?
The really exciting area is, where does this business go over the next 10 years? To me, the creator economy is all the businesses being built by creators, and all the businesses supporting the building of those creative businesses. There are restaurants being set up by very successful chefs who have built [them] over the last couple of years of following on social media. There are brands being built by creators because they have an audience they can talk to and now they can launch products and sell these products to consumers. Brands want to leverage creators' audiences to sell their products to consumers. But where the real sweet spot is brands and creators working together to build new products and involving creators far earlier in that journey.
https://digiday.com/?p=505966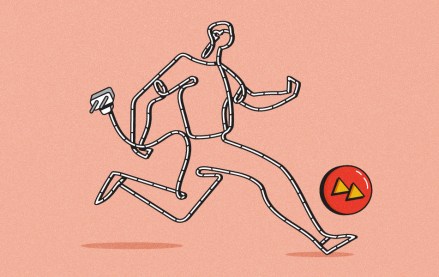 September 22, 2023 • 4 min read
Women's sports are having a moment. Brands, media companies and agencies are looking to get in on the action.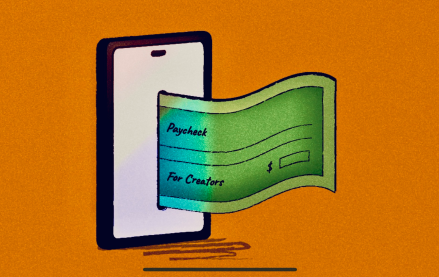 September 22, 2023 • 6 min read
The Hollywood strikes were supposed to be a game changer for many of them, but the situation hasn't quite lived up to the hype.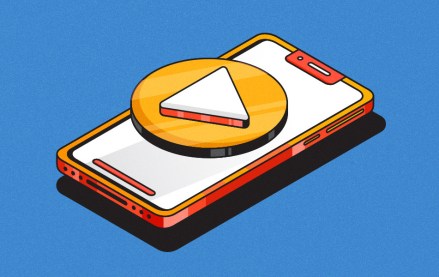 September 22, 2023 • 5 min read
Given the rise of short-form video, agencies that focus on the format, rather than specific platform expertise, will reap the rewards.