How Media.Monks turned in-housing a client into a specialty service
November 15, 2023 • 3 min read
•
•
Ivy Liu
When the topic of in-housing comes up with a marketer, oftentimes the motivating factor is cost-savings. Why pay a media agency to do work that, with the right investment, can lead to internal cost-savings down the line, right?
This is not one of those stories — rather, this is about driving performance and creating demand generation for a brand that turned to Media.Monks to help it achieve that.
The agency network owned by S4 Capital, Media.Monks had been working with insurance client Manulife (operating in the U.S. as John Hancock but with operations in 12 markets across APAC) mainly as a Google reseller. Then in 2020, the client started looking to in-house work to align demand-gen across the brands under its umbrella. Manulife declined to say how much it spends on media with Media.Monks or its other agencies, except to say it does not consider itself "a big spender," according to Chris Potts, Manulife's associate vp and global head of demand generation & marketing analytics.
That led to the Canadian-based brand to turn to what had been MightyHive (a digital agency acquired by S4 at the end of 2018) to help craft the strategy to get there.
"We identified several different areas, but we really wanted to pursue demand generation, which is really just our way of saying paid digital media and marketing technology," said Potts. "So we spent 2021 building up that business case and identifying roadmaps and themes that we would need to you dive deeper into. That's when it was time when the rubber hit the road" with Media.Monks.
"We were looking at [using Google's] Ads Data Hub [which measures and analyzes campaigns] as a way of plugging in data from multiple places to get an idea of visibility into what was happening," said Hanny Ali, head of consulting and transformation at Media.Monks, who was invited to address Manulife's global CMOs to explain what the agency could do. "And as we started talking, we uncovered that a tool is not going to solve this  — it's a bigger people process piece."
What did that involve? Media operations were transitioned to Manulife's in-house operations and a joint team was formed — along with 40 new processes that differed from the way Manulife had worked with other agencies.
"The analytical way [Manulife] runs allowed them to think [about] what's the right level of scale to hit our goals of what we want to do," said Ali. "It seemed slow at the time, but actually moved very quickly for the amount of change that we were trying to bring to an organization of that size."
The result? Potts' team is on track to exceed their five-year revenue projections by 59%. Potts even noted that the service agreement between agency and client allowed the client to move over Media.Monks personnel to the in-house team permanently.
The success the two enjoyed stems largely from a willingness to not conduct business in traditional ways — and to be more open with each other, said Ali.
"The real threat of in-housing is only to agencies that operate in a non-transparent way — they don't want to provide that transparency or control to the clients because that's just the mechanism of how they make their money and their profits," she added. "But if you have a transparent relationship with a client, what you end up seeing is in-housing will evolve the way that you work with the client. So you might not be managing their day-to-day paid media, but you get the opportunity to help them drive digital maturity."
https://digiday.com/?p=525751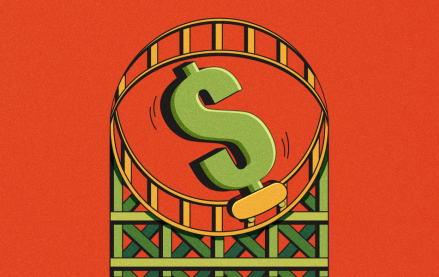 November 27, 2023 • 5 min read
This year's holiday spending season indicates earlier sales periods and audio trends that could attract more Gen Z consumers. Additionally, artificial intelligence and measurement will play a bigger role during these competitive times.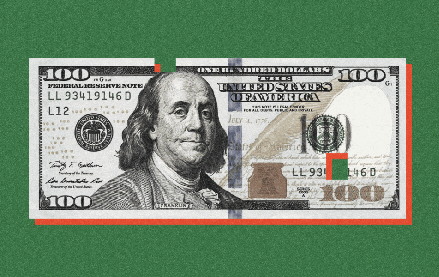 November 27, 2023 • 5 min read
Last week was largely overshadowed by all the drama around OpenAI, but it was also a big week for some of the startup's key rivals and partners.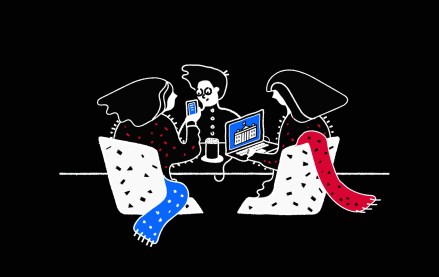 November 24, 2023 • 3 min read
With ongoing world conflicts and an upcoming presidential election, 60% of workers say they've talked politics with coworkers in the past year. But polarized viewpoints are also causing tensions at work.