Dentsu launches paid search tool that uses AI to speed up creativity and optimization
September 12, 2023 • 3 min read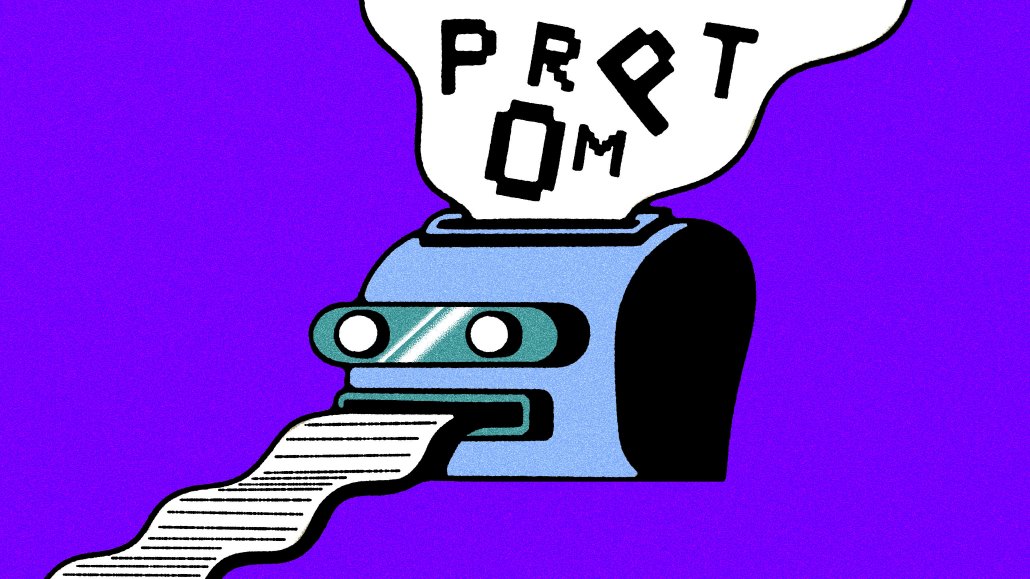 Ivy Liu
Agency holding company giant Dentsu, Digiday has learned, plans to launch a new generative AI-related tool it's calling d.Scriptor — a new proprietary offering it's developed to supercharge paid search, mainly in the area of ad copy development but also as a means to optimize and adapt execution. Dentsu is announcing the tool today, after pilot testing over the last several weeks.
It's meant to help with boosting the volume of creative messaging with an eye toward improved engagement rates, as well as to speed up the process of creative experimentation, and cut down on the time required to perform optimization tasks.  
And given the non-stop march of AI related news that pops up pretty much ever day, it's useful applications of the technology that's of value to marketers and the agencies that serve them.
According to Bruce Williams, evp and head of performance marketing, Dentsu Media U.S., the tool is only available to Dentsu clients, but can be used for campaigns on any search platform. The agency tested it out with a few clients — Williams declined to identify any and no clients agreed to speak with Digiday for this story. "Clients have been looking for practical application and innovation in this space," said Williams.
Categories that fit the bill to use d.Scriptor include retail clients, travel, automotive and financial services, Williams acknowledged. "Some of these broader categories, such as a retail — it's definitely one where there's acute interest, given the volume of ad copy and product array and assortment that we oftentimes deal with," he added.
The tool works within limited foundation models in order to control the data inputs — which ensures clean output from the AI, said Williams. Inputs include prior ads, current performance of said ads, targeting keywords, current ad stream on top of performance metrics as well as other brand assets — all of which form what he called "a collage of prompts." Those all get refined by overlaying Dentsu's search best practices, from checking character count to making sure that call to action prompts and refinements are effective.
"One of the key differentiators we believe we have in this is there's no commingling of data within a platform or with a tool that could be in an open partnership of another company," he said. "So we really have a very controlled manner in which we are able to keep client data protected."
"There's a huge need in the market [since] there is always pressure to do more with less," said one advisor and consultant to marketers and media companies who declined to speak for attribution. "For Dentsu, it's time-saving – and therefore headcount/money saving – and that goes straight to the bottom line. With this type of tool they can do more with technology, requiring less input from human copywriters and possibly ad operations staff to optimize campaigns."
Williams said d.Scriptor will eventually roll out to other more performative media, including paid social and audio. "We're breaking into audio scripting and script development and where and how we can bring that to bear as well," he added.
Will creatives that have long labored to generate all this copy be relieved at the help — or relieved of their duties? "It's a paid search manager who is the person who's drafting and creating copy," said Williams, who downplayed any impact on staffing. "[d.Scriptor] is something that is offsetting that skilled practitioner's time to be able to focus on managing execution of the business strategically."
"For now, this will be a human-guided tool — would you jump in the backseat of a self-driving car yet? — and it certainly has applicability in writing copy for other media channels," said the consultant. "It won't apply in a linear fashion to each channel — it will require different inputs, modeling and analysis to optimize the tool for copy in other areas of the business. But I think directionally, it is the right thing."
https://digiday.com/?p=517543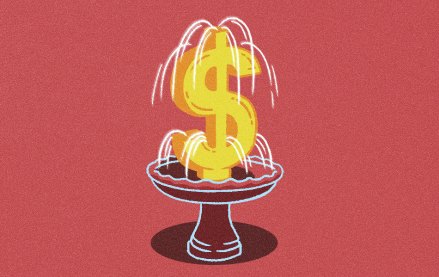 September 21, 2023 • 4 min read
Retail media and the bounceback of digital advertising led IPG's Magna to raise its ad revenue growth forecast to more than 5% to total $337 billion in 2023.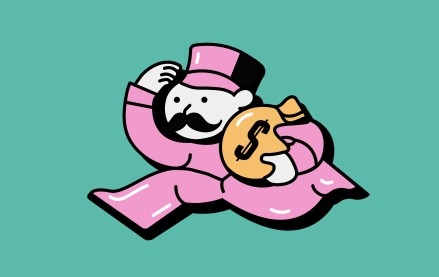 September 21, 2023 • 6 min read
TRUSTX seeks funding to expand its PET ambitions as M&A signals stir ahead of Q4.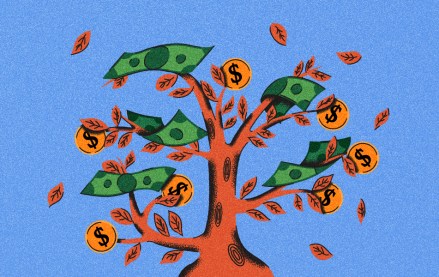 September 18, 2023 • 8 min read
Ever since bid shading became prevalent in programmatic, how do agencies know it's working? There are still plenty of uncertainties and complexities around the benefits and downsides.