As Waze absorbs into Google's maps unit, 4screen sees a chance to grab the in-car ad steering wheel
November 2, 2023 • 3 min read
•
•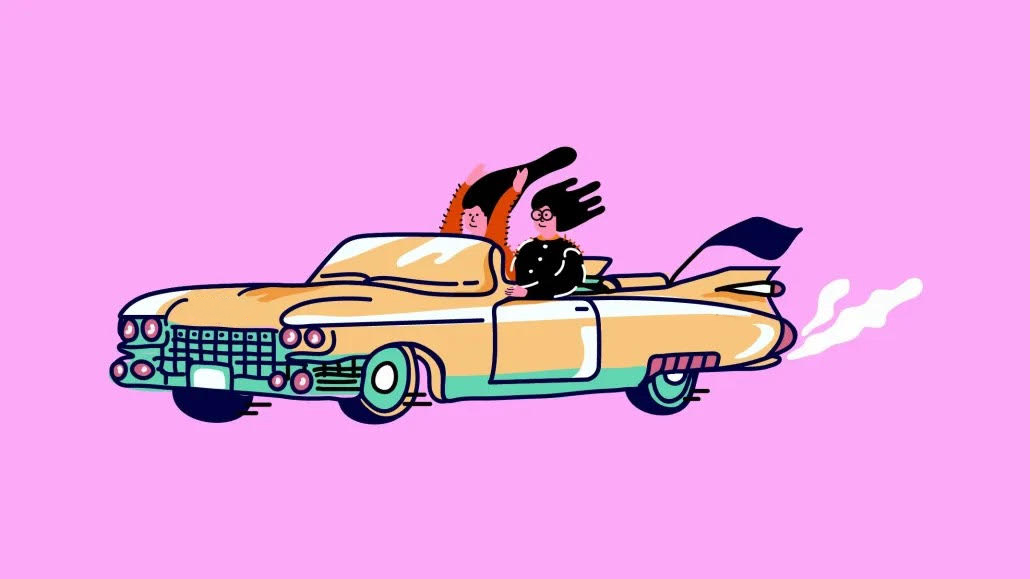 The world may have to wait a few years before autonomous driving really takes root in any significant way. But that's not stopping companies from rushing to create marketing opportunities that influence drivers' shopping and purchasing choices.
German firm 4screen, which is working to get into carmakers through their interactive in-car screens and has direct user-interface agreements with Mercedes Benz, Audi, Toyota and Skoda, among others, is looking to dominate the in-car advertising space. The company sees an in, given the fact that Waze, its primary competitor, was absorbed by parent Google into its map unit and let go of several Waze employees over the course of 2023 (Google purchased Waze in 2013). And 4screen is looking to penetrate the U.S. market more aggressively.
According to Fabian Beste, co-founder and CEO of 4screen, the company has snatched up former Waze talent, including Jeffrey Kohl as head of U.S. operations, and Jean-Philippe Costa Mota as head of European operations. And as it pushes into the U.S. market, the company tapped ad veteran David Moore, a longtime WPP (Xaxis and 24/7 Real Media) exec, to be its chairman.
The company received a $5 million investment from S4S Ventures, the venture capital firm run by Sanja Partalo, and owned in part by Sir Martin Sorrell and Stanhope Capital's Daniel Pinto. Thanks to other investors through 4screen's Series A offering, the company raised a total of $22 million this year.
As Beste noted, drivers globally spend on average about an hour a day in their cars, which offers a ripe opportunity to market to them but not through traditional channels such as radio, which has been shrinking in importance over the years. And with screens more ubiquitous in cars than ever before, 4screen is getting itself installed directly into those interfaces, unlike an app like Waze, which is an external option for drivers to use.
"We have the ambition to address as many of those 60 minutes as possible," said Beste, who formerly worked at BMW on autonomous driving technology. "Sometimes you need to eat something, or you need to recharge your car, or need to park, maintain or even repair it. All of those interactions usually you have to have an interaction point with a third party." With 4screen already in the car across multiple brands, he said, advertisers can reach all of them rather than maker by maker. Ad suggestions appear on the internal map systems of the car brands.
Target ad categories include quick serve restaurants (4screen is already working with McDonald's) and gas stations (Shell is also in), but others not yet signed include retailers, grocery chains and automotive parts. For example, Beste said, when a car is low on gas, the interactive system in the car can recommend an advertiser's filling station within driving range.
"It's very atypical to see a company at this stage have this level of integration with OEMs of this stature," said Partalo. "That is beyond impressive. You need a company that understands the advertising opportunity, that actually builds a standardized format. How do you talk to advertisers? How do you create the kind of KPIs that an advertiser expects to see, etc."
"The fact that [4screen] has locked up this in-screen car real estate with a variety of top manufacturers gives them such a great platform for moving forward," said Moore. "Their software platform is designed to work with all of them. Now it's about execution — just do it right and continue to do it right."
"We're excited about S4S Ventures' investment in 4screen. We believe that their approach to in-car advertising is truly innovative and that their technology will define the future of the in-car experience," said Sorrell, executive chairman of S4 Capital plc, owner of Media.Monks.
The in-car advertising market doesn't appear to be very big at the moment, especially with Waze no longer being a standalone offering from Google. In 2022, Waze's revenue was around $400 million. 
https://digiday.com/?p=524207
December 6, 2023 • 3 min read
Although 2024 is shaping up to be a big year for ad spending with the potentially most expensive presidential election in history on its way, there remains some uncertainty in the industry — given the economic conditions and move toward cookie deprecation.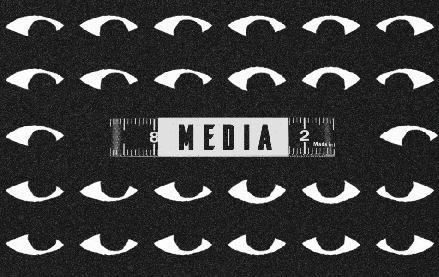 December 6, 2023 • 3 min read
VideoAmp introduced the ability to commingle various ID sets into its clean room technology, and it's already available to current users of VideoAmp's measurement software.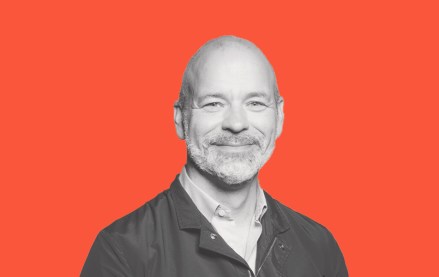 December 4, 2023 • 5 min read
Even with more than 20 agencies and 3,000 employees under its umbrella, parent Plus Company doesn't position itself as the typical holding company.