How agency in-housing offerings like Omnicom's TRKKN use Google expertise as a draw
August 22, 2023 • 4 min read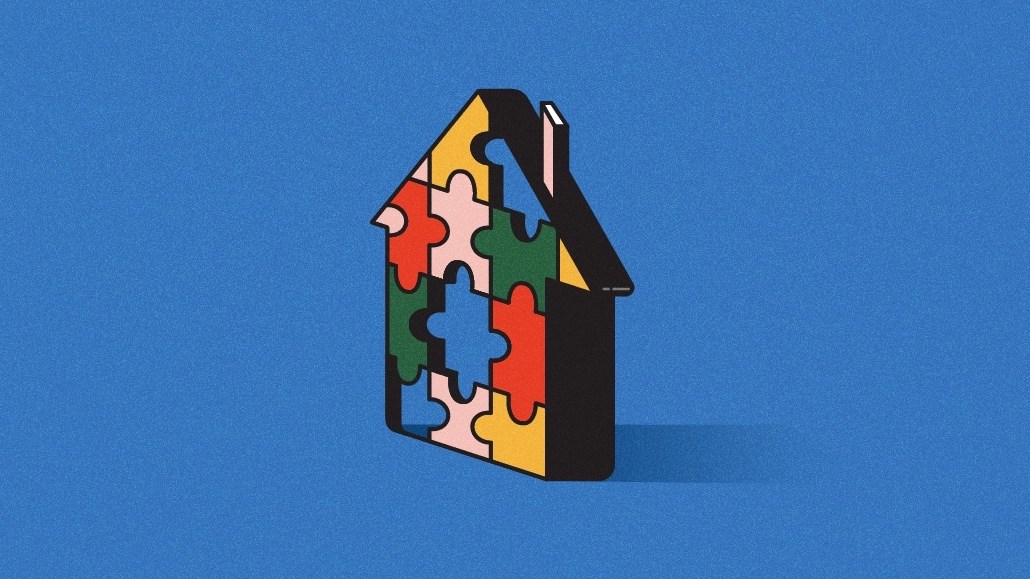 Now that the threat to agencies of marketers in-housing some of their media-related work has been brought back down to defcon level five — where only a few years ago, some predicted the trend was set to destroy the agency business — agencies large and small are finding new ways to maintain their importance.
The principal change to the agency approach to in-housing has developed somewhat organically. Since the pandemic, the use of ad-tech, data and mar-tech tools generated a need for deeper understanding of the "plumbing" behind modern media investment and analysis, argued Ryan Kangisser, managing partner of strategy at consultants MediaSense. It also hinges on being experts in the use of and partnering with the likes of Google or other top platforms as marketing partners or resellers.
"Behind every in-house client is a strong agency partner, because I don't think if you're [a marketer] doing this at scale, that you can be fully self sufficient," said Kangisser. "It's almost the [stuff] you don't see — things like deploying and implementing technology and operations to taxonomy and even billing and invoicing — this is the kind of plumbing where a lot of these agency advisory solutions can be quite effective."
Most of the holding companies offer some sort of in-housing service, noted a few analysts who cover the agency space — WPP has its Acceleration unit, Dentsu has Cardinal Path, and S4 Capital's MightyHive (now part of Media.Monks) is possibly best known for its in-housing prowess. Meanwhile, rivals to the established holdcos have built in-housing strengths right into their DNA, such as Brandtech Group's acquisition of Jellyfish as a Google whisperer of sorts.   
Omnicom found its own way into the in-housing business via a German firm called TRKKN, which launched in 2008 but which the holding company acquired in 2015. Operating initially in Germany, the shop has since expanded across German-speaking Europe as well as Spain, explained Paul Remitz, CEO of Omnicom Media Group Germany and Max Deitmer, EMEA CEO of TRKKN. It's cemented its reputation on the basis of being a Google expert, and handles all levels of working with Google's properties — except media activation.
Now the consultancy, which competes as much with the Accentures and Deloittes of the world as rival holdcos, is ramping up its U.S. expansion (which started a year ago), as well as other regions outside Europe. Because there's no place where the need to better understand Google (despite its numerous challenges of late) isn't a must-have.
"We believe the magic happens where Google marketing platform and Google Cloud come together. And on that sphere, we are actually competing with the [major consultancies]," said Remitz. "And this is where Google sees a big opportunity to bring us in because we have the knowledge of both."
Being an outside partner is part of the sell, added Deitmer. "We operate and implement tools and solutions for clients that are theirs, and we are the consultants to help them make the best out of it," he added. "So we've always been on the [client's] site and we worked hand in hand with teams internally that would also take care of their stack."
"Whether positioned as in-house or otherwise, a Google Marketing Cloud re-seller combined with services to maximize analytics, audiences and media performance is a useful for internal marketing groups to develop campaigns and optimize performance," noted Jay Pattisall, vp and principal agency analyst at Forrester, who is familiar with TRKKN but added that Omnicom has been somewhat quiet about the unit. "These businesses have the potential to help their sister agencies inside the holding companies achieve the same analytics and media performance advantages."
TRKKN's North American president Mario Schiappacasse argues that penetrating the U.S. market offers different challenges than other areas. "It's very fast paced and competitive with large ad spends from all the major brands," he said. "We're coming into this market at a very pivotal time for the industry overall…with cookie deprecation, privacy, AI everything else that's changing right now. Everything feels upside down. To us, that's a really advantageous time to be in this market."
While Deitmer said there's only about a 10% overlap between Omnicom's clients and TRKKN's, at least one TRKKN client is getting value out of the relationship. "TRKKN brings a unique perspective to what we're doing with consumer media and has helped us build predictive models for more effective media activation, as well as consolidated data streams that have allowed us to be more efficient in how we collect and leverage data for Marketing," said Jillian Davis, director of mar-tech at Cox Automotive (which is a client of Hearts & Science). "Having an unbiased opinion from a trusted partner like TRKKN has been key in pushing our team to evolve in areas we may not have thought to on our own."
https://digiday.com/?p=515439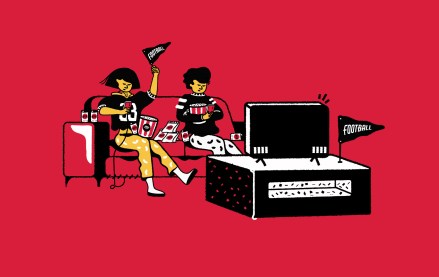 September 25, 2023 • 4 min read
S4 Capital's Media.Monks is developing an AI offering for producing fan content and highlights targeted at Gen Z.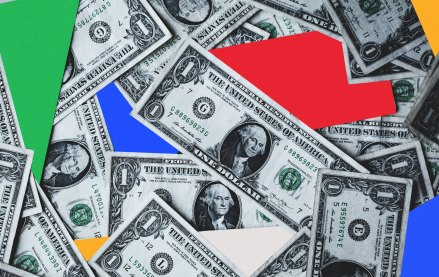 September 25, 2023 • 3 min read
Early trial proceedings unearth intricate details over Google's ad sales process.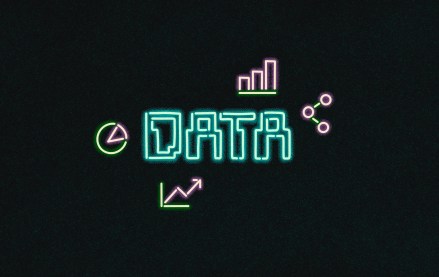 September 25, 2023 • 6 min read
It's just the latest holding company to shake up its roster of products and offerings to simplify and speed up its ability to deliver better insights on media investments.