X's brand safety efforts called into question (again) as MRC and TAG credentials hang in the balance
September 4, 2023 • 6 min read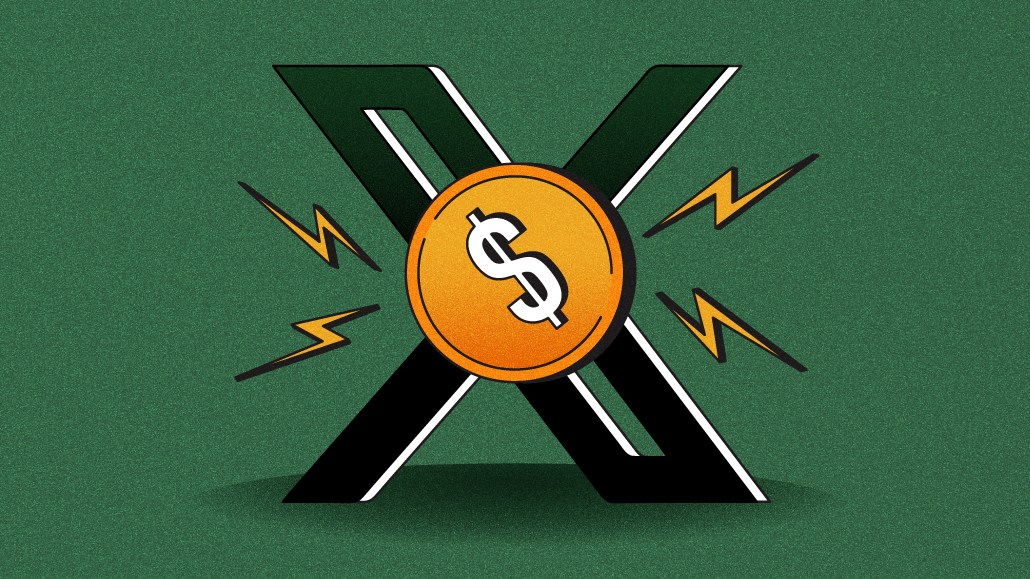 Ivy Liu
While X (formerly Twitter) continues to pursue brand safety, its efforts to provide something comprehensive remains an uphill — seemingly — never ending battle.
With each stride it makes on the issue, such as entrusting specialized tasks to Integral Ad Science (IAS) or DoubleVerify, it stumbles back two paces (thanks to owner Elon Musk's impromptu tweets and decisions, not to mention the exodus of key brand safety team members).
The ongoing saga regarding its own brand safety credentials (or lack thereof) is arguably one of the more substantial setbacks, growing more significant the longer it remains in limbo.
While X's Media Rating Council (MRC) accreditation has been delayed, its Trustworthy Accountability Group (TAG) certification has been called into question. And the lack of progress to swiftly resolve these areas only feeds the ongoing negative perception of the app around its lack of brand safety, leaving doubts about its ability to take it (and advertisers) seriously.
Even though X had completed its MRC pre-assessment last December, George Ivie, CEO of MRC confirmed to Digiday that discussions on timings and scope for the official formal audit are currently taking place, but was unable to provide any specific date yet as to when it might happen. Moreover, this isn't the first time the social app has tried to get MRC accreditation, having previously fallen at the first hurdle several years ago.
"In 2017 Twitter was the subject of a pre-audit for certain of its ad counting processes, but a full audit never followed," said Ivie. He added that this was due to various reasons, including changes to the platform's management team. "In that instance, Twitter lost its 'in-process' status, and had no official status with MRC until it re-engaged on the more recent brand safety audit."
This could explain why movement on the current audit has been so slow. There's been so much upheaval within X's brand safety team. Meaning, there's no one there to nudge things along, or keep the brand safety measures in check.
AJ Brown, now former head of brand safety and ad quality left X in June, and earlier this month the platform was recruiting for a new head of brand safety. So it's likely that this key role still isn't filled. What's more, there are rumblings in certain circles that X may no longer have a functioning brand safety team in place. An industry expert, who spoke on the condition of anonymity, candidly shared that to the best of their knowledge, X no longer has a brand safety team in place. The individual said: "As far as I'm aware, the last person left on that [brand safety] team left about a couple of weeks ago."
If true, and there is no internal stakeholder, or 'appointed brand safety officer' who can sign off on TAG's required audits, or without a robust content moderation team in place (which the MRC defines as 'Human Intervention'), this would be a breach of the TAG and MRC requirements, respectively. While X did not respond to Digiday's request for comment, given these circumstances, the prospects of obtaining accreditation on either front appear exceedingly slim until X appoints a new head of brand safety.
To put it bluntly, X needs to make this hire sooner rather than later.
To make matters even more confusing, it does appear that X has a global head of brand safety. Elyana Thierry is based in Los Angeles and has been in the role since June 2023, according to her LinkedIn profile — almost two months before it was revealed that X started a search for the same position. Regardless of whether X indeed has a brand safety lead in place or not, the team itself doesn't sound like it's currently in any great shape to deal with the challenges ahead.
Despite X successfully renewing its TAG accreditation in March, TAG's CEO Mike Zaneis confirmed to Digiday that the company is now investigating the platform. TAG received a formal complaint from Nandini Jammi, co-founder of non-profit adtech watchdog Check My Ads, that the social media network is in breach of its brand safety guidelines, given there is still so much questionable content live on the app. 
These two predicaments—lacking accreditation and a well-defined brand safety know-how—underscore that X falls short on two of the three primary factors marketers typically consider when deciding whether a platform is a safe choice for their brand advertising. Typically, marketers assess a platform based on its formal accreditations, its internal capabilities to ensure brand-safe content, including a strong content moderation team, and its products that enhance brand relevance and safety—often achieved through partnerships.
In simpler terms, X's efforts to prevent a drain of ad dollars are akin to opening a restaurant without official health and safety inspections. Without these inspections, the Food Standards Agency could shut down the establishment due to the risk it poses to customers. Similarly, in the case of X, without both brand safety accreditation and robust internal expertise on the matter, advertisers are opting to steer clear with most of their ad dollars.
After all, while Musk claimed in June that the swarms of advertisers who left the app are either back or had confirmed they were coming back, he backtracked in July by admitting that the platform's ad revenue is down 50% — a clear indication that advertisers still aren't spending anywhere near the amounts they were prior to the billionaire's arrival.
But this is far from a new story.
Ever since advertisers fled the platform last year, after it was considered a high risk under its new ownership, observers believed that marketers would return once brand safety measures were established again, and all would return to normal. And they were right — well sort of.
Marketers are at least intrigued by the idea of advertising on X now that there's some semblance of guardrails in place. Indeed, the 10 ad execs who Digiday spoke to all agreed that X's brand safety efforts are indeed a step in the right direction. That said, none of them have seen an uptick in ad spending on the back of those changes.
"Brand safety measures and so forth are only as good as the leadership enacting them," said Shama Hyder, CEO and founder of Zen Media. "So if they [advertisers] don't trust the leadership that's setting these brand parameters, knowing that they change things on a whim, I don't see how they'll trust the actual spend across the board."
Collaborations with partners like IAS aim to make this challenging situation more acceptable to marketers. Interestingly, IAS has been offering its viewability and invalid traffic solution, along with post-brand safety and suitability services on the platform since 2017. Notably, X recently put out a call for brand safety partners, leading to discussions with IAS regarding a deeper partnership.
Under this exclusive one-year agreement, IAS will introduce its pre-bid brand safety and suitability solution to X. In terms of the timeline, IAS's CEO, Lisa Utzschneider, stated, "The beta launch is scheduled for the latter half of this year, followed by a path to general availability after that." She emphasized that the beta phase is a brief period for testing the technology, which adheres to GARM standards, ensuring its functionality, accurate integration, and allowing a select group of marketers to put it to the test.
Only time will reveal whether X can effectively address these concerns and establish more robust safeguards for marketers. As it stands, marketers remain unconvinced.
"They want to actually see the results of the changes that are being made," said Amy Rumpler, svp of search and social media services at Basis Technologies. "While part of it is about brand safety, there's also now a brand suitability question with X. Even if the content is safe, is it the type of content I want my brand to be aligned to? And if it checks those boxes, is it still going to perform to the standards I have for other platforms?… There are so many unanswered questions, most advertisers are hesitant to fully lean back in."
https://digiday.com/?p=516634
September 25, 2023 • 5 min read
As esports winter sets in, the companies that are best insulated from the cold are the ones that designed their balance sheets for a years-long march to profitability — not the massive and rapid returns promised by some esports companies during the industry's initial wave of growth.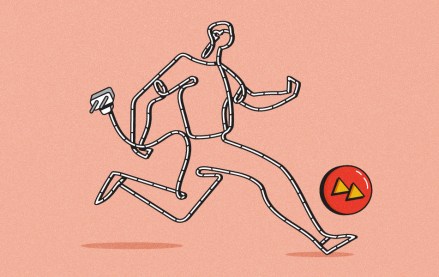 September 22, 2023 • 4 min read
Women's sports are having a moment. Brands, media companies and agencies are looking to get in on the action.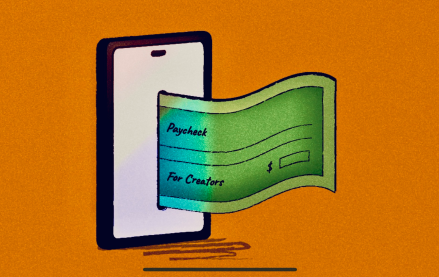 September 22, 2023 • 6 min read
The Hollywood strikes were supposed to be a game changer for many of them, but the situation hasn't quite lived up to the hype.