Why Twitch signaled a recommitment to creators at IAB NewFronts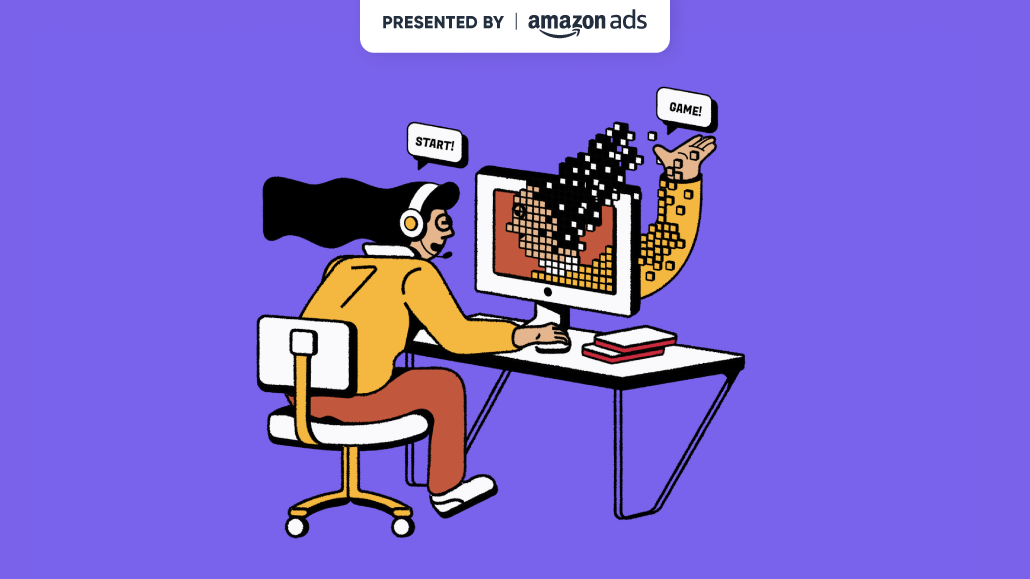 Digiday's NewFronts coverage is presented by Amazon.
During Amazon's IAB NewFronts presentation on Monday, Twitch representative Sarah Iooss spent most of her allotted time reaffirming her company's commitment to creators. As competition mounts between livestreaming platforms, Twitch is providing new tools and services to support creators in the production of both personal and branded content.
The past year has brought both challenges and opportunities for Twitch. The Amazon-owned livestreaming platform reaped the benefits of the overall rise in streamed content consumption spurred by the COVID-19 pandemic, with Twitch viewership increasing by 45 percent in 2021. It remains the dominant livestreaming platform, accounting for 71 percent of total hours watched across Twitch, YouTube and Facebook Gaming in the past year.
But as Twitch's audience continues to grow, the platform has struggled to keep some of its high-profile creators as engaged and active as they once were. Female creators and streamers of color have had to deal with increased harassment in recent months, though Twitch has responded by creating new tools and policies to boost safety and privacy on the platform.
The initiatives outlined during Monday's presentation represent Twitch's most recent effort to keep streamers in front of their cameras and working. "We're working directly with them to build out new content formats and verticals that really reflect their interests and their passions, as well as the interests and passions of their community," said Twitch svp of global creators Constance Knight.
Iooss' talk at the NewFronts covered two new features for Twitch creators. The first was "For Twitch, With Twitch," a slate of creator-driven content curated specifically for advertisers. The selection includes independent and creator-led passion projects such as a travel show hosted by chess-playing streamer sisters Alexandra and Andrea Botez, in addition to pre-existing Twitch intellectual properties such as Twitch Rivals.
"When 'The Queen's Gambit' was on, there was this sort of lightning-rod moment for chess, and you could see that reflected on Twitch, which was super cool," said Iooss, who serves as Twitch's head of sales in the Americas, in an interview with Digiday. "I think examples like that help marketers really understand how much we're driving culture." Other "For Twitch, With Twitch" shows will hinge on the touchpoints between Twitch and other areas of popular culture, including shopping and college sports.
The second major announcement was "Co-Op Drops," a program allowing brands to get involved in Drops, a pre-existing feature wherein viewers could gain in-game rewards for watching livestreams. Twitch did a test-run of the program in March, collaborating with Adobe to put on a series of sponsored streams inside Amazon's popular MMORPG, "New World."
For this first round of Co-Op Drops, Amazon art director Charles Bradbury sat down with prominent Twitch streamer Shroud, to design a brand-new armor set and weapon for the game, taking viewers' input into consideration; the new items then became available for players to claim as a Drop. "Because it's an Amazon game, it creates a great synergy, especially for marketers to hear about," Iooss said.
None of these new features represent a drastic pivot for Twitch. Creators have always been the central drivers of conversation and activity on the platform, and Twitch has long involved prominent streamers in original content such as Twitch Rivals events. "Our creators are the heart and the core of everything we do," Knight said. "We believe that all creators should feel welcome, supported and able to be their authentic selves on our service."
Still, the NewFronts have come at a moment of some vulnerability for Twitch, making the platform's recommitment to supporting its creators a logical move.
Over the past year, big-name streamers such as Ludwig Ahgren and TimTheTatman have accepted offers to stream exclusively on YouTube Gaming; Twitch star Sykkuno is the most recent to make the jump, announcing his decision Monday, only a few hours after Twitch's NewFronts presentation. Last week, Bloomberg reported rumors that Twitch would be switching its revenue split with top creators from a streamer-favoring 70–30 to an even split, cranking up the pressure even further. Twitch representatives declined to comment.
Twitch's new initiatives are designed to support streamers of all sizes — and ultimately, the big names might not be the ones who provide the most value to brands. Though faces like Sykkuno and Karl Jacobs can generate rabid fan engagement and create splashy brand activations, they are far outnumbered by the mid-level streamers whose smaller audiences are just as likely to engage with their brand partners. The announcements at the NewFronts might not prevent the eyes of high-profile talent from wandering, but they could help keep this key group of mid-tier streamers in the fold.
"What is the value of one creator who has a million views? Could you get 10,000 creators with 100 views?" said Jason Krebs, chief business officer of livestreaming tools and services provider StreamElements. "You have the opportunity to scale an audience now, with technology, with hundreds and thousands of creators at a time, and that is new to the advertising community."
https://digiday.com/?p=447055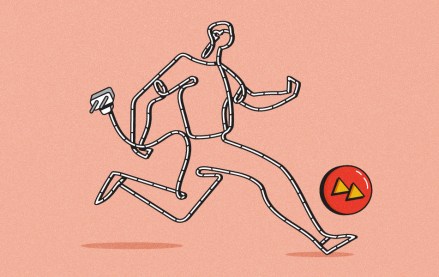 September 22, 2023 • 4 min read
Women's sports are having a moment. Brands, media companies and agencies are looking to get in on the action.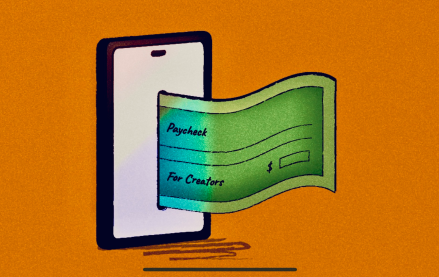 September 22, 2023 • 6 min read
The Hollywood strikes were supposed to be a game changer for many of them, but the situation hasn't quite lived up to the hype.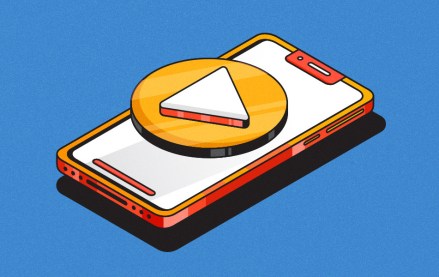 September 22, 2023 • 5 min read
Given the rise of short-form video, agencies that focus on the format, rather than specific platform expertise, will reap the rewards.