Why Super League is partnering with ad tech vendors to sell its holdings in the metaverse
February 25, 2022 • 3 min read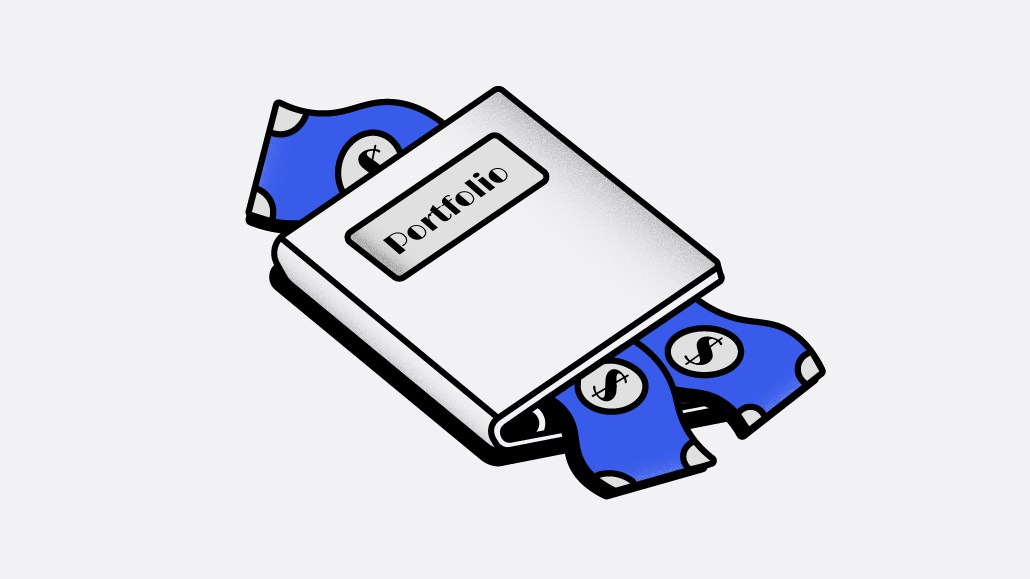 Ivy Liu
Gaming and esports entertainment firm Super League Gaming has confirmed several strategic partnerships allowing ad tech providers to place ads into the company's wide-ranging inventory of metaverse experiences. The move provides a look into how in-game advertisement tools can act as an onramp into genuinely metaversal advertising.
Super League's list of metaversal advertising partners includes Venatus, Apex Mobile and DAC. The partners are regionally focused, giving Super League an opportunity to offer its inventory to prominent brands across the globe. Though partnerships were publicly announced Friday, some of them already have been in place for months. Super League has done more than 30 campaigns in the last month, said Venatus CEO Robert Gay.
Super League CEO Ann Hand noted, citing internal figures, that organic and inorganic growth has led the company to reach over 75 million players per month. That has created "unique, valuable inventory and reach specifically in metaverse gaming platforms," she added.
"Next to the actual publishers who make those games, there aren't a lot of companies out there that can claim that type of reach."
Inorganic growth has indeed been a major driver of Super League's expansion in recent years. Super League Gaming was founded in 2014 as an esports tournament platform, but a string of acquisitions has transformed it into a holding company with interests across the gaming community, including metaverse platforms such as Roblox and Minecraft. Super League's trajectory underlines the value of mergers and acquisitions in helping esports companies diversify their revenue streams.
In 2018, Super League acquired Minehut, the world's largest Minecraft server host community; last year, the company purchased Bloxbiz, a metaverse-focused ad tech firm that connects brands to users in over 150 Roblox experiences. Bloxbiz was already working with Venatus before the acquisition, and the companies' relationship has only deepened in recent months, with Venatus relying on Bloxbiz to provide brand-safe metaverse experiences for a roster of advertisers that includes brands such as Hasbro and Paco Rabanne. "It's over 150 games, but they're quality games; we know where we are," Gay said. "I know that when Hasbro comes to me — and we've talked to them about advertising within Roblox — it's safe."
Super League's offerings in Roblox and Minecraft are similar to in-game ads inside other titles; they're intrinsic, taking the form of objects such as billboards distributed throughout virtual space. But as Roblox embraces its role as a metaverse platform, ads in Super League's metaverse inventory are also in-metaverse ads that exist alongside and in tandem with users' virtual experiences, rather than directly inside them. Many observers have drawn connections between the nascent days of the metaverse and the early era of social media; Bloxbiz co-founder and director Sam Drozdov believes the same parallels exist in the advertising space. He and Gay anticipate that their metaversal ad offerings will eventually be seen as no different than banner ads on traditional websites. "Brands should really be thinking of Roblox kind of like the early days of Facebook," Drozdov said. "It's not a place to just run ads; you can also build a brand presence there."
Some brands are already building a presence in Roblox by inserting branded assets into pre-existing experiences or building dedicated brand worlds within the platform. Drozdov believes Super League's ad inventory is a lower lift for brands looking to jump into the metaverse. "We can tell you a strong estimate of how many people you're going to reach in a certain amount of time."
As the metaverse takes shape and the user bases of platforms such as Minecraft and Roblox age into advertisers' coveted 18-to-34 demographic, Super League and its partners are well-positioned to reach these users on their native platform — and brands are already taking notice. The holding company model has served Super League well. "For us, this has become one of the most important strategic drivers of the year," Hand said. "With this massive amount of reach, finding ways to smartly leverage others to sell out this international inventory has become critical."
https://digiday.com/?p=440467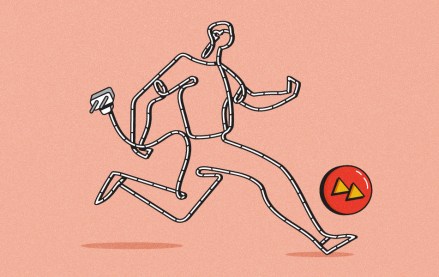 September 22, 2023 • 4 min read
Women's sports are having a moment. Brands, media companies and agencies are looking to get in on the action.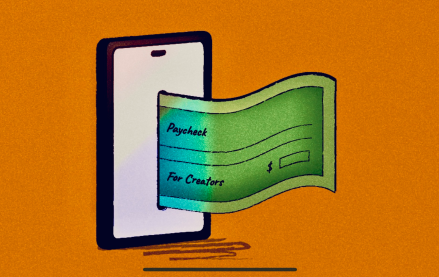 September 22, 2023 • 6 min read
The Hollywood strikes were supposed to be a game changer for many of them, but the situation hasn't quite lived up to the hype.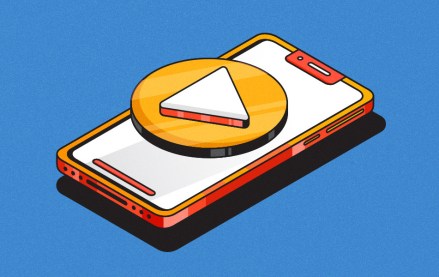 September 22, 2023 • 5 min read
Given the rise of short-form video, agencies that focus on the format, rather than specific platform expertise, will reap the rewards.