Why Riot Games isn't sold on in-game ads as other developers try to win over this type of marketing spend
September 6, 2023 • 3 min read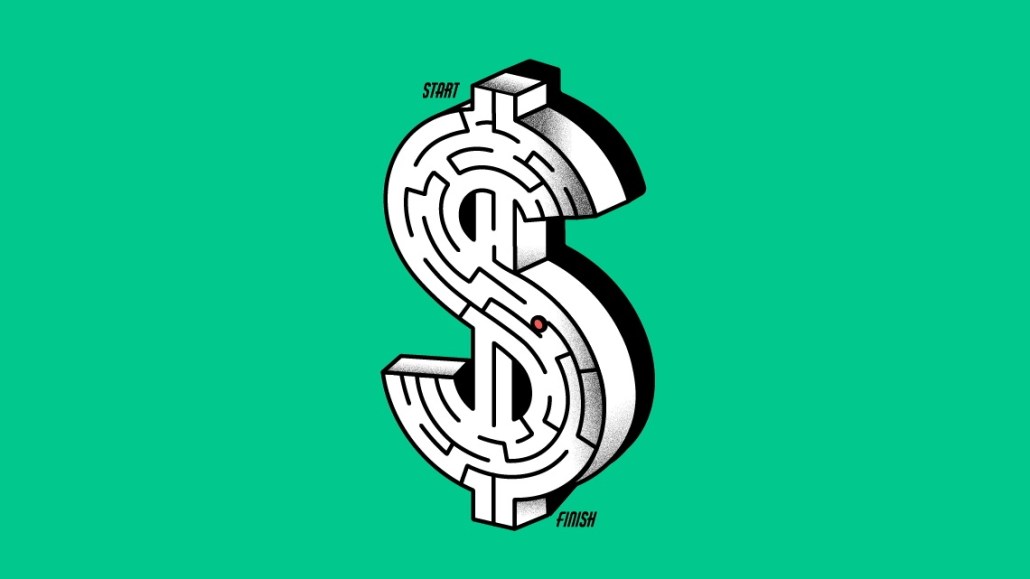 Ivy Liu
As many game developers transform their titles into marketing playgrounds for interested advertisers, Riot Games is taking a more sparing approach, prioritizing other forms of inventory over direct in-game brand integrations.
Over the past few years, publishers ranging from Epic Games to Activision Blizzard have offered in-game ad inventory, highlighting the trend — particularly the experiential type championed by Roblox and Epic Games, through which brands like Coca-Cola and American Eagle have built their own bespoke virtual worlds.
But in spite of the bonanza of brand activity surrounding games, Riot Games has largely avoided integrating brands directly into popular titles such as "League of Legends" and "Valorant." Thus far, the only exception was the developer's collaboration with Louis Vuitton in 2021, which allowed players to download limited-edition in-game character skins emblazoned with the fashion brand's logo — and even this decision raised hackles among some decision-makers at Riot.
"Not all of Riot felt great about it, and not all of Riot understood," said Riot vp of global esports publishing Dan Sutton. "Louis Vuitton is a very desirable brand in China and Europe, two regions that fully understood what that was. Some other regions did not understand what that was — like, 'why would you do this?'"
There are several factors behind Riot's reluctance to dive into the deep end of in-game brand integrations.
As Riot experiments with different revenue streams, its financial situation helps act as a buffer for those big decisions. Despite posting its first-ever quarterly revenue decline last year, Riot is still backed by the Chinese mega-conglomerate Tencent, and its esports leagues boast more big-name advertisers than those of rivals such as Activision Blizzard. For the moment, Riot is not strapped for cash, unlike some of the game developers moving to bring brands in-game more aggressively.
Financial strengths notwithstanding, perhaps the most significant factor behind Riot's approach to in-game brand integrations is the company's predilection with the player experience. "League of Legends" and "Valorant" have drawn in hundreds of millions of players, and anything that interferes with the games' fantasy worlds could disturb that delicate balance.
"For us, that is sacred; that is the reason players trust us. We pass up on brand partners often, and we do it because it may not make sense to our players," said Riot president of global publishing Ryan Crosby. "So there could be a world in which we find the right brand with the right intent, but I don't think we would jump in with both feet — I think we'd work our way in there slowly."
Another factor contributing to Riot's relative dearth of in-game brand integrations is the company's wide range of inventory, such as its prominent esports business. The in-person venue of last month's "Valorant" championship in Los Angeles featured Mastercard branding, as well prominent mentions of brands such as Red Bull and Amazon Prime during particularly hype moments.
"They are really focused on selling the inventory in esports — you'll see the Rift banners for events for 'League of Legends' — and that makes more sense, right? Fans of the community may not love it, but they understand that partnerships are a big deal," said Chris Mann, svp of the agency Rev/XP.
Riot's current approach to in-game brand integrations will not last forever. As brands increasingly view gaming as a way to reach a large and diverse group of consumers, they are likely to continue requesting in-game integrations into Riot's games, whether the developer likes it or not. And Riot's in-game brand integration was successful: the True Damage Senna Prestige Edition skin, one of the Louis-Vuitton-emblazoned character skins from 2021, was "League of Legends'" most-redeemed prestige character skin of all time, according to internal data shared with Digiday by Riot Games.
"We want to think about what's going to really resonate with our players — how can we make that make sense with the player experience, with the game experience," said Riot Games vp and head of games publishing Sarah Schutz. "We look for partners where we can really co-create something together, so it's not transactional. Instead, we're like, 'what new experience could we create together?'"
https://digiday.com/?p=516795
September 28, 2023 • 4 min read
Some content creators are using generative AI tools to spark new levels of creativity and innovation and are sharing their experiences online in how they're using these tools to streamline their workflows and boost productivity.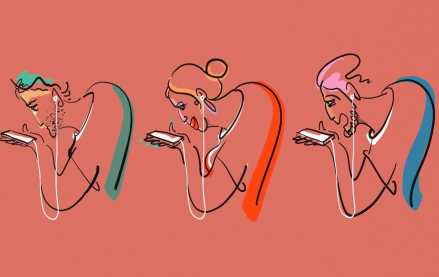 September 28, 2023 • 6 min read
In this edition of the weekly Digiday+ Research Briefing, we share focal points from Digiday's recently released reports on marketers' evolving social media tactics, including how they're using Facebook less and diving into YouTube Shorts more.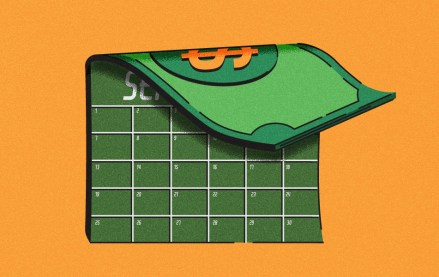 September 28, 2023 • 4 min read
In 2023, some brands' executive boardrooms are still insulated from the chill of crypto winter, for better or worse. But the rising pressure of crypto skepticism has made it more urgent than ever for companies to figure out how to use blockchain technology to support their core offerings and customer base rather than simply dropping branded NFTs and hoping for the best.