Why Pepsi is returning to advertising on Twitter during the Super Bowl
February 10, 2023 • 3 min read
•
•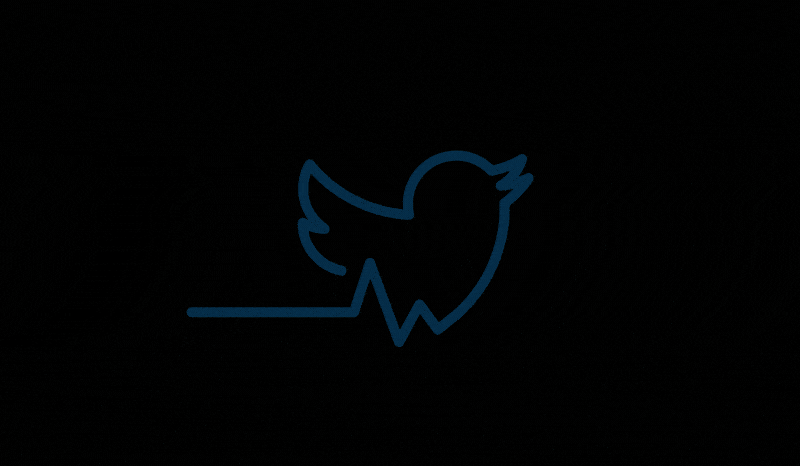 Despite all the drama surrounding the platform in the wake of its purchase by Elon Musk and the rise of social rival TikTok, PepsiCo will once again advertise on Twitter during the Super Bowl.
"For a big live cultural moment like the Super Bowl, part of the journey comes from those live discussions and real time debates, trending topics and all the fun that comes from what is one of the biggest watch parties on the planet," said PepsiCo CMO Todd Kaplan, who added that this was the first time the brand will advertise on Twitter in three years due to the pandemic.
One of the goals for PepsiCo, Kaplan said, is to make sure that during the game, there is a higher level of engagement and conversation about the brand on the social platform, more specifically, Pepsi Zero Sugar. Pepsi will be providing live commentary on the game, linking to in game ad spots for the brand, in addition to talking about this 'is it real or is it acting' concept, which pertains to one of its two Super Bowl ads. PepsiCo did not respond to requests for clarification on the company's earned versus paid media strategy.
That said, according to a report published by The Information, Pepsico plans to spend more than $3 million during the Super Bowl to increase awareness of its brand through Twitter ads the day of the game, which is the highest grossing advertising event on the social media platform for the entire year. And the platform has been pitching $250,000 of free ad space for Super Bowl advertisers to sway them into the app. Whether that offering — which is contingent on advertisers spending the same amount on the platform — will win them back is yet to be determined. So far, Pepsi and Anheuser-Busch InBev are the only brands to have jumped on the offer.
Although they will have a social media war room, Kaplan did not disclose how many team members will be running it, but did add that war rooms are important for a brand that wants to map out its social media strategy for an event the scale of the Super Bowl.
"You never know what's going to happen even in the game itself. I mean, that's live sports as well," said Kaplan. "As it unfolds, how do you react? How do you talk about things? And we've done that, I think quite effectively over the last few years, winning a share of voice among all advertisers."
Adam Dornbusch, CEO of the content management platform, EnTribe said tapping into Twitter's audience on love sports biggest night of the year is the right move for a brand that wants to get their name out on social media, "Pepsi is smart to have a time-bound activation on social media and the Super Bowl is a great excuse to capture a large participatory audience," Dornbusch said.
As a result of Musk's takeover last fall, Twitter became a problematic platform for some advertisers, and many pulled money from the platform to avoid being involved in the mayhem that accompanied the change in ownership.
"Despite its recent challenges, Twitter is still where conversations are happening in real time during tentpole events like The Grammy's, Golden Globes or the Super Bowl," said Lauren Douglas, svp, global marketing at the video tech platform, Channel Factory. "It makes sense that brands like Pepsi, that want to expand the real time impact of their investment and tease their commercials in advance, are still seeing an opportunity on Twitter. It will be telling what other brands follow suit, and which events will draw advertisers back to the platform."
According to Kaplan, Pepsico is aware that consumers are switching from Twitter to new social platforms such as Hive, and Mastodon, but will not run ads during the Super Bowl on these new platforms or popular platforms like TikTok or Instagram.
https://digiday.com/?p=488392
December 8, 2023 • 3 min read
For Atlas Creative, expanding into Roblox is not solely a play to scale up. The company believes there are concrete benefits that will come with having a hand in multiple metaverse platforms.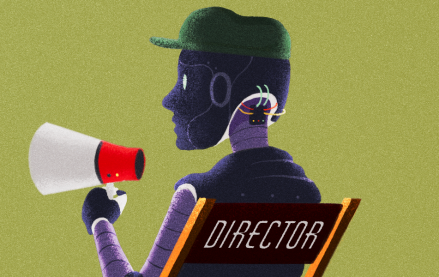 December 8, 2023 • 5 min read
Since ChatGPT became a breakout hit, the names of numerous AI companies and products have entered the cultural vernacular.
December 8, 2023 • 4 min read
Even as linear TV ad spend declines, 23andMe is reinvesting in the channel to boost brand awareness.