The future does not fit into the containers of the past, VivaKi chief innovation officer Rishad Tobaccowala likes to say. Another favorite: People are analog. Intuit is a believer of both.
For this marketer, a big hurdle to innovation is getting people on board with the plan. The industrial-era notion of specializing only in your area is no longer valid. Digital media smashes that. The jobs of the CMO and CIO overlap, as do many positions in the organization. Take social media, where PR, advertising, legal and product development all play a role. For Intuit, that means reorganizing in a more flexible structure.
Intuit encourages employees to move around from department to department. The model is similar to foreign-exchange programs in college. A person on the product side could swap positions with a person on the marketing team. The goal: bring fresh perspective. The length of the swaps is left to the discretion of the manager. And people can do as many as they'd like, as long as each is approved by a manager.
"Intuit does not believe that an employee's career trajectory is in one area," said Cézanne Huq, online acquisition leader at Intuit. "Just because you are awesome at finance, does not mean you can't be awesome at marketing. It's much like this idea of, 'I started in the mail room and worked my way up.' We don't want talent in a specific area of expertise for a long time. Instead, Intuit is placing its talent pool in uncomfortable situations. That's how you get innovation."
Huq had a woman who was focused on Quickbooks product design and marketing in the U.K. express interest in online acquisition, and so the two departments did a swap. And now she has hands-down upped her skill set. She can bring back knowledge of display advertising and affiliate marketing to the U.K. team. Beyond that, it helps motivate her. Also, a young man from the finance department did a swap with a marketing person last year.
Having this type of program in place also helps Intuit improve the culture within the organization. This is very hard to do at a company that has over 8,000 people, with hundreds of departments. It lets people get to know one another. It makes them more comfortable to work with other departments. The program also helps filter out the folks that are subpar or average. They want to be the paid search person forever. At Intuit, there's no need for that person. It weeds these people out and leaves Intuit with a team that is being cultivated for leadership. The program also fosters collaboration.
"I can't even imagine a situation where there wasn't this rotation strategy," Huq said. "One group would have little empathy towards another group. I generally tend to see real empathy toward each other and shared vision toward what we want to achieve. In other organizations where I have been, the sales team, for example, has never empathized with marketing. Here it is not like that all. Analytics has marketing empathy and vice versa. And everyone strives to work together. Plus, when you've got two departments, even three, suggesting the same game-changing ideas, they are implemented faster."
Intuit also has a framework it calls "LSP" for managers to give feedback, manage, mentor, coach and improve their relationships with subordinates. It's sort of a leadership constitution, with values and principles that are universal. The goal is to make managers understand and remember that their job is to motivate and help make a difference.
"Intuit is very interested in fresh perspectives," Huq said. "The newbies and the youngins, they will be the new leaders at Intuit. And they have innovative ideas. My job and the goal of the [framework] is to arm me with ways to get the ideas out of them and then get them in front of the right people to get implemented."
Image via Shutterstock
https://digiday.com/?p=30171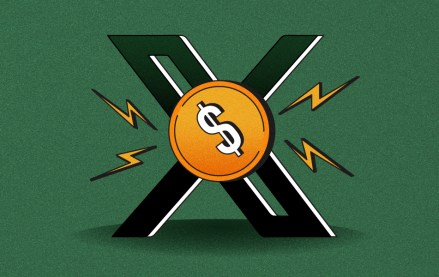 December 4, 2023 • 4 min read
Less competition for ad inventory means lower prices, but at the cost of associating with a platform facing ethical challenges.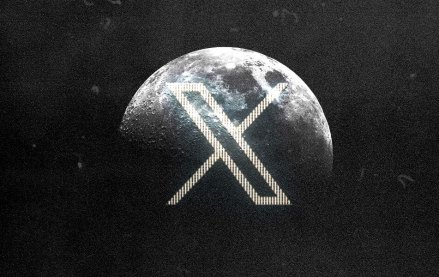 November 30, 2023 • 4 min read
In the packed DealBook conference in New York yesterday, owner Elon Musk bluntly told them to shove it.
November 30, 2023 • 2 min read
WorkTok, or CareerTok, is in full force. Combined, those hashtags on TikTok have over four billion views and it is benefiting Gen Z.