Why brands should care about the differences between Eastern and Western esports audiences
May 19, 2023 • 5 min read
•
•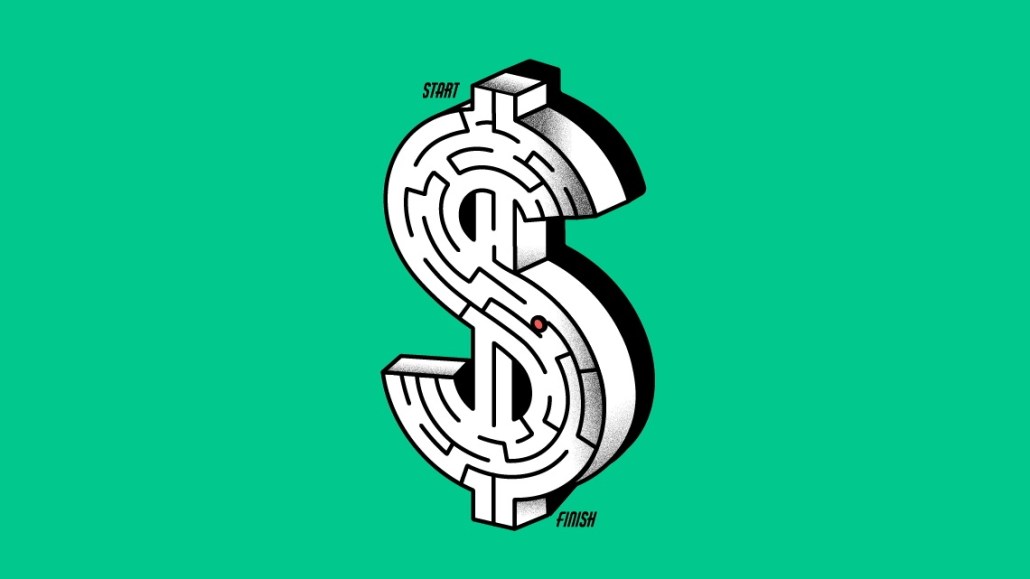 Ivy Liu
This weekend marks the climax of the "League of Legends" mid-season invitational, a competition pitting teams from across the world against each other for their share of a $250,000 prize pool. It's one of the few truly international annual esports events, drawing ample attention from esports audiences in both the East and West.
The MSI represents an opportunity for brands to simultaneously reach the two largest esports markets. But for marketers looking to do so, it is crucial to understand the vast differences between these disparate audiences. To break it down, Digiday reached out to a range of expert marketers, esports executives and media buyers — here's what they had to say.
"It's not one-size-fits-all," said Dan Conti, global head of sports, live and gaming for Wavemaker. "It's very different in India and Australia than it is in the U.S., Europe and other markets."
Eastern esports fans care more about competitive success
In the West, industry veterans generally use the term "esports" to refer to professional gaming done under the auspices of franchised leagues such as the League of Legends Championship Series or Overwatch League. However, these leagues represent only a fraction of the Western pro gaming audience, which is generally more interested in individual creators rather than high-level team competitions.
"In the U.S., mostly, no one cares about esports; it's a totally influencer-driven market," said Maksym Bilonogov, chief visionary officer and general producer for the esports content production company Weplay Studios. "So personalities, shows and competitive gaming — but competitive gaming like Twitch Rivals between the influencers, not esports."
In Asia, on the other hand, competition is king, and the relatively few individual influencers who do manage to build a considerable following are usually the most successful pro players, such as Lee "Faker" Sang-hyeok, a competitor and part-owner of the Korean esports org T1. In the West, winning is just one way for an esports organization to develop a unique brand identity. In the East, it's the only way, and brands looking to partner with Asian esports orgs would be wise to take note.
"It's very important to say that these are relative differences," said Carlos Alimurung, CEO of Southeast Asian esports media company ONE Esports. "I'm not saying that influencers don't matter in Southeast Asia, because they definitely do. What I'm talking about is weightage."
The Eastern esports audience is more Balkanized than in the West
The Western competitive gaming audience largely centers around a few key titles: the so-called "tier one" esports, such as "League of Legends," "Call of Duty" and "Counter-Strike." There are some broad regional differences — for example, "CoD" is more popular in North America, while "Counter-Strike" is more popular in Europe — but by and large, esports fans in different U.S. states or different European countries are likely to enjoy the same core games.
In the East, there is no such dominant suite of esports titles. The significant cultural and economic differences between Asian nations that exist in relatively close proximity means brands looking to reach Asian esports fans need to educate themselves on the games that are specifically popular within each country. There's no overarching solution.
"Each country, in itself, kind of has its own focal point. Singapore is a high-GDP-per-capita country, and therefore, the popular titles here tend to be PC titles," Alimurung said. "And just a stone's throw away, literally across a strait, is Malaysia, where 'Mobile Legends' is more of a dominant game."
In general, mobile and PC gaming tend to be more popular in Asia, compared to the predominance of console play in the West. Mobile esports is on the rise in North America, but remains much more of a niche in that market.
Key performance indicators are often different between the East and West
At this point, Western marketers are well aware of the mounting esports winter and are growing increasingly skeptical about the return on investment of esports partnerships. As a result, Western esports orgs are more focused on proving the performance of their brand activations. This stands in contrast to Eastern esports companies, which are more focused on brand awareness — a metric buoyed by the more central role of esports in the cultural fabric of Asian countries.
"For the North American market, everything is about performance — they want to see the result if they invest in gaming content or work with a team," said WePlay Studios CMO Iryna Chuhai.
Government policies are sometimes more negative toward gaming in Asia
Brands looking to advertise to Asian esports fans should be aware of the restrictions placed on gaming by governments in the region. In recent years, as gaming has ascended as a form of entertainment, cultural attitudes toward the medium have soured in the East. The Chinese government restricts children from playing games online for more than one hour per day, and the Indian government has outright banned popular games like "Garena Free Fire."
"What I can say to you is, the brands are not deterred by that, because they know where the millennial and Gen Z attention is going right now," Alimurung said. "Esports has worked hard to create a brand-safe environment for them to participate in."
Still, actions such as those of the Chinese and Indian governments are a far cry from European governments, some of which have recently passed policies to support the development of gaming and esports in an official capacity. From a cultural standpoint, esports is more dominant in the East than anywhere else — but Western nations are doing what they can to catch up.
"European countries like Denmark and Sweden, they have esports in their blood, and they have national policies that empower people to play and to know about esports," Chuhai said. "I know that the prime minister of Sweden is playing 'Counter-Strike: Global Offensive' — and he's a great fan."
https://digiday.com/?p=504491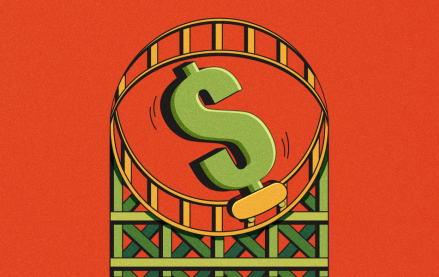 December 7, 2023 • 5 min read
In this week's Digiday+ Research Briefing, we examine the challenges facing programmatic advertising, how publishers, brands and retailers are giving up on X, and how publishers and brands are rapidly increasing their use of AI, as seen in recent data from Digiday+ Research.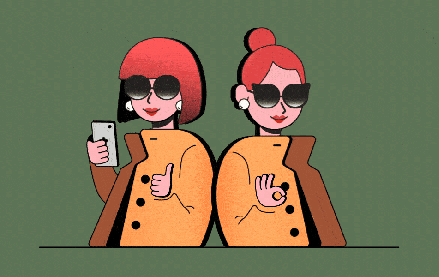 December 7, 2023 • 4 min read
The creator economy is on its way to becoming more like the programmatic market than many advertisers realize.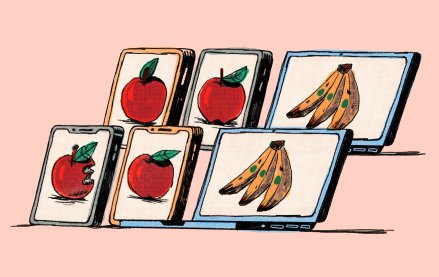 December 7, 2023 • 3 min read
Marketers for major CPG brands in particular have been managing a trickier relationship with those retailers.