'What happened to valuing the elders of our village?' Confessions of a senior creative director on ageism in advertising
April 13, 2022 • 3 min read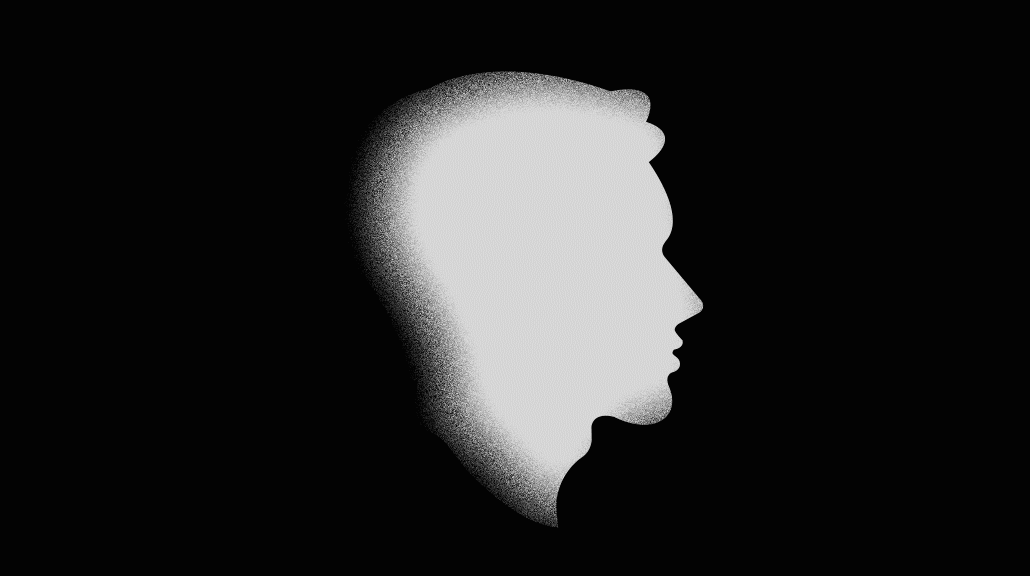 This article is part of our Confessions series, in which we trade anonymity for candor to get an unvarnished look at the people, processes and problems inside the industry. More from the series →
Over the last two years, advertising agencies have pledged to make the workplace better for everyone.
That's everything from health and wellness initiatives to strategies to battle employee burnout and Zoom fatigue, to adopting flexible work policies to curb the spread of coronavirus. But perhaps the most pronounced of these pledges were efforts toward diversity, equity and inclusion in the wake of George Floyd's murder.
It was a time in which agencies moved to publish stats around actively diversifying staff makeup, and released statements of support and pledges of action. However, in the push for DE&I, one advertising veteran now says senior professionals have been left out of the equation, causing him to question the industry's sincerity in its DE&I efforts and reigniting the conversation of how ageism at agencies affects older employees.
In this edition of our Confessions series, in which we exchange anonymity for honesty, a senior creative director with more than 20 years of experience talks about the job hunt at nearly 60 years old, age discrimination and why the DE&I conversation should include age.
​​This interview has been lightly edited and condensed for clarity.
You're nearly 60 and at the beginning of pandemic lockdown, you start applying for jobs where you can work remotely. What was that experience like?
My breadth of work spans over 20 industries, from casinos to healthcare. There's no way any agency could not look at this breath of work, and go, "We would love to have this guy on our team." So I filled out my resume, built a portfolio site and basically started applying to agencies online. There were tons of jobs available for creative people. The only thing that I did get back was, "Hey, thanks. But no, thanks." I was just surprised. I was literally shocked at the sheer amount of rejection that I was getting because I'm an award-winner. I have 20 years of experience that I can lend to some agency.
I [applied] to about 50 agencies. And I got about 50, "Thank you. No, thank you's."
How did you end up feeling about that?
It was really disappointing. I found out that through this process, I had more experience than the person that was reading my resume. So I lied about my experience. I took basically everything off and just listed three agencies that I worked for. I lied about how many years I spent at this agency. And lo and behold, I started getting responses back from head hunters and large agencies.
What happened to valuing the elders of our village? If you're a creative person, and you get on the other side of 50, you're expendable. Age was valued in the '70s and '80s. Now, it's not valued anymore.
Agencies made a lot of promises on the topic of diversity in early 2020. What do you make of ageism in light of those promises?
It's a shell game, especially with the large agencies. In my experience, and what I've known from other peers in the industry, is that there's a salary issue. Agencies don't want to spend money on senior creative people. You can hire two kids out of college out of the art school for one senior creative person and they'll work 40-80 [hours] a week. They feel, "That's where we can make our money. We'll pay these kids very little salary and we'll get a sheer volume instead of quality." That's the trade-off of advertising agency executives. It's a trade-off of quality versus quantity.
Inclusion also means people with disabilities, people that are 50 years and older, [people] who need to work from home.
How would you like advertising agencies — and the industry as a whole — to be thinking about senior creatives and hiring senior people?
They need to start thinking of them as the tribal elders. The sheer amount of wisdom and experience that they have can actually teach everyone in the agency.
https://digiday.com/?p=444810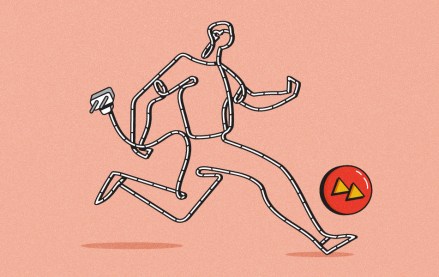 September 22, 2023 • 4 min read
Women's sports are having a moment. Brands, media companies and agencies are looking to get in on the action.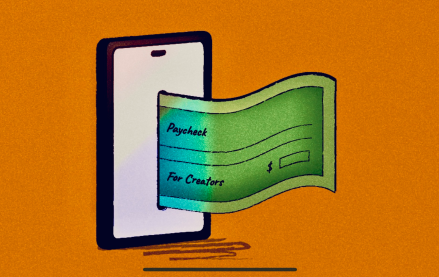 September 22, 2023 • 6 min read
The Hollywood strikes were supposed to be a game changer for many of them, but the situation hasn't quite lived up to the hype.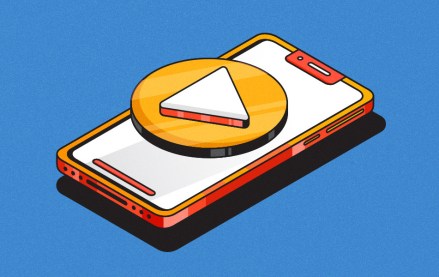 September 22, 2023 • 5 min read
Given the rise of short-form video, agencies that focus on the format, rather than specific platform expertise, will reap the rewards.