'We're willing to try everything': How a startup snack brand is leveraging meme culture to reach shoppers
October 29, 2021 • 3 min read
•
•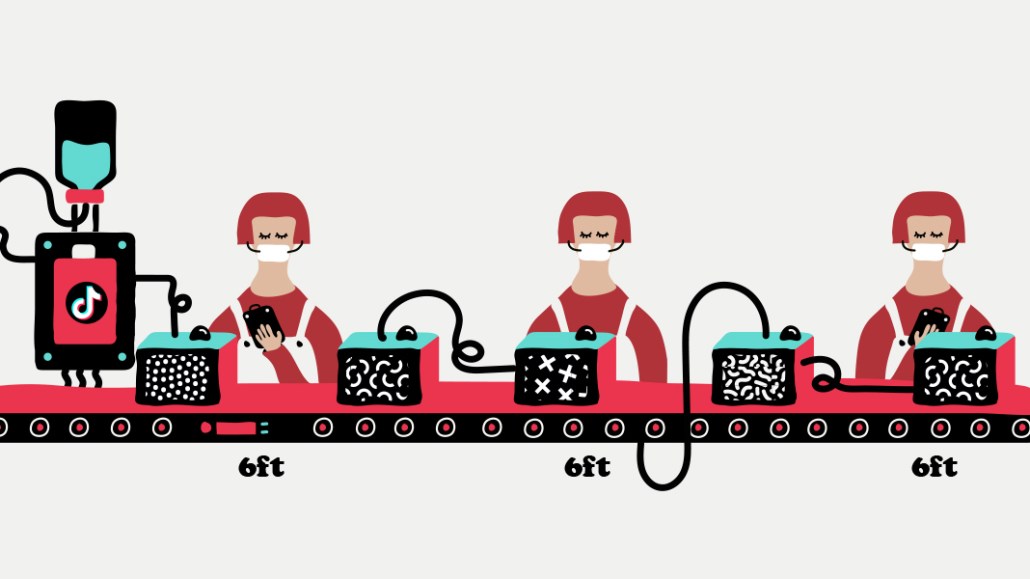 Ivy Liu
As the social media advertising space grows more saturated, a startup snack brand is betting big on its organic meme strategy to stand out from the competition and build brand awareness.
Like many brands, Muddy Bites is using the strategy to diversify its media mix away from Facebook and Instagram. Per Jarod Steffes, CEO and co-founder, Muddy Bites dedicated an estimated 90% of its digital ad spend in Q3 to Facebook and Instagram. That spend has since dropped to 60% of budget in light of rising data privacy concerns, Facebook's global outage earlier this month and steadily rising costs. He did not give exact figures.
"Facebook's only going to get more and more expensive," Steffes said. "We really want to be able to expand our budgets and try new things, while we're still young and really can try some of that stuff."
Currently, the brand has eight paid ads running across Facebook and Instagram, including at least two memes, according to Facebook Ad Library.
That being said, the three-year-old, Iowa-based snack brand has started experimenting with TikTok with paid ad units and influencer marketing as well as finding ways to translate its current Instagram-based meme strategy into TikTok's short-form video format.
Over the last year, Muddy Bites has stayed up on internet culture, leveraging in-house, organically created memes across Instagram. Some of the brand's memes riff off of pop culture happenings, but many of them leverage screenshotted tweets featuring the product.
Muddy Bites even created an official mascot Twitter handle in September to create branded memes. In terms of the meme strategy on TikTok, the brand has leveraged its static Instagram content with trending TikTok sounds. But per Steffes, Muddy Bites wants to work with TikTok influencers on memes to help attract a bigger audience there.
"We're so early on Tik Tok as an ad platform that we're willing to try everything," he said.
Since launching a presence on the platform last September, Muddy Bites has accumulated 125.5K followers with several videos going viral, racking up an estimated combined 17 million views.
Meme strategies aren't new. In fact, brands like Wendy's, Steak-umm and Bud Light have all leveraged memes to increase brand affinity. Per previous Digiday reporting, there's been a growing interest in meme accounts on Instagram since at least 2018. And accounts that started as homes for memes have been picked up for brand partnerships and launched their own marketing agencies (the FuckJerry Instagram account is an example of this), making meme strategy serious business. However, there's always been a tricky line to toe, ensuring that social media users get the joke instead of the brand becoming the joke itself.
Moving that strategy to TikTok, where marketers say Gen Z audiences are on high-alert for inauthentic experiences, could be trickier. "The results of doing a branded meme poorly can sometimes be worse than not doing it at all once the ridiculing commences," Aaron Goldman, chief marketing officer at global tech company Mediaocean, said via email.
Still, Goldman says, brands stand to reap the massive reward of going viral with massive engagement if done right. "For startups who are used to taking risks and shooting for the moon, it makes sense to include meme strategies a part of the marketing playbook."
https://digiday.com/?p=430530
October 4, 2023 • 7 min read
•
•
There are still those who believe that AR has a place in the marketing funnel, however big or small right now.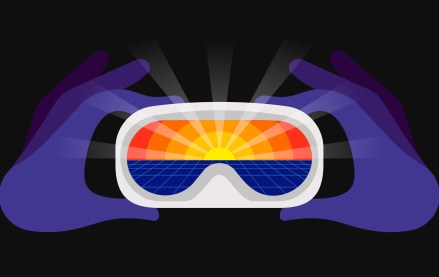 October 4, 2023 • 3 min read
•
•
With Pokémon Go revenues falling year-over-year, Niantic, its developer, is looking beyond its popular augmented reality game to generate profits.
October 3, 2023 • 2 min read
•
•
In episode four of the "Is This The Metaverse?" narrative podcast, Glossy international fashion reporter Zofia Zwiegliska spotlights the brand opportunity when it comes to fashion in the metaverse.