'We're creating new ways of working': Unilever on how ESG informs its advertising and media buying
July 7, 2021 • 4 min read
•
•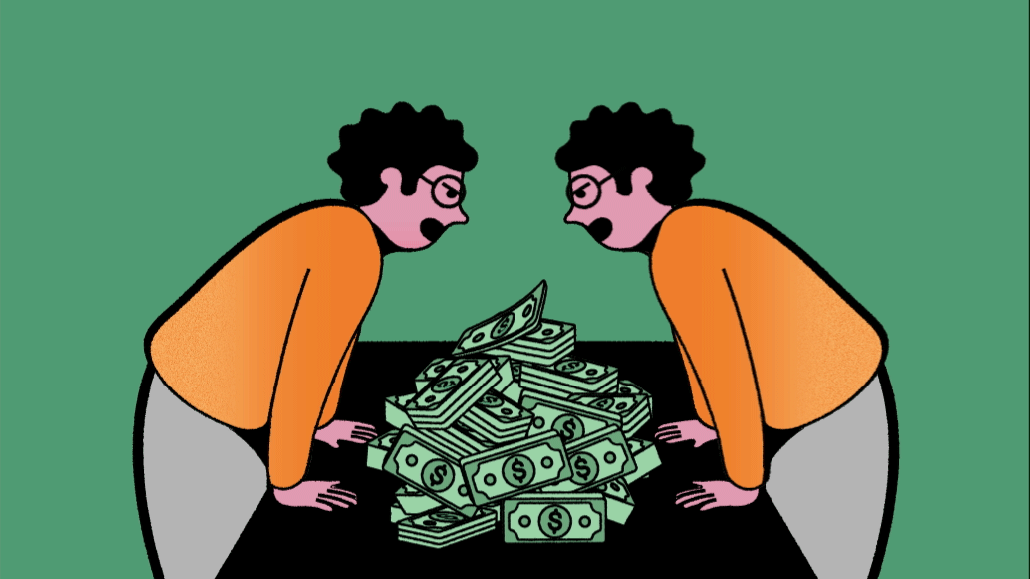 Ivy Liu
Big corporations are increasingly aligning their media spending with their values, pushing their marketers to make ads in tune with their environmental; social and governance concerns. But while asking a planner to build a more inclusive and sustainable media plan is relatively straightforward, measuring the social and environmental impact of that plan is a far more complicated endeavor.
Part of the problem is a lack of a long-term plan to achieve those goals in the first place, said Unilever's chief brand officer and chief diversity and inclusion officer Aline Santos. After all, a goal without a plan is just a wish.
"Marketers will say, 'it's so risky to do anything today because you can be attacked for it' but the reason for that backlash is often companies aren't being consistent with their actions," said Santos. "People need to see that you're backing up these purpose claims with action and dollars."
It's why Unilever has tried to take its time — specifically when it comes to what ESG means for its marketing. It started in earnest in 2016 with a pledge to remove harmful stereotypes from its ads. It's an ongoing process: In March, Unilever said it would create more ads featuring underrepresented models and promised not to digitally alter a person's body shape or skin color in its advertising.
Now, it's trying to tackle these hangups at the source — marketing development. In other words, the way brands —and their extensions — are conceived is being overhauled, from the way the company researches certain audiences for particular products to the way it develops new ones through its innovation team.
Take people with disabilities, for which Unilever is currently testing a deodorant. The product has gotten this far thanks to a development process steered by experts in the field as well alongside marketers, designers, and engineers — some of whom had disabilities. Expect more of the same soon when it comes to making its innovation process more inclusive.
"Now that we're getting a much better representation of people with disabilities in our advertising, we felt we should go further and think about creating innovation that is going to be more relevant for people with disabilities," said Santos.
The success of moves like this is predicated on internal processes. Otherwise, it's too easy for people to take shortcuts or focus their energies elsewhere. "We're creating new ways of working," said Santos. It starts with giving marketers time to understand how their brands can positively impact the cultures they try to reflect to create what Santos called a "tangible commitment."
"Authenticity is the watchword here — as with so many other elements of advertising and branding," said Nikki Cunningham, managing director of strategic branding agency Curious London. Firstly, a brand's success hangs on its reputation and an ESG performance is increasingly all wrapped up in that in these more ethically and socially aware times. That said, a brand's strategy must look authentic, and the only way to look authentic, under the glare of public scrutiny that is social media, is to be authentic.
Indeed, people see through lip service and PR stunts, said Cunningham. "Even the humble brag doesn't pass muster these days — so ensuring their ESG commitments are about more than ticking boxes and appeasing the public is critical," she added.
It's a conscious view that's encompassing all facets of Unilever's marketing, including media buying. Santos is asking her teams to ensure the company's media dollars reach more diverse audiences — even if they don't provide the same level of data the business has become accustomed to using. Cynics will say scale will always trump ethics. Santos, however, said it's not an either-or scenario and explained why her marketers strive for nuance.
"The whole ad industry can't only be focused on ensuring there's representation in ads when the media channels are not doing the same with the content they portray," said Santos.
In a sense, it's a balancing act. ESG goals that distract from the main goal of making a profit can be damaging for a business. At the same time, it's not an excuse for CEOs to temper their ambitions to reassert the role of their businesses in society. Sometimes companies will get the balance right, other times not so much. The trick is to not confuse a brand's purpose with cultural discord and shifting community priorities. The latter doesn't make the former any less important.
That said, it's hard not to lose sight of principles when there's always so much money at stake. There are people in some parts of the world that have entrenched views and won't take kindly to a company challenging them.
"I can't give you a generic answer as we look at these situations case by case but the overriding principle is that we believe everyone should feel included," said Santos.
She cited a campaign in India to back up her point: in 2016, the business ran a campaign for its Red Label Tea brand featuring a transgender pop band from India to promote gender equality. "We knew that some consumers would not like this campaign but we decided to move forward," said Santos. "Ultimately, we lost some consumers there but gained many more and those people were much more convinced of the role the brand played in society."
https://digiday.com/?p=419887
October 3, 2023 • 2 min read
•
•
In episode four of the "Is This The Metaverse?" narrative podcast, Glossy international fashion reporter Zofia Zwiegliska spotlights the brand opportunity when it comes to fashion in the metaverse.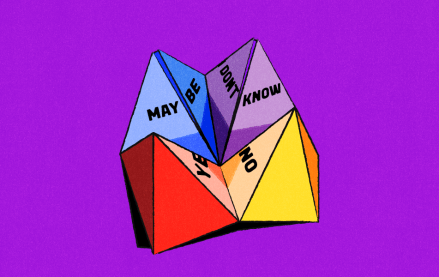 October 3, 2023 • 5 min read
•
•
Overall there's more due diligence from marketers when it comes to influencer marketing efforts now, according to marketers and agency execs, who say that there's been more rigor over the last year, and especially over the last six months.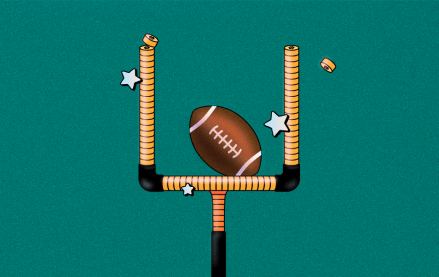 October 3, 2023 • 3 min read
•
•
The collaboration between the Los Angeles Rams and Snapchat goes back to 2020 as the Rams made became the first NFL team to conceive a Snapchat AR experience, affording fans the opportunity to virtually wear the team's recently unveiled uniform.