Walgreens-owned Boots sets out vision for data clean rooms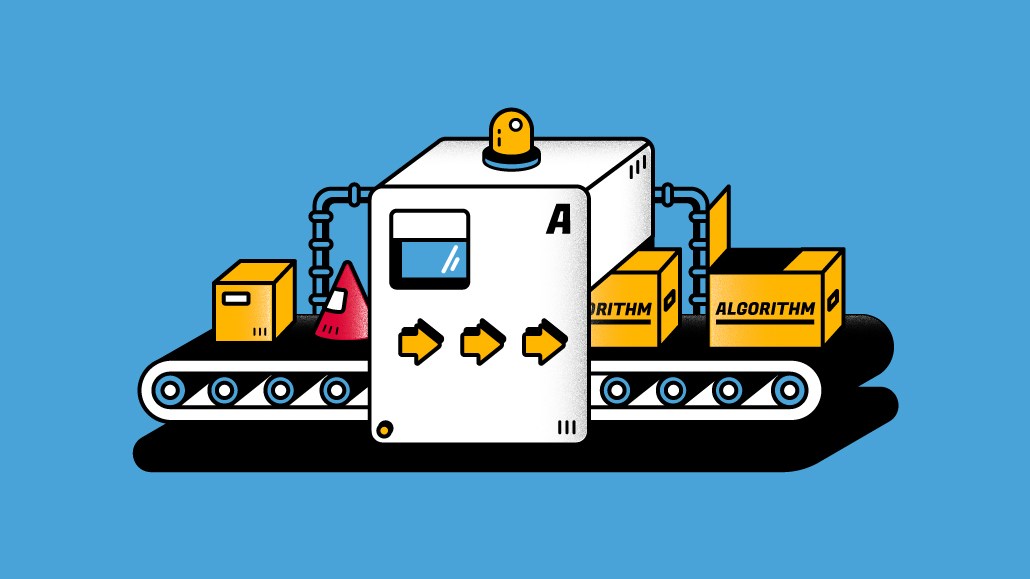 Ivy Liu
Marketers at the Walgreens-owned retail pharmacy chain Boots are settling down for a long, hard test to get the most from a data clean room strategy — but to do so, they first had to reset their expectations of data management.
Whenever marketers update their approach, or their perspective, it's vital they return to basic principles, said the retailer's chief marketing officer Peter Markey. Strip everything back, he continued.
So: what is a data clean room today, and what should it deliver for marketers?
This is where things get hazy. There's a smorgasbord of data clean rooms, and knowing which one does what, how they store data and manage the flow of it between different systems and even different data clean rooms needs addressing. Unsurprisingly, Markey turned to his colleagues at the data sciences division of Boots to help make sense of it all.
Together, they decided that Markey needed the clean room to have a specific function that provided a secure, privacy-complaint way to see how his customers overlapped with a given publisher's audience. That meant a solution that wasn't owned by one single media owner. This way they wouldn't be limited to only accessing user-level data from a particular media owner in an environment that's owned by them.
What Markey wanted was a safe space where two companies could come together with their first-party data in a way that mitigates any concern that their data will get leaked to the other party. Another easier said than done part of Boots' search for a data clean room. Not least because it's relatively straightforward to create connections between different data sets. The tricky part is doing so without exposing that information.
"We needed a partner that was going to offer us strong matchable data and quick integrations through collaborations with media owners — all while being happy that the data on both sides was going to remain secure," said Markey.
Markey thought: this is going to be a longer arduous process. Later it occurred to him that maybe that was the whole point.
"The starting point for this whole process was how we can use our first-party data to drive what we call 'mass personalization' for our customers in environments that they enjoy being in," said Markey.
What that actually means — at least for now — is being able to target members of the Boots Advantage loyalty card scheme with specific messaging while they're watching their favorite soap opera on a streaming service owned by one of the mainstream TV networks like ITV or Channel 4 in the U.K. "This hyper targeting may be expensive, but in many ways it's worth it if it delivers that extra reach," said Markey. "In many ways, it offsets some of the wastage that's inherently built into broadcast advertising."
Eventually, Boots settled on the data clean room from InfoSum. Not only did it offer the necessary assurances around how the data would and wouldn't be managed, it also had the backing of some of the largest media owners in the U.K. (ITV, Channel 4, Reach Global to name a few) — a crucial factor for an advertiser with big ambitions to use more of its own data to power its advertising. As Markey explained: "A few years ago 7% of all our media was bought using first-party data, now it's around 30%, although some campaigns are closer to 40%."
For now, the data clean room is essentially being used to facilitate privacy-centric targeting. Looking ahead, Markey hopes to use the insights gleaned from the clean room to inform bespoke creative for different audiences. "I'd love to get to a point where if i knew one viewer was a fan of one brand and someone else another then I'd be able to show them a bespoke piece of creative with a targeted offer. We do bits of that today, of course, but it's not at a point where we're able to facilitate mass personalization."
It goes to show how complicated data clean rooms are to navigate. They're not a panacea to every marketer's data woes. Nor are they something they can afford to sleep on. In order to navigate the landscape effectively, it is important to understand your current media mix and to clearly define what you want to know.
"This can lead you to which platforms are best poised to answer those strategic questions," said Jenifer Jones, senior data insights director at Jellyfish. "This decision will be unique to the business based on their needs and which data clean room is most suitable for what they are trying to understand. It also means that within the current systems the technology is integrated to provide for enhanced measurement and ensure that the owned conversion data is strong at its foundation."