Back in 2008, during the last Summer Olympics, Visa did not even have a social media presence on Twitter or Facebook. Times have changed.
That's why when the London games kick off, things are going to be a whole lot different this time around. Visa, one of the 11 main sponsors of the event, is aiming to change with the times. Like any self-respecting brand these days, its "Go World" marketing program will span several social platforms: Facebook, Twitter and YouTube. But that's not exactly the point, the company's head of North America marketing Alex Craddock told Digiday.
"We've realized that social media is about a behavior and not about the platform, and that means figuring out how consumers will behave under certain circumstances and basing social marketing off of that," Craddock said. "The last part should concentrate on identifying the platforms that would work best to activate this behavior."
Visa recognized that a common consumer behavior during the Olympics is cheering for athletes. It is crafting its digital efforts around this basic human behavior during sporting events such as the Olympics. Visa is letting consumers cheer for their favorite athletes via a Facebook app as well as on Twitter and YouTube. The point is this isn't one platform, but many that enable this behavior in their own different ways.
"We've realized that we need to harness the power of that fan support and get them to cheer with us, publicly," said Craddock. "The influx of social media, tablets and mobile devices and the way these technologies are changing consumer behavior are what fueled this change for us."
Visa was an early adopter for both mobile and social media. The company began to work on its PayWave mobile-payment technology way back in 2007. It has had a social media presence on Facebook and Twitter since early 2009 and 2010, respectively. Craddock said that because of that the company has experimented, failed and then learned from its mistakes.
"The big things we learned was around what people are and are not willing to do in a social environment," Craddock said. "When we were analyzing the campaigns in the social space, it took us back to the fact that word of mouth has existed for a long time. The advent digital and social has just made it easier to do so and influence a broader community."
When asked which new media channels brands should be eying for 2012 and beyond, Craddock said that brands should not be chasing the new shiny objects and should instead focus on what is already working for them. For Visa, that means a focus on YouTube, Facebook and Twitter. The company is also testing Pinterest.
"Right now we are testing Pinterest to see if there is an opportunity to engage our consumers on the platform," Cradock said. "We're still in a testing and learning phase there."
https://digiday.com/?p=12400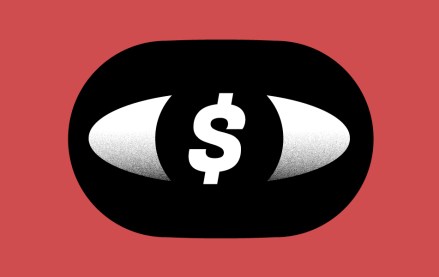 December 5, 2023 • 3 min read
The latest edition of the ANA's programmatic transparency report claims $22 billion can be saved by drastically cutting the ad tech bloat.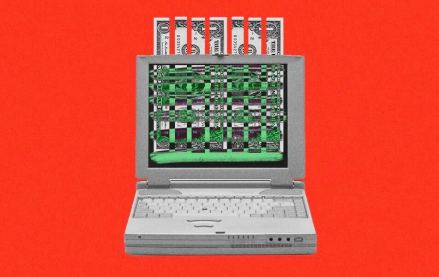 December 5, 2023 • 5 min read
Agency clients still see programmatic as an important part of their marketing budgets. But, overall, the uncertainty around programmatic could be causing them to lose confidence in online display ads as a marketing channel, and, as a result, agency clients are investing less in online display.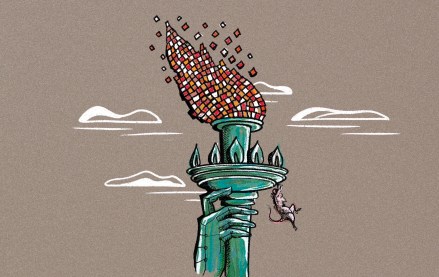 December 5, 2023 • 3 min read
There's a global AI race and different regulations in different countries might be slowing down – or speeding up – innovation. Here is a breakout of how regulations are being shaped on both sides of the Atlantic.