Virtual reality ads are still more hype than reality
August 10, 2017 • 5 min read
•
•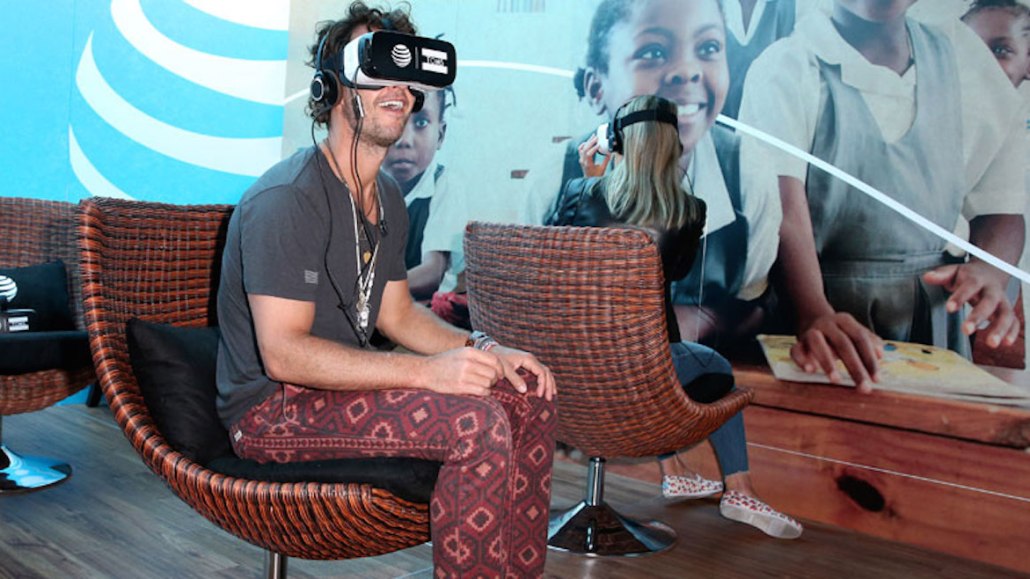 Any medium is an advertising medium, so the industry is now waking up to the prospect of advertising in virtual reality.
A growing number of experimental technologies are trying to place advertising in VR, a technology that still lags behind augmented reality (think Pokémon Go) and mixed reality (a 3D version of AR).
Unity, a VR development company, announced last month it would launch "Virtual Room," an ad network of sorts that lets  brands to place ads across VR apps. The company worked with Lionsgate to use the platform for the upcoming movie "Jigsaw," so people will see ads in an immersive VR experience.
That's a step ahead of brands' current forays in VR, which have mostly been standalone experiences and not ads. For example, USA Network created a VR experience that let fans of its show, "Mr. Robot," venture deeper into the dystopian world the show inhabits. Korean company Innisfree let people take a VR bicycle ride through Jeju Island, which is known for its natural wonders. Samsung, in a bid to increase attention for its VR products, created Bedtime VR Stories that let parents and kids go on far-flung adventures right from their bedrooms. 
Another big player in the VR ad bonanza will, of course, be Google. In late June, it announced it was working on native, mobile VR ad formats at Area 120, its workshop for new, experimental ideas.
The first experimental idea is a cube that VR users will see. When a user taps it or looks at it for slightly too long, it will open a video player the user can watch.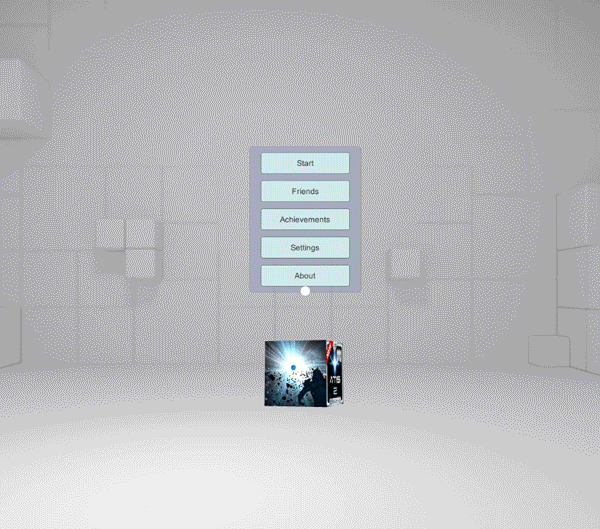 Google is asking VR developers to apply to Google if they're interested in testing the format.
"VR ad formats should be easy for developers to implement, native to VR, flexible enough to customize and useful and non-intrusive for users," developers Aayush Upadhyay and Neel Rao wrote in a blog post about the cube.
But like most things in advertising, the hype is so far unfounded.
A Forrester Research report found that 42 percent of adults in the U.S. have never heard of VR headsets. A report by Yes Lifecycle Marketing found just 8 percent of marketers are using VR in ads, with 35 percent saying they have no intentions to use it. Widespread adoption is years off. According to Deutsche Bank, there will be 154 million mobile VR users by 2020. By then, hardware will have improved and gaming and entertainment companies will have increased their use of the technology, with others following suit, according to Forrester analyst Samantha Merlivat.
"A lot of it is just about how slow the consumer adoption rate is," said Joe Croson, director of interactive production at BBDO, which last year debuted a traveling VR experience for AT&T and Toms that let people take a virtual shoe-giving trip to Colombia. Because so few people own headsets, he sees the most promise in brands have to put their ads in an installation where people can experience it.
Cost is another hurdle. While brands would love immersive, entertaining ad formats that people actually want to watch, VR ads can be pricey. Time and money is spent at just the concept stage, even before research and development and production costs come in.
In a Forrester report, Ogilvy innovation director Dayoán Daumont said for a high-quality VR experience, brands need to spend $500,000 just for content creation. Meanwhile, the report estimated the cost to create a 360-degree video, which is considered VR-light, runs between $10,000 and $100,000. 
Jourdain May, senior content producer at The Program in Portland, Oregon, said brands can cut costs can be cut by doing 360-degree video, which doesn't require a headset as VR does. "Focusing on things like spatial sound design, branded interactive menu selections and noise-canceling headphones can make the video feel more like reality — you're there in the scene," May said. Cameras with multiple lenses will do the 360 stitching internally and spit out an image that can be posted directly to social media, May added.
That's why 360 ads are slightly ahead of the market. Many companies now create sponsor ads. One is VirtualSky, which makes five- to 10-second 360-degree experiences that play when someone is in the middle of VR content. The company also makes longer ads up to 30 seconds long. Viewability is not an issue, companies say, since the advertising literally surrounds viewers. VirtualSky recently worked with Post's Fruity Pebbles cereal for a 30-second pre-roll spot that sprays viewers with water and hits them with dodge balls. Other brands such as BMW and AT&T have all used 360-degree film, which is supported on YouTube and Facebook.
For Croson, the ideal approach now is to make experiential VR ads like BBDO did with AT&T, which can be watched using Google's inexpensive VR headset, Cardboard, then shoot 360-degree videos for Facebook or YouTube, which don't require any headset. "Platform developers need to provide more of the technology and adoption needs to get there," he said. "Gaming is driving forward a lot of this interest, but we're a ways behind. And so people find that a 360-degree video is a more effective way, or mixed reality."
What may drive intent for brands to create VR ads will be the technology itself catching up.
"We've seen the most success with 360-video and VR-type work when the client finds the right opportunity to use immersive experience," said May. "If it's not something that would be best communicated through an immersive experience, then stick to traditional mediums."
https://digiday.com/?p=249078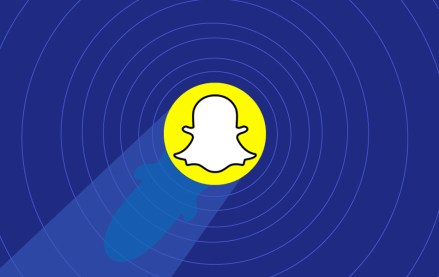 September 29, 2023 • 3 min read
•
•
"We are not diminishing the importance of AR," he said. "In fact, we are strategically reallocating resources to strengthen our endeavors in AR advertising and to elevate the fundamental AR experiences provided to Snapchat users."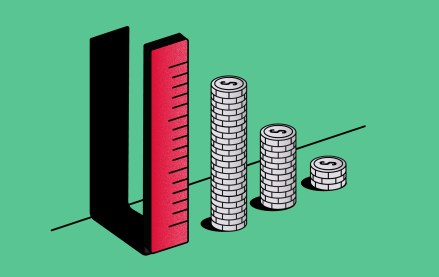 September 29, 2023 • 4 min read
•
•
In Q4 of this year, Activision Blizzard Media is launching in beta a new measurement tool dubbed the Attention Measurement Scorecard. The goal: to raise brands' and marketers' confidence in in-game advertising.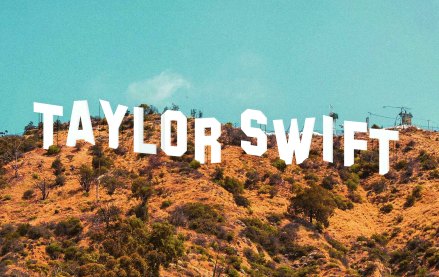 September 29, 2023 • 4 min read
•
•
The concert film will likely help build on cinema advertising's momentum after Barbenheimer.