Case Study: Vice Media Group on the 'urgent need to reclaim brand safety'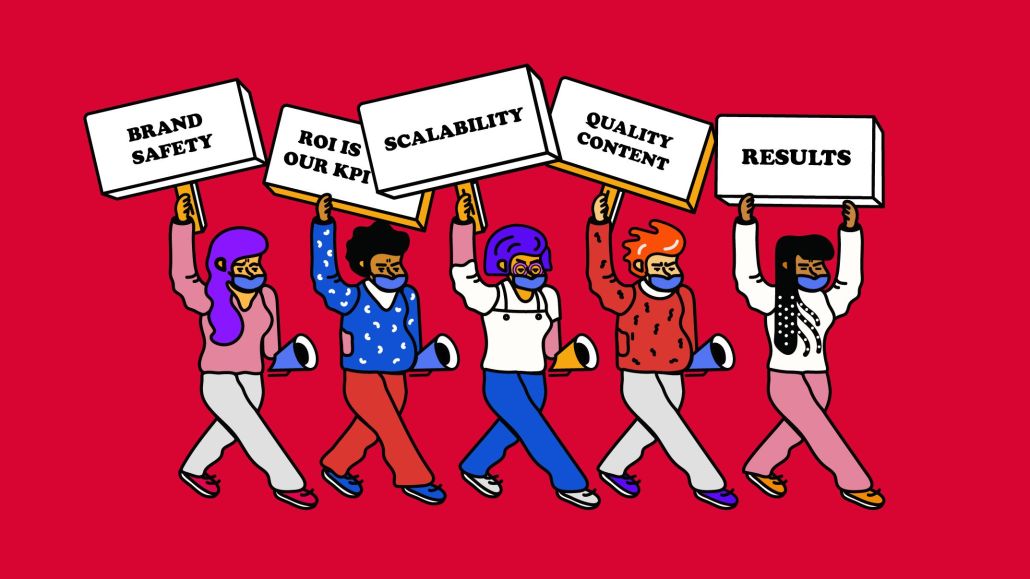 Ivy Liu
The topic of brand safety is ever evolving for publishers, but the issue got a new spotlight over the summer as media organizations worked tirelessly to give audiences a slew of information on news cycles including the Covid-19 pandemic and social unrest movement.
While the moment gave the ad industry a chance to reexamine their blocklists, there is still work to be done, said Ryan Simone, director of global audience solutions at Vice Media Group, at the Digiday Publishing Summit on March 12.
Simone — who reiterated that there's an "urgent need to reclaim brand safety" — has helped lead the effort to revamp the process at Vice, which included a recent partnership with Oracle Data Cloud to see how a keyword blocking strategy at the news organization performed.
"Journalism is important and when we put in place blocklists, we regulate journalists and content creators in how they can speak truthfully — which is so important, provided the current climate," Simone said.
The study found multiple missed opportunities, including that 93% of URLs classified unsafe by the blocklist were determined to be safe under Oracle's contextual solution.
Here is Simone's case study. Click on the magnifying glass icon below
https://digiday.com/?p=400429