US attribution firms eye growth opportunities in Asia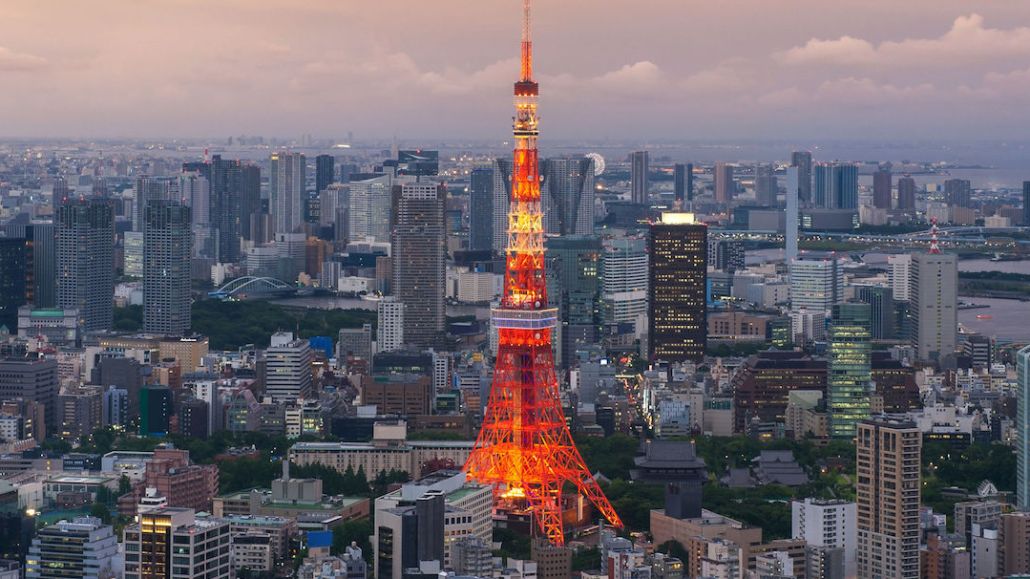 A major financial services company recently wanted to run targeted advertising to reach more than 42 million people in its loyalty program who might also be in Yahoo Japan's ad network. So the financial institution worked with Chicago-based attribution firm Signal to onboard its first-party data to Yahoo Japan's data platform. After the brand matched 60 percent of its customer list to Yahoo Japan's ad network — which Signal said consists of over 20,000 advertisers and 900 million devices — it targeted advertising based on parameters like a consumer's gender, age, purchase behavior and loyalty membership level.
This is just one example of how Signal is working with brand marketers outside of the U.S. Mike Sands, the company's CEO, said over half of the company's revenue comes from overseas, especially countries in the Asia-Pacific region like Japan, Singapore and Australia. Like Signal, some U.S. attribution companies are seeing growth in APAC because mobile adoption is high in the region, and brands there are likelier to want to drill down into their own data, rather than rely on unreliable third-party data sources.
"By and large, third-party data is still the dominant mechanism to reach consumers in the U.S., where marketers have a habit of buying data from demand-side platforms or other vendors," said Sands. "But there are not so many good third-party data sources in APAC, so brands need to rely on their proprietary data."
Kees de Jong, gm of APAC for ad tech firm Sizmek, said his company is growing rapidly in Southeast Asia. Jong thinks that while third-party data is better than first-party data if a brand is looking to acquire new users, the quality of third-party data in Asian markets is not as great as that in the U.S. This creates a need for brands in APAC to make the best use of their first-party data. "If your goal is to re-engage with customers, there's nothing better than your first-party data," he said.
In China specifically, the demand for data transparency also presents an opportunity for U.S. attribution firms to get into the market. Since many brands and publishers don't guard their first-party data carefully, there is lots of data brokering occurring in China, and many attribution companies are also data management platforms, according to Ronen Mense, vp of Asia for mobile attribution firm AppsFlyer, which considers China its biggest market in APAC.
The problem with that business model, said Mense, is that an attribution platform is supposed to measure data and remain unbiased and transparent in how it makes sense of first-party data for marketers, while a DMP sells first-party or third-party data as part of its business to improve media buying. If a company is selling data and measuring the performance of the data it has sold, it's like grading your own homework.
"Now, data security and data ownership are becoming more valuable for Chinese advertisers themselves who want to have tighter control over their first-party data," said Mense. "That shift drives brands' demand for pure attribution platforms."
As the attribution business grows in Asian markets, Sands and Todd Chu, svp of operator innovation for marketing tech firm Amobee, believe telecommunications companies have the potential to offer vetted and quality data across devices at scale for truly personalized targeting.
"It's similar to what AT&T and Verizon [are] trying to do in the U.S.," said Sands. "But Asian telecommunications companies have more users and thus more data to offer than their U.S. peers."
https://digiday.com/?p=249833