Twitter now allows cannabis advertising, and brands are ready to spend to test and learn on the platform
March 3, 2023 • 6 min read
•
•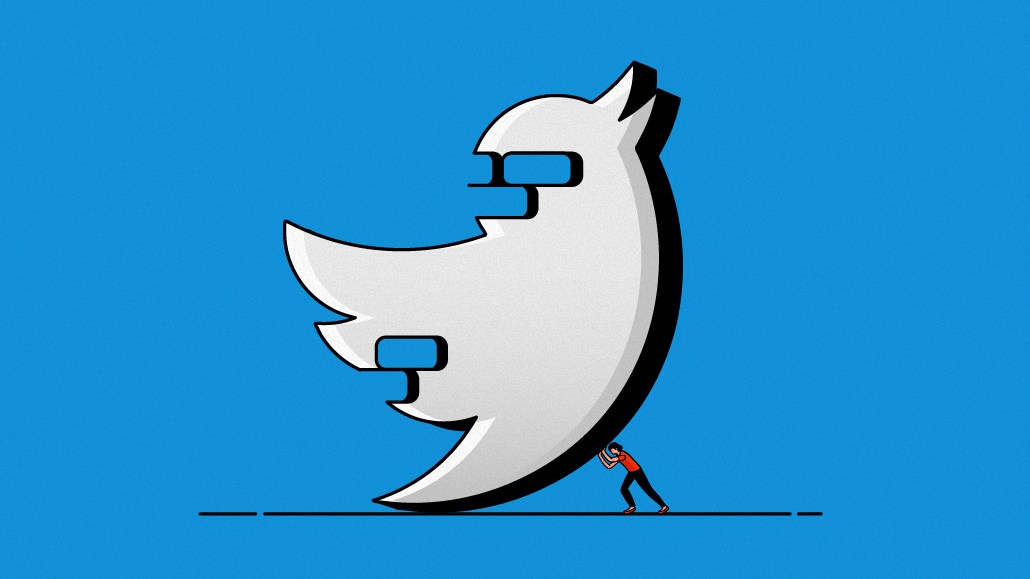 Ivy Liu
This article is also available
in Spanish
. Please use the toggle above the headline to switch languages. Visit
digiday.com/es
to read more content in Spanish.
Last month, Twitter updated its advertising policy to allow cannabis ads on the platform in states where cannabis is legal. The change, which Twitter deemed a move to "relax" its cannabis ad policy, caught the attention of cannabis brands, and many are now taking advantage of the shift.
THC-infused edible brand Kiva, cannabis infused beverage brand Cann and marijuana dispensary Curaleaf are among those eyeing advertising on Twitter. Meanwhile, Denver-based Balanced Health Botanical's CBDistillery became the first CBD brand to launch Twitter cannabis ads this month. These brands see Twitter advertising as a way to tap into an audience within the cannabis industry and get the attention of consumers outside of their niche, while also providing consumers with an educational approach to this subject.
Before the cannabis ad ban was lifted on Twitter, brands were already running organic marketing campaigns on social platforms including Instagram, TikTok and Facebook to build awareness among adult audiences. But it has been difficult for brands looking to advertise cannabis products. For example, brands can advertise hemp products on Meta-owned platforms, but there are restrictions on geographical targeting and content and they can't advertise hemp products containing THC or CBD. And despite the fact that New York State legalized cannabis use for adults, TikTok restricts public service announcements regarding drugs.
For cannabis companies to advertise on Twitter, they must be pre-authorized by the platform and meet other requirements, including being licensed by the appropriate authorities and targeting audiences only in jurisdictions where they are licensed to promote their products or services online. Twitter also prohibits advertisers from making efficacy or health claims about cannabis products or depicting its use in their ads.
For Kiva, director of e-commerce Aaron Rivadeneyra said the brand has had a strong organic presence on all social media platforms that allow cannabis, with Instagram being its most engaging social media platform. Rivadeneyra added that Kiva has stayed away from direct product sales marketing.
Ashley Fields, svp of marketing and communications at Cann, said that prior to the lift of the ban, the brand was leveraging TikTok with short-form video content and Instagram to attract adults of drinking age. However, she said she observed a shift in 2021 regarding a demographic looking for an alternative to alcohol: people over 21 seeking an alcohol-like buzz or experience without alcohol's negative side effects.
"We've seen a massive shift, especially among Gen Z, but really across the range of I would say, age, sex, household income, etc., all of those key indicators of people shifting their behavior away from alcohol and looking for alcohol alternatives," said Fields.
In response, Cann has tapped celebrities including actors Gwyneth Paltrow, Kate Hudson and Adam DeVine and basketball player Baron Davis to broaden the brand's reach to new and curious audiences on a state-by-state basis.
How much are cannabis brands ready to spend?
As MJBizDaily reported, Twitter is offering an advertising incentive for cannabis brands through March 31, and will match new advertising spend up to $250,000 on a one-to-one basis over the course of six weeks. According to Fields, Cann is going to spend about $25,000 on advertising to an audience in one city to test and learn the scale of the platform.
"What we've been told [by Twitter] so far as it's very much going to be an educational platform and so for a brand like us where we're hyper-focused on mid- to bottom-of-the-funnel tactics and high ROAS (return of ad spend), that might not necessarily be something that we're ready to invest a lot of money in," said Fields, adding that the brand is trying to educate and acquire customers who wouldn't traditionally say that they are cannabis users.
Although Rivadeneyra and Kate Lynch, evp of marketing at Curaleaf, declined to share details on how much their advertising budgets will be for Twitter, Rivadeneyra shared that Kiva increased its digital budget by four times and that the brand plans to spend 30% of its advertising budget on the platform. Lynch said Curaleaf opted to spend "a larger amount than they typically would" in order to get familiar with the platform.
"2022 was a year of digital test-and-learn for Kiva and while we definitely found a few tactics that didn't have acceptable paybacks, we found many that did," said Rivadernerya. "We look forward to putting a portion of that against some aggressive test-and-learn initiatives with Twitter."
According to Chase Terwilliger, CEO of Balanced Health Botanicals, the brand is currently spending $12,500 per month on Twitter and will ramp up efforts on the platform significantly if they see a positive return on investment in the space.
Keeping up with regulations
The laws and regulations of the cannabis industry are constantly changing from state to state, so brands must also adjust their marketing strategies to meet the needs of their customers and normalize and destigmatize cannabis over time as regulations continue to change.
According to Fields, the wording used in advertisements for cannabis products must vary depending on the state where the ad is distributed.
"So for example, in Massachusetts, whenever you're doing an ad, let's say on a billboard, you've got basically a paragraph of text that you have to write in terms of TNC (The Nature Conservancy) where you don't necessarily have that in California so for us, depending on the type of ad unit and then the state itself, it's going to definitely be interesting to navigate," she said.
Lynch said that from a marketing and advertising perspective, Curaleaf is not locked into the way things have been done in the past, and the brand is able to define modern marketing for itself at every turn.
"With this industry comes the need for adaptability and while it's hard to say what the future of cannabis advertising holds, we're committed to acting quickly as regulations change, as we have with the latest Twitter news," said Lynch.
Terwilliger also chimed in, noting that Twitter is going to be extremely vigilant and will not approve ads to run that go against the platform's policies. Twitter has clear guidelines within its policy around what can and cannot be said and shown in ads, so if someone does not abide, their ad simply will not be approved to run, Terwilliger added.
Why Twitter's cannabis decision matters
According to Jay Milliken, senior partner at Prophet, a growth strategy consulting firm, Twitter is suffering from a loss of advertising revenue given the recent changes at the company after Elon Musk's takeover. And loosening their cannabis advertising rules opens up a new potential source of revenue for the platform. Even so, the move will not likely replace the revenue generated by the advertisers who have left Twitter, given the smaller and fragmented scale of cannabis companies.
"From a marketing perspective the more channels available to cannabis companies to build their brands and market their products the better," said Milliken. "Twitter is a unique platform where all companies, including cannabis companies, can authentically interact at a personal level with their customers and prospects."
To some brands, Twitter's cannabis advertising move is indicative of the growing acceptance of cannabis, and they are hopeful other social media platforms will follow Twitter's lead.
"We hope to continue to lead the industry by doing things the right way," said Terwilliger.
https://digiday.com/?p=491692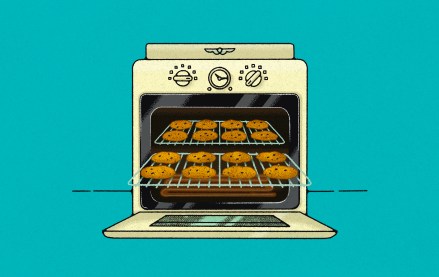 December 11, 2023 • 1 min read
Digiday Programmatic Marketing Summit attendees speak out on why they rate the overall industry's post-cookie readiness so low and what it'll take to raise it.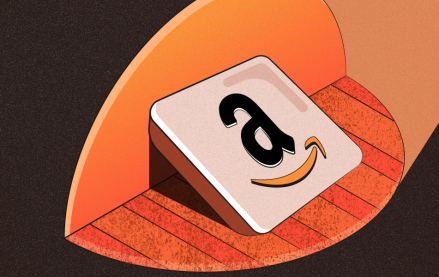 December 11, 2023 • 4 min read
Retail advertising is poised to have its moment, and brands and retailers are upping their marketing spend on Amazon and making the channel a more important part of their holiday plans this year.
December 8, 2023 • 3 min read
For Atlas Creative, expanding into Roblox is not solely a play to scale up. The company believes there are concrete benefits that will come with having a hand in multiple metaverse platforms.