Truffle Pig's Paul Marcum: Snapchat can break Google-Facebook duopoly
February 1, 2017 • 3 min read
•
•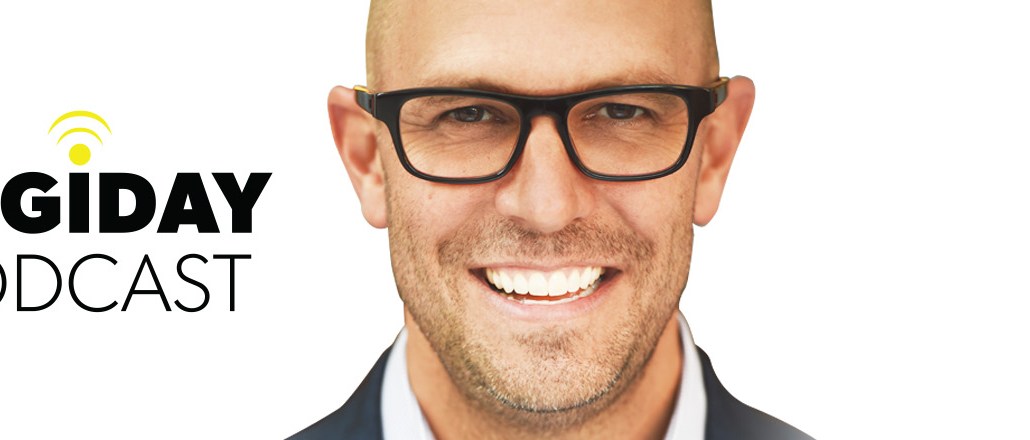 Subscribe: iTunes | Stitcher | RSS
If the first month of 2017 is any indication, all eyes will be on Snap Inc. to prove that it's worth the hype.
In the company's corner: Paul Marcum, president of Truffle Pig, a content-marketing agency launched as a joint venture between ad conglomerate WPP, The Daily Mail and Snapchat in 2015. In a time when Google and Facebook have a stranglehold on the digital ad market, Snapchat has the potential to be the emerging social platform that breaks the so-called "duopoly," according to Marcum.
"The industry wants them to be a third leg of the stool — who doesn't?" he said on this week's episode of the Digiday Podcast. "In terms of building out new experiences, which are obviously being [copied] by others, and also just in terms of being able to deliver great and efficient reach, that's a likely outcome."
Since launching at Cannes Lions in 2015, Truffle Pig has grown to 20 employees nationwide creating social campaigns for clients ranging from NBCUniversal to PayPal. And while 60 percent of the agency's work is still on Snapchat, Truffle Pig is also producing content for other platforms and formats including Facebook Live and Instagram.
Other highlights from the episode, lightly edited for clarity:
Snap Inc. is a hands-off investor
I think Evan [Spiegel] might have higher priorities this year than Truffle Pig. We work with the folks on the ad sales and creative strategy side as we identify what our clients need and where those opportunities are. … I would love to have an open view into the roadmaps of any one of our partners or any one of the destinations where our advertisers or clients want to go. We're not going to get it. That said, you see what's working both for your client but then also in general with users on the platform. If you're paying close enough attention, you're going to see where the trend lines are going and how to follow that.
Snapchat's audience is growing, but maybe not among younger users
The data that I have seen shows penetration against certain segments. They may have reached the top for growth among the youngest audience, which makes sense since that's where they started, but they've continued to grow in the older segments. And then, of course, there's international growth. I don't have a different number for you from that 150 [million daily users,] but certainly there's been growth against those other areas.
Snapchat users are five to 10 times more likely to watch branded content
You can see a higher rate of engagement across virtually every one of our content partners that we're working with. Whether it's just in terms of reach, because even though it's difficult to get your audience built on the platform, there's not an algorithm controlling what percentage of those audience members are going to actually see the content. So in terms of a tune-in rate, that's likely going to be higher than what you're seeing on other platforms. In terms of completion rate, people who are going to watch the entire snap story, that's much higher than what we've seen on other platforms. If you're talking about organic, you're really looking at those two measures as being much higher than comparative opportunities on other platforms.
Facebook isn't undercutting Snapchat; Snapchat's audience is loyal
I would look at that and say: If the audience — the younger segment that's there today — is dedicated to Snapchat, they are going to grow up with Snapchat. While they may have a Facebook account, it's not going to be their first app. You look at that and leadership [position] that Snapchat has exhibited so far, I think it's foolish to think that they are somehow going to abandon this leadership or fall behind.
https://digiday.com/?p=220085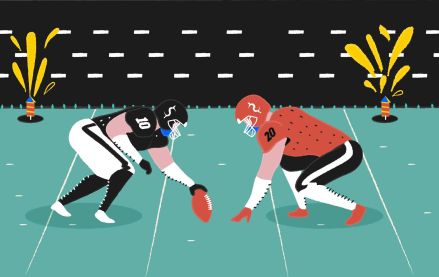 December 6, 2023 • 4 min read
In response to this challenge, the NFL's Detroit Lions have adopted a proactive strategy, introducing an extra channel for their local NFL broadcast. The objective is to broaden advertising opportunities, leverage direct-to-consumer distribution, and establish stronger connections with local fans, with the ultimate goal of increasing preseason viewership.
December 6, 2023 • 4 min read
It's been over a decade since the most recent entry in the wildly popular "Grand Theft Auto" series came out in September 2013, meaning anticipation for "GTA 6" has been building for years. Rockstar titled yesterday's trailer as "Trailer 1," making it clear that the company is poised to launch a massive marketing campaign in the lead-up to the game's 2025 release.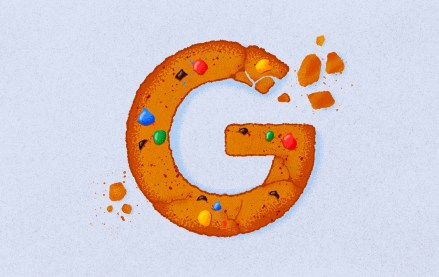 December 6, 2023 • 4 min read
A healthcare client that decided to scrap all conversion tags and cookies within weeks provides a case study for what will likely be a common experience in a year's time.