What traditional retailers can learn from Zara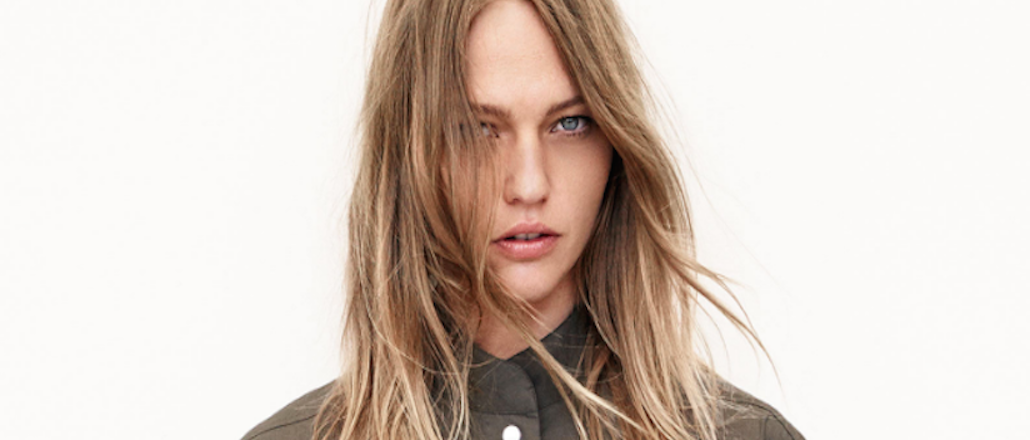 Zara has become a thorn in the side of the fashion industry. With its tendency to produce knockoff versions of runway styles in just a few weeks, the Inditex-owned fast-fashion company — which just posted a 9 percent profit boost for the last three quarters, equal to $2.4 billion — has thrown the fashion industry into a frenzy to keep up with consumer demand and better respond to social media–driven trends.
The fast-fashion giant is, of course, problematic, plagued by the pollution of over-production and unethical labor practices. But in order to compete with the company, traditional retailers can borrow a few best practices from its playbook.
https://digiday.com/?p=214255