Topshop reassess its heavy emphasis on performance ads
December 12, 2019 • 3 min read
•
•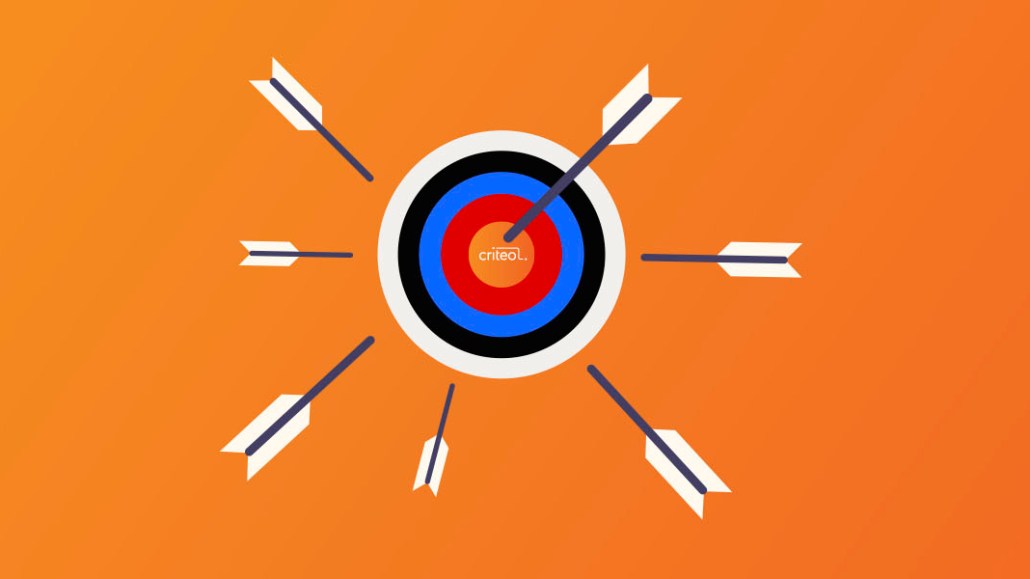 Over the last five years, Topshop owner Arcadia has found its media mix swing from being equally weighted between digital performance ads and longer-term brand building, to an 80:20 ratio in favor of performance. Sabino Petruccelli, who joined as Arcadia's group head of digital marketing a little over two years ago, wants the pendulum to swing back in the other direction.
Speaking on stage and to Digiday after his session at Mediatel's Future of TV Advertising Global event in London this week, Petruccelli explained how the retail giant's digital spend had ballooned in recent years — even though 75% of the group's sales still occur in physical stores.
Petruccelli said Arcadia has cut its display retargeting outlay by around 70%-80% in the last six months. On review, the company "didn't believe [retargeting] was driving the revenue we were led to believe it was," Petruccelli said. Elsewhere, recent brand-building efforts include this fall's Topshop's "Me, also Me" out-of-home campaign.
Referencing the 2013 research paper "The Long and Short of It" by British practitioners Les Binet and Peter Field, Petruccelli said the issue was that the team was placing "too much focus on the short term."
The relative ease of being able to measure whether digital spending had a direct impact on e-commerce sales led to more and more of Arcadia's budget piling into digital performance. Since 2015, digital performance spend had "roughly doubled," according to Petruccelli, as the team focused on efforts that would drive near-immediate return on ad spend.
"Retail measures itself on last week and last year: If you think you can drive something more to tomorrow, you will do it continuously," Petruccelli said. "The reason I think we need to get to nearer 50/50 for digital performance and brand is to drive overall sales across both [physical] retail and digital by raising our brand awareness and consideration more broadly."
Arcadia is the latest example in wave of brands — from Adidas to Booking Holdings and Old Navy — that have recently indicated they may have spent too much on short-term digital activation at the expense of longer-term brand building.
Around three months ago, Arcadia also began working with marketing consultancy firm Ebiquity to put in place multi-mix modeling framework to get a total view of the group's marketing performance, tying together physical and e-commerce sales, brand and digital performance marketing, and other market factors such as competitor spending.
Arcadia, which also owns fashion outlets including Miss Selfridge, Dorothy Perkins and Wallis, faces an uncertain future. The company swung to a £169.2 million ($223.3 million) loss in the 53 weeks before Sept. 1, 2018 — the company's most recently filed accounts — from a £49.4 million ($65.2 million) profit the prior year.
Arcadia's brands enjoyed their heyday in the '90s and 2000s, with Topshop in particular attracting high-profile endorsements from the likes of supermodel Kate Moss. But the retail group has since faced pressure from new online entrants such as Asos and Boohoo. It is also up against stiff competition from the rise fast-fashion chains like Primark and H&M. And it faces rising costs from business rates and a large pensions deficit. Adding to the turbulence facing the company: Topshop CEO Paul Price resigned this week.
"The key issue facing Arcadia is an existential one: It's a matter of whether they are still going to be here in their current form in six months, 12 months' time" said retail analyst Richard Hyman. "Reinventing a brand, making a brand really cool and fashionable for young people that their moms and grandmas used to frequent — that's not really very easy. You need more than a fancy marketing campaign to do it. … You've got to start at the very core, which is the product and how it's presented."
https://digiday.com/?p=354673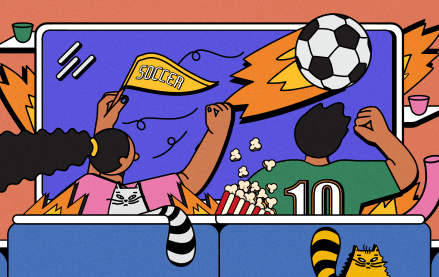 December 1, 2023 • 4 min read
Even if a game isn't make or break, sports leagues and brands want fans to be paying attention — and they're hopeful new strategies will get it.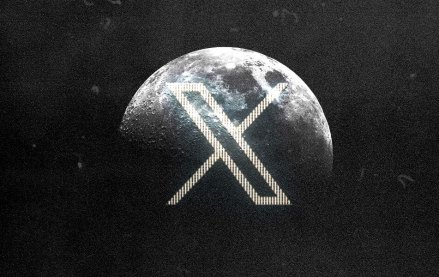 November 30, 2023 • 4 min read
In the packed DealBook conference in New York yesterday, owner Elon Musk bluntly told them to shove it.
November 30, 2023 • 2 min read
WorkTok, or CareerTok, is in full force. Combined, those hashtags on TikTok have over four billion views and it is benefiting Gen Z.