TikTok's Khartoon Weiss wants brands to stop overthinking their platform strategy
April 6, 2021 • 2 min read
•
•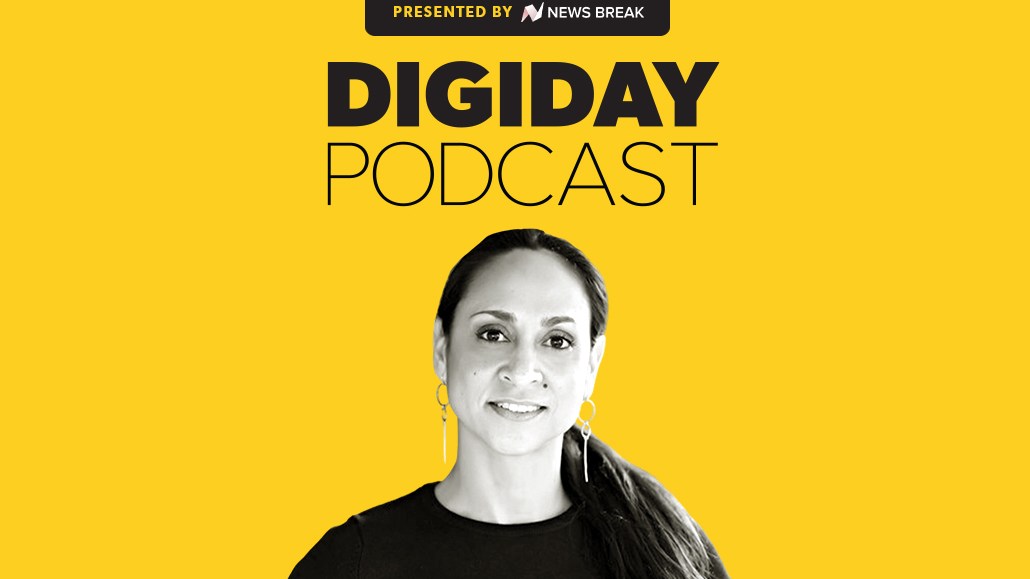 Subscribe: Apple Podcasts | Stitcher | Google Play | Spotify
TikTok has risen rapidly from being a new platform for marketers to kick the tires on to becoming a staple in some advertisers' social budgets.
"Curiosity, for sure, has exploded. We were a test partner, I would say, in 2020, and 2021 is the year that we want to be trusted," said TikTok's head of global agency & accounts Khartoon Weiss in the latest episode of the Digiday Podcast.
The latest sign of that trust is a three-year deal that TikTok has signed with IPG Mediabrands. The deal marks the second arrangement that the ByteDance-owned company has struck with a major agency holding company this year, following a deal with WPP announced in February.
The agency holding company deals signal that TikTok has reached a new crest in its relationships with advertisers and agencies — two groups that may still be figuring out how to use the platform — but are invested in that education.
Through IPG Mediabrands' deal with TikTok, the agency group and platform will hold quarter-long "creator camps" for popular TikTok users to provide feedback on brands' TikTok strategies and campaigns as a part of a broader program called "creator collective."
"It's a new initiative that connects brands with forward-thinking and diverse creators who will advise on strategies and best practices, which is what we honestly get asked about most," Weiss said.
Here are a few highlights from the conversation, which have been lightly edited for length and clarity.
The importance of organic
What most brands are afraid [of is] an organic place on the platform, but it might be the first and best way to show up. Paid is a place where everybody can always naturally just land in. But to build community and to build community with the community is really where you become the most organic and authentic partner to that community.
Everybody's kind of overthinking, 'How do I get on TikTok?' We're like, 'Don't overthink it. Just get in there. Just get in the game.'
Creating for TikTok 101
We're going to be going to market much more diligently around how do we create, as the marketing community that we are, for TikTok in a way that is relevant. So you'll see a lot of that thinking and infrastructure from us this year and the rest of 2021.
'Creative testing at scale'
We don't want brands and agencies making one [TikTok video]. We don't want them making two. We want them making thousands of TikToks because what happens then is the best content will win. This is almost programmatic creative testing at scale. Take it as programmatic creative testing at scale, let it run and see what catches.
https://digiday.com/?p=409919
October 3, 2023 • 2 min read
•
•
In episode four of the "Is This The Metaverse?" narrative podcast, Glossy international fashion reporter Zofia Zwiegliska spotlights the brand opportunity when it comes to fashion in the metaverse.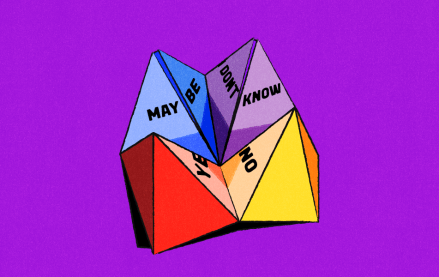 October 3, 2023 • 5 min read
•
•
Overall there's more due diligence from marketers when it comes to influencer marketing efforts now, according to marketers and agency execs, who say that there's been more rigor over the last year, and especially over the last six months.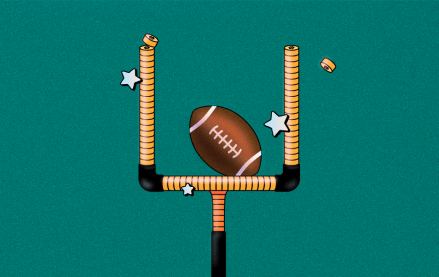 October 3, 2023 • 3 min read
•
•
The collaboration between the Los Angeles Rams and Snapchat goes back to 2020 as the Rams made became the first NFL team to conceive a Snapchat AR experience, affording fans the opportunity to virtually wear the team's recently unveiled uniform.