TikTok is hiring from Snap as it grows US presence
April 15, 2019 • 4 min read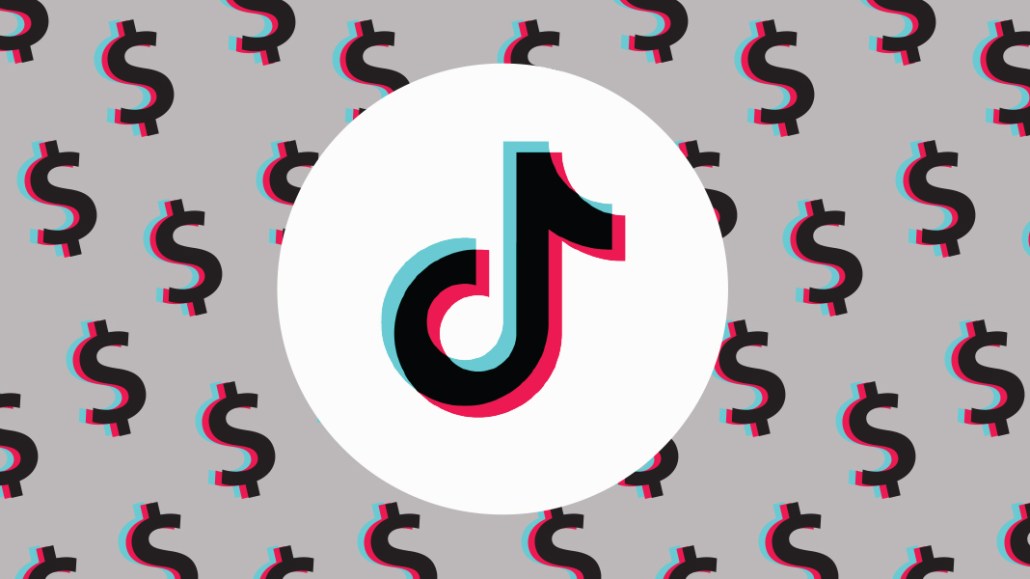 Ivy Liu
Earlier this year, a former Snap employee who now works at another tech company received a LinkedIn message from a recruiter for a sales job. The company was described as "one of the few successful content platforms powered by AI." The company had products available in more than 150 markets and in 75 languages, and its top product had more than 300 million daily active users, the recruiter said.
"Very interesting," the candidate replied, though ultimately turned down the opportunity.
The company was Bytedance, looking for a brand strategist role at TikTok.
Bytedance has been on an aggressive hiring spree in the U.S. since it brought TikTok, one of its apps, to the U.S. in August. The Chinese tech company had decided to merge Musical.ly, the app with a reported $1 billion price tag it acquired in November 2017, with TikTok. But for Bytedance to increase its presence in the U.S., it didn't just want to promote an app; it hired a U.S.-based team with offices in Los Angeles, San Francisco, New York and Chicago. These employees are joining a global organization of 40,000 people, The Information reported. In the U.S., over the last eight months, Bytedance has hired dozens of people from digital agencies and other social apps, most notably from Snap, as it tries to build out TikTok's sales and partnerships team.
The former Snap employee said several of their former colleagues still at the company had been approached. Already, TikTok has hired at least 14 people from Snap, per LinkedIn. For example, Roxana Sarbaz spent more than three years in sales at partnerships before moving to TikTok in November as strategic content partnerships. Tucker King also worked at Snap for more than three years in production before moving to TikTok in January as creative development manager.
Buyers, who have spoken with Snap and TikTok, are seeing similarities in the companies' pitches.
"They have the same talking points. [TikTok's] pitch deck is incredibly similar, and they are hyping the lens, but TikTok is focusing on the value prop that it's more interactive than just the face, which of course we know Snap is now doing too," said a buyer.
Indeed, TikTok and Snapchat are both apps for short-form vertical video, and they both have young, highly engaged audiences. TikTok compares itself to Snapchat in its pitch deck to U.S. agencies, obtained by Digiday. One slide shows how TikTok overtook Snapchat as the most downloaded app in the U.S. in monthly downloads. TikTok also pulls App Annie statistics from October 2018 that show while the average session on Snapchat is 80 seconds, TikTok's average session is 294 seconds. And their ad products are quite similar, with vertical video ads and augmented reality ads.
Hiring people from competitors isn't anything new, especially in tech industry. Snap hired people from Facebook and Twitter to help build its ad business and other products. One of Snap's notable hires was Sriram Krishnan, who worked on Facebook's ad product. He now works at Twitter. Snap seemed to follow Facebook's advertising playbook as it built its self-serve system. The Los Angeles tech scene, where TikTok and Snap are both based, is also quite small, though rapidly growing. Snap's and TikTok's offices in Los Angeles are about five miles from each other.
TikTok did not respond to a request for comment. Snap declined to comment.
Of course, TikTok recruiters aren't just looking at people with Snap experience. TikTok has hired at least three people from Twitter and at least three people from Google and YouTube. Mike Rodriguez joined TikTok in November to work in social and editorial after spending two years as a community specialist for YouTube in Los Angeles. He works alongside TikTok's gm Vanessa Pappas, who helped build YouTube's creator growth team in her nearly eight years there. As a TikTok spokesperson told Cheddar last year, Pappas is a good hire for her "experience and proven success in connecting global audiences through video."
A Bytedance recruiter also had reached out to an employee at Twitch for a brand partnerships role earlier this year. The recruiter described the company as a "fast-growing global creation and interaction video platform, which has over 800 million daily active users," the potential hire told Digiday.
To grow its brand and agency relationships, TikTok has hired experts from inside agencies. Two people recently joined TikTok from VaynerMedia. TikTok also has hired from Cycle and Fetch.
These employees are currently promoting TikTok's current ad products and discussing future ones, media buyers told Digiday. According to TikTok's pitch deck, TikTok currently offers four ad products: brand takeover, in-feed video, hashtag challenge and branded lenses. These products can only be brought directly through TikTok's internal sales team, but the sales team has opened up to buyers about a future self-serve system.
TikTok's recruiting efforts are far from over. TikTok has 26 open roles on LinkedIn as of April 12. These roles include a brand strategy in New York and in San Francisco as well as a head of marketing in Los Angeles.
https://digiday.com/?p=330119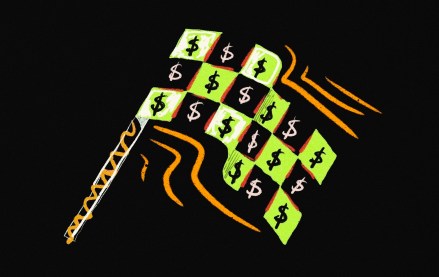 September 26, 2023 • 3 min read
With three Grand Prix races in the U.S. this year – Miami this past May, Austin in October and Las Vegas in November – the interest from U.S. marketers in Formula One has increased this year, according to agency executives, who say they expect that growth to continue next year.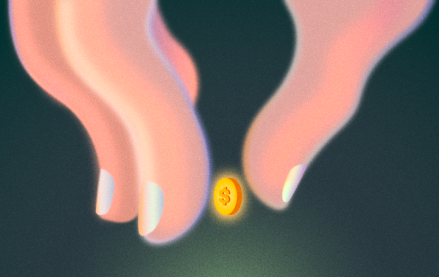 September 26, 2023 • 6 min read
A Digiday+ Research survey found that brands and retailers report using Facebook less over the last few years, all while the platform's value to their revenues and brands has increased.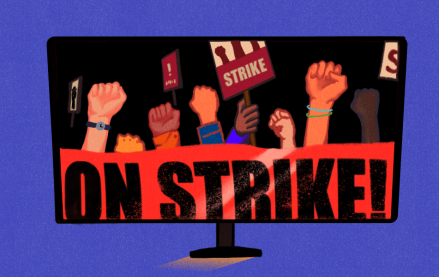 September 26, 2023 • 5 min read
The timeline for a return to business as usual – whatever that may mean now – is yet to be determined.