ThredUp Luxe to bring expected $10 million by end of year, but struggles to scale
September 21, 2017 • 3 min read
•
•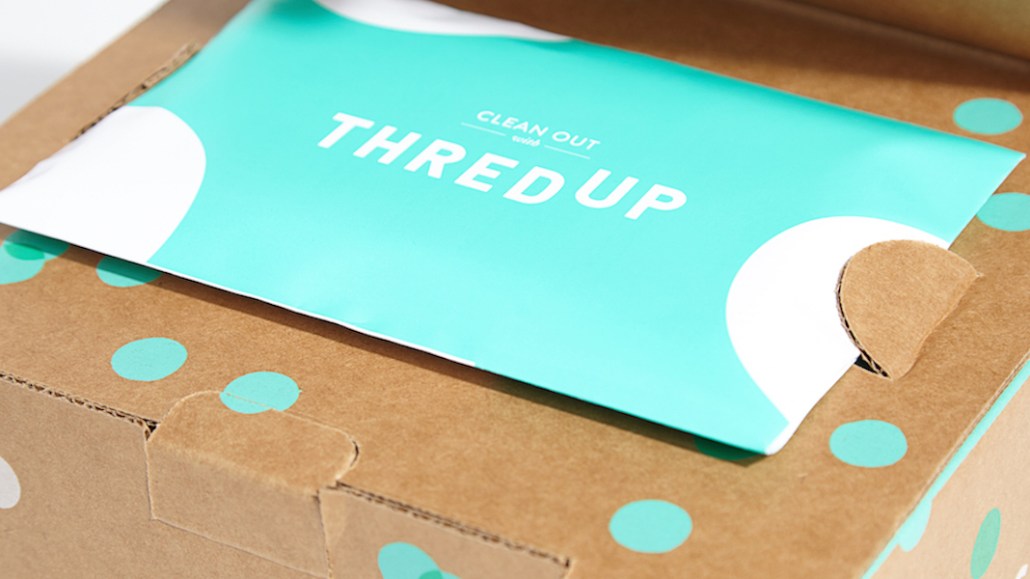 Since launching the beta mode of its new luxury platform in July, resale company ThredUp's Luxe program is already on track to rake in $10 million dollars in sales by the end of the year. As it prepares to open to the public on Thursday, the challenge now is finding a way to scale.
While fellow luxury retailers The RealReal and Vestiaire Collection were founded with the infrastructure to handle high-end resale from the onset — namely with trained authenticators and distribution services already in place for these types of products — ThredUp is adjusting to adding luxury to its roster. After 2,000 beta participants contributed more than 600 brands, the company is continuing to iron out kinks after already overhauling its existing system of procuring items. (In advance of the beta mode, it hired an authentication team and redesigned the branded duffel bag with bulletproof material and RFID technology for sellers to more safely ship their items to ThredUp warehouses.)
Among the forthcoming changes, ThredUp will extend luxury distribution from one to all four of its distribution centers, according to CEO James Reinhart. "We launched this as an experiment to see whether there was demand from sellers and suppliers," he said. "There's been more demand than we can keep up with. The next few months will be about scaling up."
Part of the early interest may be the result of its comparatively high commission rate, in which sellers receive 80 percent of sales. (The RealReal pays between 55 and 70 percent, on average.) During beta mode, users were given 100 percent, which would naturally lead to willingness to sell through ThredUp. Whether the company will maintain its luxury momentum moving forward remains to be seen.
Regardless, Reinhart said ThredUp has been pleased with the demand, as its intention was to get an edge up on luxury resale competitors by acting as a "one-stop shop" for a wide array of brands and price points. While ThredUp's most popular items formerly hailed from mall brands like Anthropologie, Madewell and H&M, Luxe has allowed the company to add items like a $11,000 Valentino gown and a $3,000 Fendi bag to its inventory. During its beta phase, ThredUp found that shoes, dresses and handbags were the most submitted items, while Prada, Chanel and Burberry were the three top brands sent in by sellers.
"A lot of the other buyers just do a small set of product," Reinhart said. "They might do 400 or 500 brands. Even if you're selling to them, you may need to find another provider to manage the rest of it. With ThredUp, you can sell everything from Gucci to Gap."
ThredUp currently has around 1,000 employees, and though Reinhart said there are no official hiring plans at this time, the company is focused on adjusting existing teams and tweaking resources to better accommodate for luxury products.
"[The luxury] customer has a level of expectation of service that might be different from somebody who's buying a J.Crew little black dress on ThredUp," he said. "From pricing to authentication to service, we've had to build out the team and scale it repeatedly because we didn't think we'd have this demand right out the gate."
https://digiday.com/?p=255173
October 3, 2023 • 2 min read
•
•
In episode four of the "Is This The Metaverse?" narrative podcast, Glossy international fashion reporter Zofia Zwiegliska spotlights the brand opportunity when it comes to fashion in the metaverse.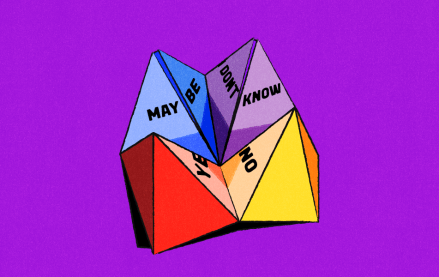 October 3, 2023 • 5 min read
•
•
Overall there's more due diligence from marketers when it comes to influencer marketing efforts now, according to marketers and agency execs, who say that there's been more rigor over the last year, and especially over the last six months.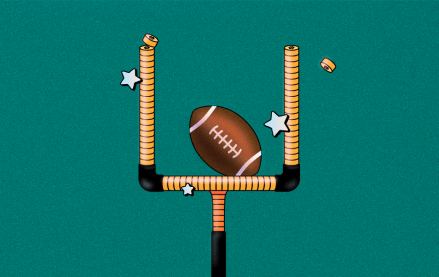 October 3, 2023 • 3 min read
•
•
The collaboration between the Los Angeles Rams and Snapchat goes back to 2020 as the Rams made became the first NFL team to conceive a Snapchat AR experience, affording fans the opportunity to virtually wear the team's recently unveiled uniform.