This sexual wellness brand is doubling (actually, tripling) down on CTV
January 11, 2023 • 3 min read
•
•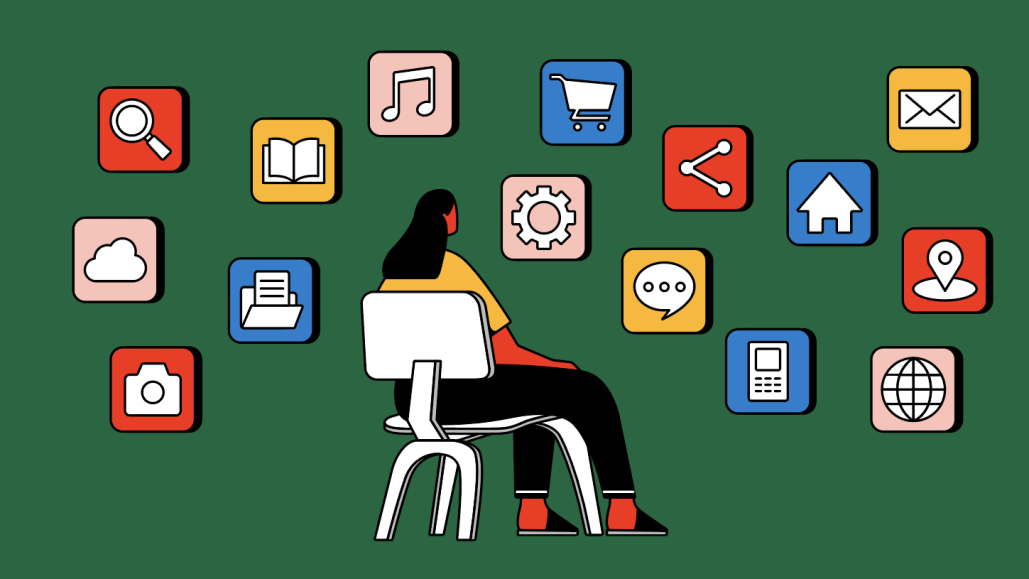 Ivy Liu
Over the past year, sexual wellness company Adam and Eve has tripled its investment in video streaming ads to reach new customers, shifting its media mix to better navigate today's increasingly expensive and less efficient digital ad landscape.
"If we want to continue to be in front of the consumers that we need to be in front of, we have to go with where the eyeballs are," said Chad Davis, director of customer acquisition at Adam and Eve.
The brand's tripled spend is part of a growing, industry-wide trend in which marketers are increasingly spending more in CTV given the fragmented nature of the current digital ad landscape.
"Yes, more brands are leveraging CTV because they can reach the right audience and take a more consumer-centric approach," Bianca Reed, vp of account management global tracking for Material+, a marketing services company, said in an emailed statement to Digiday.
At Adam and Eve, the brand is currently running spots on streaming platforms "wherever we can get cleared," according to Catherine Korostensky, media planner at Media Horizons marketing agency, Adam and Eve's media buying agency.
The bulk of the brand's CTV strategy, per Davis, is built on running ads across streaming platforms to build audience and then re-targeting said audience through digital display ads.
For the last decade, Adam and Eve was primarily focused on display advertising. But as ad rates increase, data privacy initiatives muddy measurement and media networks continually change their content policies, the sexual wellness brand has had to reconsider its media mix to make up for the channels and data that became unavailable.
"Slowly, we shifted away from those things that we lost. Some of them were just cut off. They were gone. See you later," Davis said, referring to channels like linear television and audio advertising. "But we started to bring back our ad impressions with CTV coupled with digital display."
From 2021 to 2022, Adam and Eve increased its CTV spend threefold with plans to spend even more based on the media channels' return on investment. (Davis did not provide further details regarding the brand's CTV spend.)
Adam and Eve spent more than $2 million on advertising from January through September in 2022, according to Kantar. That figure is slightly higher than the same time frame in 2021, during which the brand spent at least $2.4 million on advertising. Meanwhile, Pathmatics reports Adam and Eve spent more than $570,000 last year, slightly less than the $626,000 spent in 2021. (Kantar figures do not include social media spend as Pathmatics' do.)
Adam and Eve isn't alone in increasing its digital video investment. As cord-cutting continues and digital ads become increasingly more expensive and less effective, brands like Merrell footwear, Quility insurance and and Dr Teal's self-care have spent the last year giving digital video a bigger piece of the advertising budget pie.
Ahead of a potential recession and amidst an economic downturn, ad spend is expected to be tighter and under more scrutiny this year. CTV, however, is expected to be a bright spot in ad spend, having grown by double digits in the U.S. each year since 2017, according to eMarketer. By 2026, U.S. CTV spend is expected to hit $26.92 billion.
For a niche brand like Adam and Eve, CTV and streaming television ads can be an effective part of the media mix because of the targeting capabilities in such channels.
"It's an incredible amount of sensitivity for brands that need to reach specific audiences, while avoiding others, something especially important to niche brands," Reed said.
In the future, Davis expects Adam and Eve's CTV investment to grow even further for as long as the channel proves to be efficient.
"If we find a media that works and it's acquiring customers in a very efficient way, we'll spend money on that until the cows come home," he said. "If it works, we'll keep spending on it and look to always grow."
https://digiday.com/?p=483834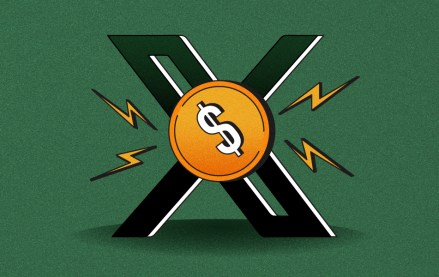 December 4, 2023 • 4 min read
Less competition for ad inventory means lower prices, but at the cost of associating with a platform facing ethical challenges.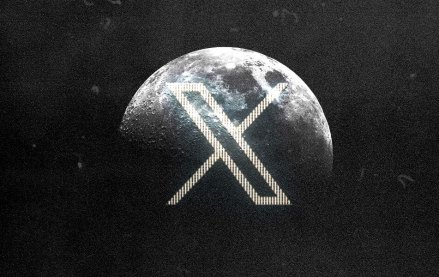 November 30, 2023 • 4 min read
In the packed DealBook conference in New York yesterday, owner Elon Musk bluntly told them to shove it.
November 30, 2023 • 2 min read
WorkTok, or CareerTok, is in full force. Combined, those hashtags on TikTok have over four billion views and it is benefiting Gen Z.