This search marketing pioneer is running for office, but search is not the most important part of his campaign playbook
September 16, 2021 • 4 min read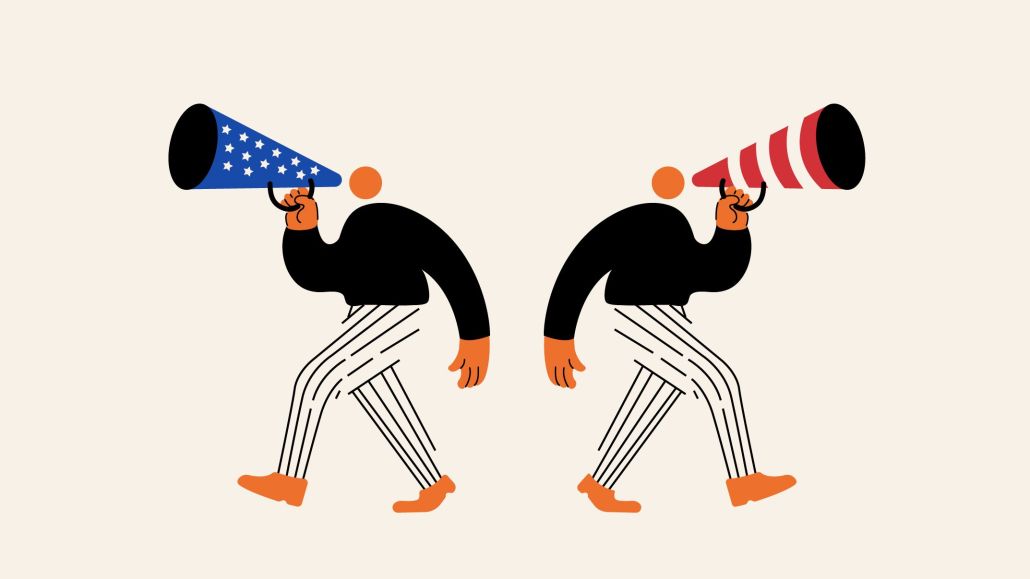 Ivy Liu
Kevin Ryan is a search guy. He's been doing it for decades — even helped run programming and content for one of the industry's now-defunct and most iconic events brands, Search Engine Strategies and Search Engine Watch.
But now that he's running for a seat in the New Jersey Assembly, the digital marketing consultant is not spending any campaign money on search — none at all. Instead, his limited digital media dollars are going mostly to Facebook.
While larger campaigns historically have considered search marketing to be integral to their overall digital campaigns, particularly for fundraising efforts, Ryan — a Republican who has an uphill battle ahead in his run for a seat representing Northern N.J.'s blue 27th district, home to places including West Orange, Florham Park and Short Hills, in a blue state — said the potential performance and cost of search marketing just isn't worth it in the small, local race he's running which will come to a head in the general election on November 2, 2021. That's because performance and cost of search ads is directly tied to how effective those ads are. "It's just, I've never seen a local or regional campaign be able to keep the ads live and run them," he said.
"I think people are still detached from what they say online and what they say in real life."
Ryan has a point, said a digital political consultant who declined to be named because he did not have permission from his company to speak on the record. "The only place I was using search in the last cycle was helping people find their polling place," said the consultant. When it comes to a "low information" electoral race — such as the municipal election Ryan is running in, in which few voters know who's running or even that there's a local election coming up — running search ads "is probably the least cost-efficient if your running that kind of race."
Instead, for Ryan's campaign and the others he's helping run on behalf of other local municipal GOP candidates, Facebook is where he has focused his paid ad testing and video marketing efforts. "The more you work on this stuff, the more you realize that your time is better spent on places where people are getting involved, and people are spending their time on Facebook," he told Digiday.
But Facebook might not have much impact on getting votes, said the political consultant. While using Facebook ads could be beneficial for a first-time electoral candidate like Ryan for generating name recognition, said the consultant, it likely won't have much impact when it comes to persuading voters. "If his goal is 'people need to recognize my name and face and one bullet point about me,' maybe," said the consultant. "He's trying to maximize what he's doing with those dollars, but it's hard to see that that alone would make a measurable impact on your vote totals."
Even Ryan said he has experienced challenges with Facebook ads for his campaign. Once candidate campaigns cross what he called the "moving target" of Facebook's post-Cambridge Analytica political advertiser verification process, setting up ads to reach people in a narrow slice of the state is no easy task, even for the digital marketing expert, who founded his strategic marketing consultancy Motivity Marketing in 2007.
"If somebody's hosting me to give a talk in Livingston, N.J., and we're doing it at Nero's Grille, we just want to put that 'flyer' to people in Livingston," he said, referring to a paid Facebook messaging. His answer? Ryan has been testing how targeting ads around a few-mile radius of a coffee shop in Madison, N.J., which is part of the 27th district, performs.
Ryan, 48, declined to say how much he plans to spend on advertising for his campaign. For now, he said he's running tiny Facebook ad trials using test budgets to see what sort of targeting is accurate and what performs well. In addition to geo-targeting, he's delivering ads to people in business owner groups such as local chambers of commerce. He's also started a Facebook video series called "Dad's Taxi," which features the candidate driving his kids around while commenting on issues such as mask mandates.
But the bulk of Ryan's time and attention isn't going to digital at all, really. Even during a pandemic, for the libertarian-leaning Republican, talking to potential constituents in person where they live, work and play is the name of the game.
"One of the things that you have to do is not 100% rely on digital. You have to actually talk to people," said Ryan. Turns out, he claims to hear different things from people when they communicate in person at, say, a farmer's market or restaurant meet-and-greet than what they say inside the social media universe.
"I think people are still detached from what they say online and what they say in real life," he said, noting that the top-five things people say they are concerned about online "will be a completely different five things when you talk to them in person. There's no context."
https://digiday.com/?p=425908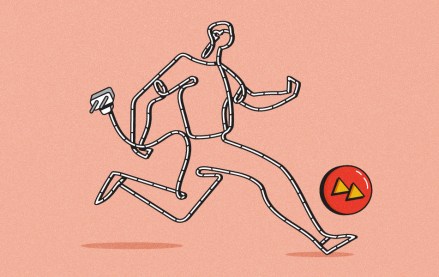 September 22, 2023 • 4 min read
Women's sports are having a moment. Brands, media companies and agencies are looking to get in on the action.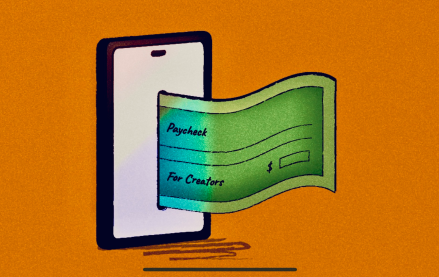 September 22, 2023 • 6 min read
The Hollywood strikes were supposed to be a game changer for many of them, but the situation hasn't quite lived up to the hype.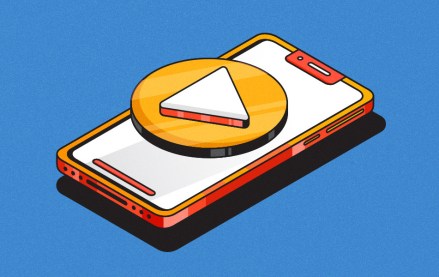 September 22, 2023 • 5 min read
Given the rise of short-form video, agencies that focus on the format, rather than specific platform expertise, will reap the rewards.