'This is the norm not the exception': Why media buyers need to prepare for issues with Facebook's Ads Manager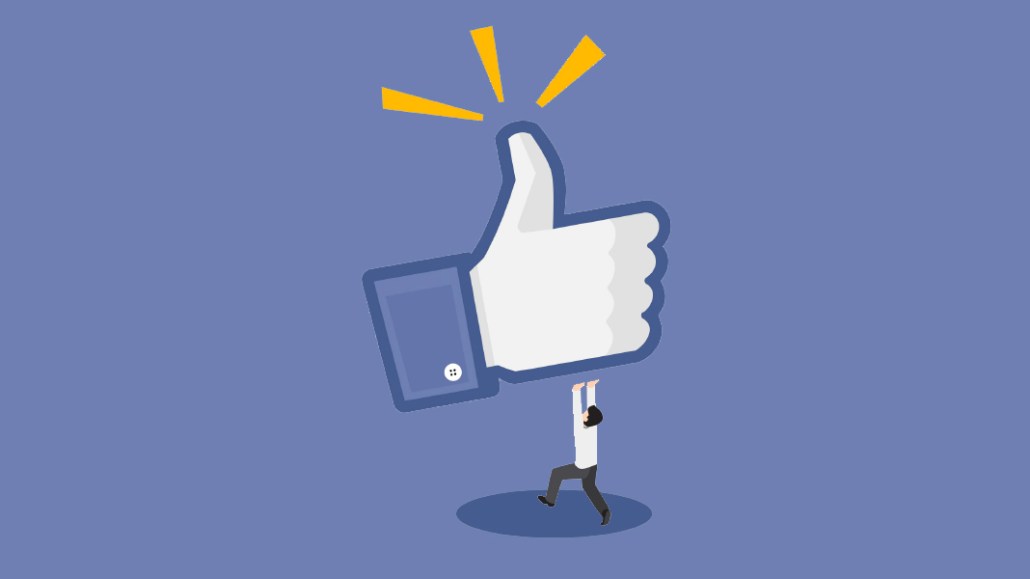 In the seminal classic film Groundhog's Day, Bill Murray's character Phil Connors relives the same day over and over until he changes his own behavior — the only thing he has control over — to wake up to a new day. Media buyers dealing with yet another round of issues with Facebook's Ads Manager might want to consider that approach.
The connection is a bit hamfisted, to be sure, but you get the point. Buyers are once again griping about Facebook. It makes sense: A technical issue on Facebook's backend caused some ads and ad accounts to be "mistakenly disabled" last Thursday, tweeted Rob Leathern, Facebook's director of product management, adding that Facebook had resolved the issue. Still, chaos for buyers ensued as ads had to be rebuilt and now go through the "learning phase" on Facebook's backend again.
There were "random ad accounts and business manager bans for no reason other than something setting off the algorithm," said Christian Lovrecich, CEO PixlFeed Media. "We thought that with the election [advertising] finally being over everything would be much better and now we have got this a couple of days later. It never ends with them."
Of course, last week's glitch isn't the only issue buyers have had with Facebook's Ads Manager. In recent months, updates to the platform around targeting capabilities as well as the new design have caused problems. And some buyers might have deja vu ahead of Black Friday/Cyber Monday, as the Ads Manager has been troublesome for buyers during the shopping holidays for the last two years.
"This is the norm not the exception," said one media buyer who requested anonymity of the on-going issues with the Ads Manager. "We should (and do) plan on it breaking so we have to set up strategy and operations accordingly."
Some buyers are starting to change their behavior when it comes to Facebook's Ads Manager. Some are expecting errors to crop up and padding in extra time to deal with them. Others are telling clients the need for diversification, pushing them to spend more on other platforms. That said, even with the issues on Facebook its performance can still be better than rival options.
"I would like to see more diversification amidst advertisers and our clients alike," said Akvile DeFazio, president of AKvertise. "However, with Facebook's ad network being so vast, relatively inexpensive, and it produces excellent results if utilized correctly. It's somewhat like we have golden handcuffs on."
The media buyer who requested anonymity also noted that for brands, especially direct-to-consumer brands — banking holiday sales ads on the platform to help meet Q4 goals — need to kick off those ads earlier this year and prepare for possible errors that "may cause poorer returns than we want."
Even with that preparation, clients are only so understanding when it comes to muted performance due to backend errors, according to buyers.
"Say I have a $1 million goal" to hit for a client, said the buyer. "I get $950k. The CFO or CEO at the end of the month isn't like: 'Oh, yeah, well Facebook went down for 24 hits and reset the learning phase, which took time to fix and our agency was on it so $50k short is fine!'"
For buyers, the path forward seems to be to accept that there will be errors on Facebook and planning for that either with diversification or rolling out ads earlier is necessary. Otherwise, it's Groundhog's Day all over again — and again.
Election uncertainty has little impact on ad spending
The result of the 2020 presidential election has taken days to be made clear, but buyers expected as much given the coronavirus crisis. That's why, if you ask buyers what impact the protracted election has had on the mood of advertisers or if it has affected ad spend, you'll hear that there hasn't been much change. When it comes to political uncertainty, "ad spend is not as susceptible," noted one agency source. Another agency source echoed that sentiment: "For most of these clients [uncertainty] doesn't matter."