'They've started to render DMPs useless': Omnicom Media Group CEO Scott Hagedorn's state of programmatic advertising
Marketers and publishers alike are awaiting the debut of Google's new tools to limit the use of cookie tracking. Google's update comes on the heels of Apple's update to its Intelligent Tracking Protocol. Ahead of Google's news and as the industry prepares for a future where tracking the behavior of users will likely be much more difficult, Digiday caught up with Omnicom Media Group CEO Scott Hagedorn to get his take on the current landscape and what it means for media agencies.
Let's talk about the changes with Apple and the looming Google changes.
What happened with ITP and 2.2 most recently from Apple, they've started to render DMPs almost useless. If Chrome and Android go the same direction, which they're leaning toward, with Google having an ITP-type solution in place, you're going to wipe out like 80% of all cookies. Clients that have been convinced that they can do their own trading using third-party DMPs like Adobe and BlueKai from Oracle, all of a sudden all of those investments are going to be a total waste. If you've got a cookie-based solution that you're doing all your training on and you don't really see cookies anymore your five-year amortization plan for buying like $5 million of software and then prorating your business case over a period of time is no longer, like, feasible.
So brands who've been told to take their programmatic in-house, those investments could be more difficult in the face of all of this?
Some have been led to believe that you don't need full-time staff to do trading, that you can just set it and forget it based on the signals that you see that drive conversion. But that'd be like in a Marvel Avengers way optimizing to the 50% of the population that you still see, then the Thanos snap happens and those people never existed before, right? I've seen this happen already.
What about the Acxiom and Epsilon investments in the face of this?
I am interested to see how both of those investments, long-term, pay out in the era of ITP.
How would you characterize what's happening now?
It's essentially the slow death of the cookie that we've been waiting to happening all of a sudden happening very quickly. It just started to happen last week, but nobody's kind of introduced what these investments into Epsilon and Acxiom look like in the face of ITP.
What does this mean for media agencies?
The walled gardens basically are coming out with the solutions to fix this. It might be that we implement multiple solutions on behalf of clients. That's what we're doing within our environment so that we can kind of get ahead of this. What they're all trying to do essentially is prevent data leakage from moving into third-party platforms, like an Acxiom or Epsilon.
All of that comes from this renewed focus on privacy. When you have consumers aware of privacy issues in this way, does that change the job of the media agency?
Everyone was rushing toward a reality where we could have a central nervous system and DSP and a DMP that was plugged in the multiple DSPs and multiple ecosystems. That was going to be the future of behavioral media and the future of advertising. And then there's a privacy backlash and people being like, "Well, how exactly do you know that I was here on another screen and now they're on this one? How is my data being utilized?"
Which marketers will be affected most?
The clients that are most affected are the clients that don't have an e-commerce backbone and are looking at, you know, proxy KPIs as points future conversion. Pharmaceutical clients and automotive clients that had click-based proxies — rather than e-commerce based data — built into their econometric models to predict future outcomes have been the most significantly affected.
This last answer in this Q&A has been updated for clarity.
https://digiday.com/?p=333214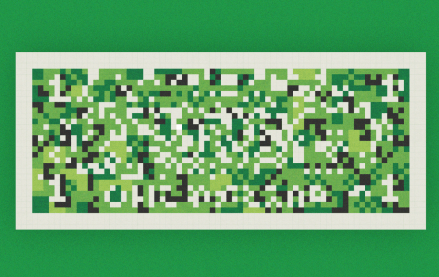 September 21, 2023 • 3 min read
Ducati has legitimate reasons to investigate Web3 tech as a marketing tool. Building a community of Ducati enthusiasts, or "Ducatisti," has been a core element of the brand's marketing for decades.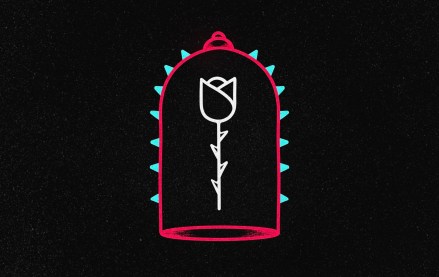 September 21, 2023 • 5 min read
In this edition of the weekly Digiday+ Research Briefing, we share focal points from Digiday's recently released reports on agency and brand confidence in TikTok, and on how publishers are making Instagram work for them.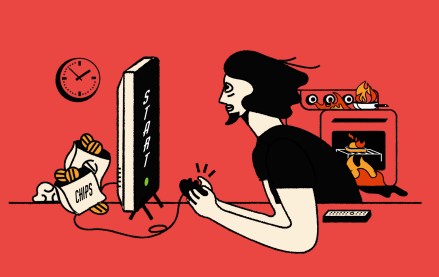 September 21, 2023 • 4 min read
While this is the first gaming related livestream Fandom has done with Instagram, it's part of a bigger push to celebrate and embrace the vast gaming community among the Gen Z demographic thriving on Instagram's platform.