'They need to model empathy': Agency workers prepare for the start to a most unusual school year
August 18, 2020 • 5 min read
•
•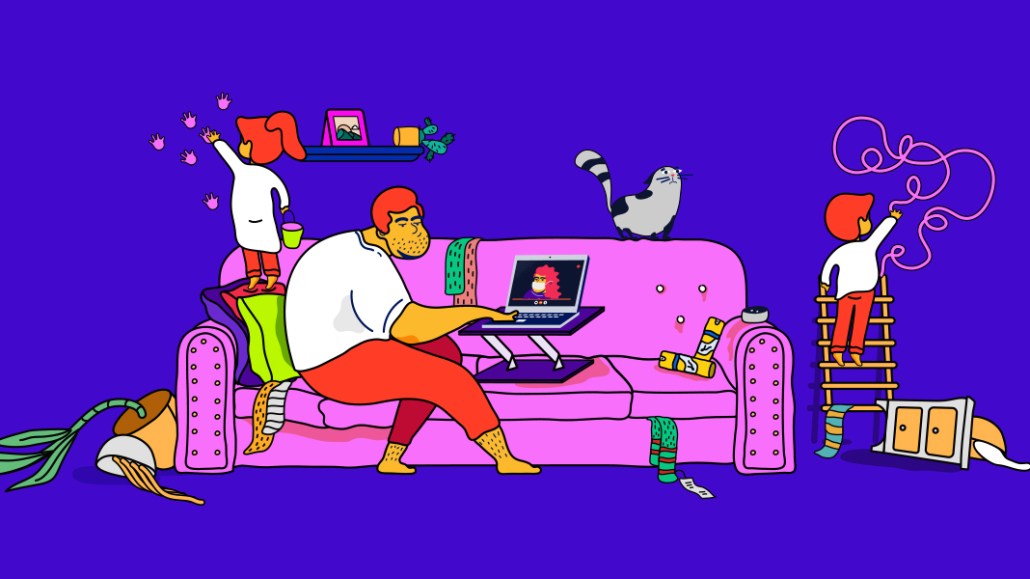 Ivy Liu
Amanda Cosindas is gearing up to move across the country from Los Angeles to Mattapoisett, Massachusetts, with her 10-year-old son later this month. Uprooting her family is necessary for Cosindas, director of marketing and communication at the creative agency The Many, to be able to manage her job and her son's education this year.
As a single mother, Cosindas juggled remote learning and work throughout the spring largely without outside help. Cosindas decided to make a move not only to be closer to family for childcare help but to be within a school district that will use a hybrid in-person and virtual learning set up this fall (Los Angeles will continue remote learning this fall).
"It's just not possible to maintain a full time job and have a child home 24/7 homeschooling and on Zoom calls," said Cosindas. Moving across the country for the year, "felt like the best option as my job would have suffered and my son would have suffered if we tried to stay in Los Angeles."
Cosindas is one of many parents in advertising scrambling to figure out how to manage work and their child's education as the school year begins. For many, that means resuming the tricky task of balancing virtual learning with work calls as many school districts are remaining remote for the time being. While parents were able to manage remote learning this past spring for a few months, many say that the prospect of having to do so for a full school year is daunting, as they fear employers will lose patience with the necessary tradeoffs.
For many parents, going into the fall "feels different because we now realize we are in it for many months," said Karen Hunt, president of the West Coast region at UM, adding that when her kids initially started remote learning back in March the assumption was that it would just last a few weeks. Going into the fall, "we are planning to be more stringent with rules around both the kids' school schedules as well as our work schedules."
While Hunt says that UM has been supportive of working parents and the flexibility needed for parents' complex schedules this upcoming year, others say that they aren't sure it will last. Some parents say they worry that agencies were flexible last Spring as the need to do so was for a few months but with the prospect of being flexible for a whole semester or year, some agencies may not be as forgiving. Some of those parents say they fear they will be more at risk of being laid off should another wave of layoffs happen.
Some affluent parents have been able to create pandemic "learning pods," and some agencies are offering to help parents create those pods as well as offering a childcare stipend, according to Nancy Hill, founder of The Agency Sherpa and former 4A's president. But others have been faced with the difficult question of sending their child back in-person and risk infection or simply left to deal with another round of virtual learning. Whatever the case may be, agency employees say that agencies need to continue to be flexible and understanding of parents' difficult schedules even if it's for the long haul.
"Agency leaders and managers need to understand how difficult a time this is for parents," said Carla Paschke Guy, co-founder and chief strategy officer at Dagger. "They need to model empathy and adaptability for parents going through these challenging decisions and to show up for parents in a better way."
Guy is the mother of three small children, the eldest of whom just started kindergarten in-person. "While we've made decisions for our family, it's a very individualized choice," said Guy. "We have to create the space to have a dialogue around what flexibility is needed to make their family more successful."
How difficult child care and schooling will be this fall varies depending on where agencies are based and how bad the spread of coronavirus is in that area. For London, England-based freelance creative director Belen Wilson, the trouble won't be virtual learning but figuring out childcare once school is over as there won't be after school programs this fall. That means whatever freelance job Wilson takes on will need to allow for flexibility with hours as well as remote work.
"I want to believe that yes they will [be flexible] but at the same time we are going into economic recession," said Wilson. "The last time that happened, I was about to return from my maternity [leave]. I wanted to work one day from home and the excuse [a big ad agency] gave me is that the recession required everyone to be available and in the office."
Wilson isn't alone in the fear that agencies won't be as flexible for parents this fall. Some parents are now worried that having their attention divided between their child's schooling and work duties will be seen as a liability. That's especially worrisome for some employees who say that they are worried about being laid off because they are parents as agencies have started to layoff employees again to manage losses from the pandemic and the recession.
"My agency has still been pretty accommodating, but you can almost feel this sense that they're kind of over it," said an associate creative director who requested anonymity, adding that he's afraid of being laid off because he's a parent. "I worry everyday as do so many other parents who work in advertising. What's going to happen in three, four, six months from now?"
https://digiday.com/?p=375391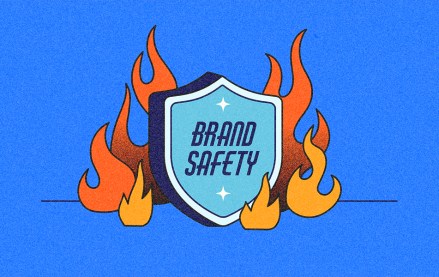 November 28, 2023 • 6 min read
"Major brands' search ads can appear on piracy, pornographic and sanctioned websites," research claims.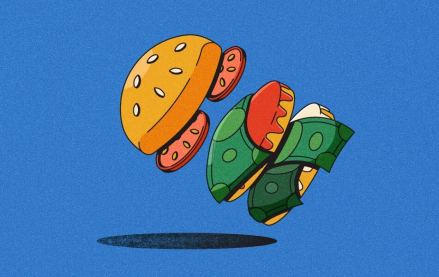 November 28, 2023 • 6 min read
As more influencers look to get into food content creation, brand opportunities are following.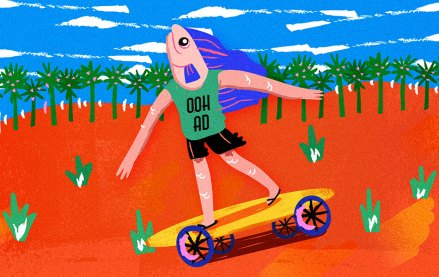 November 28, 2023 • 7 min read
As major marketers like Maybelline experiment with faux OOH, more marketers are open to the idea.