'We need to learn the fundamentals' of DTC: Confessions of a CPG marketer
January 7, 2020 • 4 min read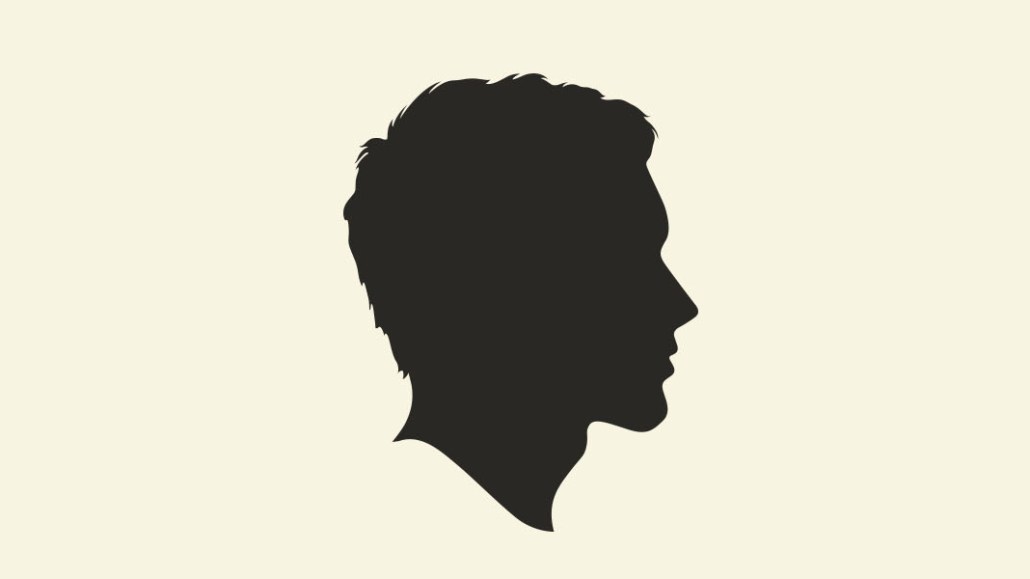 This article is part of our Confessions series, in which we trade anonymity for candor to get an unvarnished look at the people, processes and problems inside the industry. More from the series →
When it comes to being a marketer for a consumer packaged goods business, the hardest job is selling products online. That's the view of one digital marketing exec immersed in his company's attempts to build a profitable e-commerce business. In the latest edition of our Confessions series, in which we trade anonymity for candor, this marketer explains why it's so hard to achieve those online sales when a company depends on retailers that aren't as excited by the opportunity.
What made your bosses prioritize e-commerce now?
All we see from e-commerce at the moment is growth across CPG. Online sales are roughly 10% of all sales in the sector. We don't know if and when those sales will plateau. But we need to establish whether there will come a time where online sales outweigh offline sales, particularly in those developing markets where sales numbers are aggressive compared to the more traditional markets. We need to learn the fundamentals of what it takes to run an e-commerce business so that if that tipping point does occur, we're not caught with our pants down. We've seen how easy it is for the tech companies to come and disrupt other industries.
But CPG businesses have hyped e-commerce in the past and struggled to make it work. What makes it different for your business this time?
A lot of businesses will say the majority of their budget needs to be on ads that disrupt people as they browse online with a one-off, shoppable link. The products we sell are part of a broader shopping experience so it doesn't make sense for us to go down that route. Instead, the majority of our investment will go to marketing on the sites of our retailers. We're building bespoke partnerships with each individual retailer.
How proactive have the retailers been at helping you protect the CPG category from the tech players?
It comes down to the retailer and where [its] focus is. Some like Tesco, which is the biggest online player in the U.K. with around 30% of the market, aren't bothered by e-commerce. They will charge £2.50 pounds (or $3.29) to fulfill an order that costs on average £5 ($6.57) to deliver when you account for things like labor and petrol. The economics of e-commerce doesn't add up for traditional retailers to spend millions of pounds to effectively cannibalize their more profitable in-store sales.
On the flip side, there are companies like Ocado that are pure-play online retailers and see the opportunity to make more [of a] margin on their online orders by building advertising businesses around their product listings. These are the businesses that tend to have the organization and the willingness to share more online sales data, as well as performance metrics, such as whether our products have been added to someone's shopping list. [This] is a goal that underpins a lot of what we're doing at the moment.
What's a big challenge in your role?
We need the retailers to get better at sharing the shopping basket data with us. Part of the problem is that some retailers don't actually have access to that data because the fulfillment of the order is happening at the store rather than from a centralized warehouse. So it's difficult to break down the performance data across the retailers.
Does so much fragmentation across the retailers make it hard to run a global e-commerce strategy?
When our global team visits the European office we're given a one-size-fits-all list of best practice guidelines that we're meant to follow. It's challenging because there's no one-size-fits-all approach to e-commerce, either by retailer or market.
Tesco, for example, offers a pared-down e-commerce product for us to get behind. There's limited space to buy ads and the formats are basic, whereas a retailer like Asda will let us serve ads every time someone searches for a complementary product to ours, while Waitrose allows us to run A/B tests to see how different imagery and text impact sales. We have to take a retailer-by- retailer approach.
That's made even harder at a market level because of the different regulations and cultural nuances. In France, for instance, we're having to build strategies that are able to capitalize on the fact that it's a market where 90% of e-commerce is done through click and collect, versus home delivery. It means there's more support from retailers like Carrefour as it's easier for them to make a profit on e-commence when they don't have to worry about delivering someone's shopping.
https://digiday.com/?p=355713
September 25, 2023 • 5 min read
As esports winter sets in, the companies that are best insulated from the cold are the ones that designed their balance sheets for a years-long march to profitability — not the massive and rapid returns promised by some esports companies during the industry's initial wave of growth.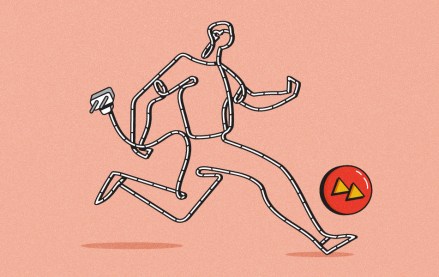 September 22, 2023 • 4 min read
Women's sports are having a moment. Brands, media companies and agencies are looking to get in on the action.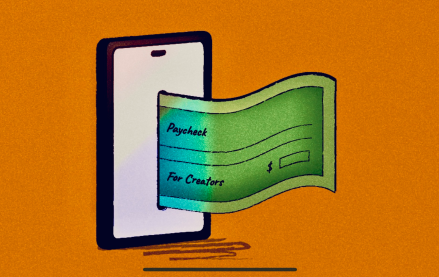 September 22, 2023 • 6 min read
The Hollywood strikes were supposed to be a game changer for many of them, but the situation hasn't quite lived up to the hype.