The Rundown: DTC companies are relying less on digital ads
November 21, 2019 • 2 min read
The narrative that direct-to-consumer companies rely too heavily on digital ads to acquire customers lives on, even as many of those companies repeatedly say they are diversifying their ad spending with other channels.
But the notion that DTC upstarts can rise meteorically — and sustainably — with digital ads alone could be dwindling. New research shows that DTC companies may have moved further beyond channels such as Facebook and Google than some might expect.
According to the Interactive Advertising Bureau, DTC companies no longer pick social as their top advertising channel. Rather, search is now the most popular digital channel (67%), then display (65%), then social (64%), per the report. Offline channels come in close behind, with direct mail scoring the top slot (63%), with print right behind it (62%) and then television (58%).
It's not surprising that DTC companies are looking to shake up their ad budgets. The idea they can navigate spectacular leaps from founding to industry darling, acquiring tons of consumers simply based on Facebook and Google ads is an appealing story, but it's no longer an accurate one. At least, not if they expect to do so anywhere near sustainably.
"Quotes like DTC only does X channel sounds super sexy, when in reality it's not true at all," said Duane Brown, founder and head of strategy at Take Some Risk Inc. The agency has seen DTC clients focus more on search and shopping ads across search and social platforms as well as video advertising. "No DTC brand is going to survive just looking at one channel and putting all their eggs in one basket," he said.
Survival based on one or two channels alone was always hard, but now Facebook and Google CPCs are getting more expensive as more companies attempt to execute the same DTC playbook. It's also not particularly advisable to rely on one platform for access to an audience or customer base, especially if that platform is Facebook. "Ads on Facebook, Instagram and Google are getting way too expensive to be sustainable," said DTC strategist Marco Marandiz.
At the same time, DTC companies need to move beyond digital ads — and social ads specifically — to boost brand awareness and to gain greater consumer trust. TV ads, physical brick-and-mortar storefronts and direct mail are effective here, per Marandiz, who added that these channels are now part of DTC companies marketing plans from inception rather than as "plan B" after they've maxed out their growth.
"Going into a seed round, these brands have pop-up activations, retail locations, partnerships, TV placements and direct mail all in their plans because they understand that effective brand recognition happens across multiple touchpoints," said Marandiz. "Brand strategy is the leading motivator for marketing execution in DTC now — every marketing tactic has to have a coherent place in the overall strategy."
https://digiday.com/?p=353409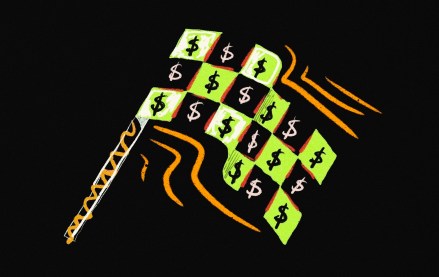 September 26, 2023 • 3 min read
With three Grand Prix races in the U.S. this year – Miami this past May, Austin in October and Las Vegas in November – the interest from U.S. marketers in Formula One has increased this year, according to agency executives, who say they expect that growth to continue next year.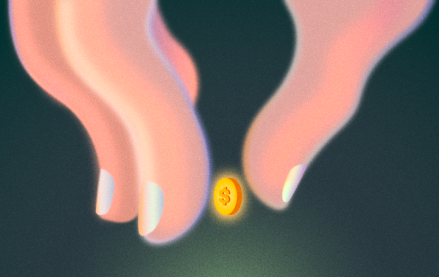 September 26, 2023 • 6 min read
A Digiday+ Research survey found that brands and retailers report using Facebook less over the last few years, all while the platform's value to their revenues and brands has increased.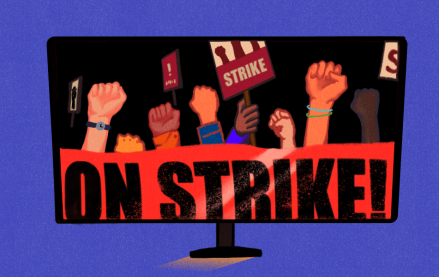 September 26, 2023 • 5 min read
The timeline for a return to business as usual – whatever that may mean now – is yet to be determined.