Synthetic, Organic's new cognitive tech division, seeks to solve real-world problems
August 18, 2017 • 3 min read
•
•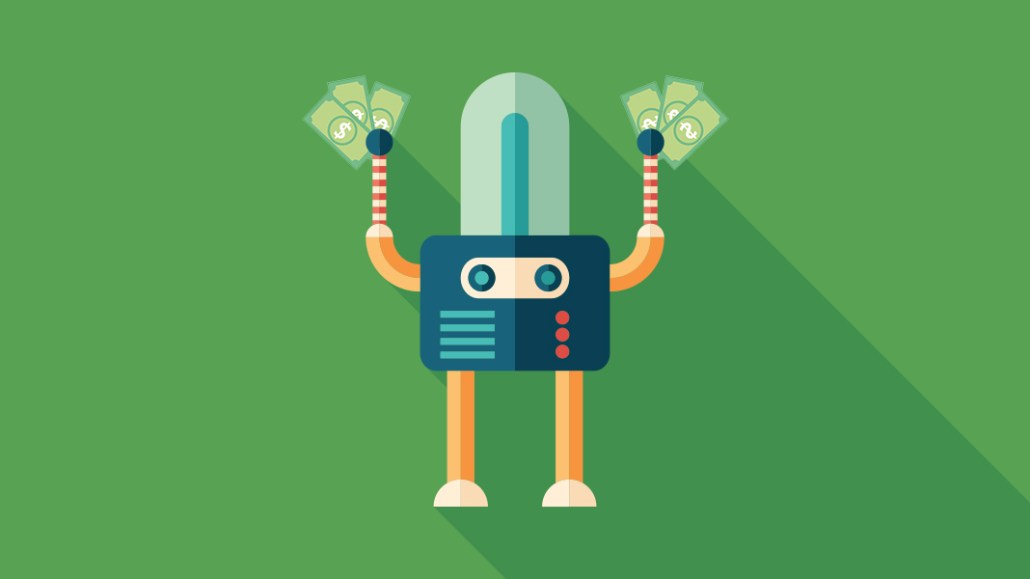 Hopping straight into the zeitgeist, Omnicom agency Organic is launching Synthetic, a new division aimed at helping clients use artificial intelligence, machine learning and other aspects of so-called "cognitive technology."
Organic COO Keith Pine and chief creative officer Chris Kelly will lead the new division.
"We started to do some dabbling in cognitive technology for different clients, but really toward the end of last year, we had the realization that if we want to go deeper and broader and do unique things, we needed to do a separate division," said Pine. "One of the unique things with this group is we've got a hard line between them and the rest of the agency. They're free from any constraints with space and latitude to think freely in a world where there isn't anyone saying no."
Cognitive tech is an umbrella term that includes artificial intelligence, machine learning and deep learning. AI can be something as simple as Facebook recognizing an image of a friend, while machine learning could be an intelligent spam filter. Brands are hoping to use all sorts of cognitive tech in various ways, from media buying (dynamically inserting and serving ads based on performance) to optimizing their websites for customers.
Synthetic has a couple of developers, a designer, a few UX people and a lead. It pulls in resources from the rest of the agency as needed. Every few weeks, it'll work on a specific experiment; the first is around sentiment analysis and image recognition. Then, it'll show the results to account leads from different brands, who will show them to clients, if applicable.
The first to use the new division is American Signature Furniture, an Ohio-based furniture chain with 125 locations and a growing e-commerce business. Organic is using Synthetic on a long-range idea to build cognitive technology into the actual shopping experience, said Steve Haffer, chief innovation officer at the brand. 
E-commerce is still about 3 percent of sales in the "big furniture" category, said Haffer, and the purchase path for such big-ticket items is complex. "We put tablets in the hands of our store associates. We have so much data; we have data from the website, from our customer service, the cart," said Haffer. "This cognitive tech stuff has to fit into the overall architecture of customer experience."
Looming over this is the threat of Amazon. ASF doesn't sell its products on Amazon, but Haffer said it has to compete with it. So where Amazon can afford to spend millions experimenting with new technologies, ASF is looking to Synthetic to help evaluate its use of new tech. "That's why Organic is interesting; it helps us become a bit more selective about technologies like AI," he said. "We have to compete with Amazon, innovate at their level, but we can't really afford to do it like them." 
Organic, of course, is far from the front-runner here. AI — a part of the cognitive tech bucket — is everywhere now. At media agency Crossmedia, new cognitive solutions lead Karim Sanjabi is focused on implementing AI into the agency's media work. MDC has Born, an agency focused entirely on AI.
But Organic thinks it will set itself apart by having experimental technology that works before it is presented to clients. "What we're not trying to do is build a ton of technology that would just be redundant in the industry," said Kelly.
https://digiday.com/?p=250365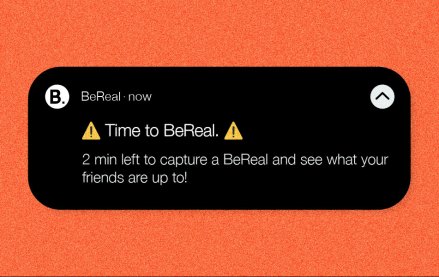 October 4, 2023 • 4 min read
•
•
BeReal launches its first global campaign, hoping to drum up buzz with users. Now, marketers are reconsidering the app.
October 4, 2023 • 7 min read
•
•
There are still those who believe that AR has a place in the marketing funnel, however big or small right now.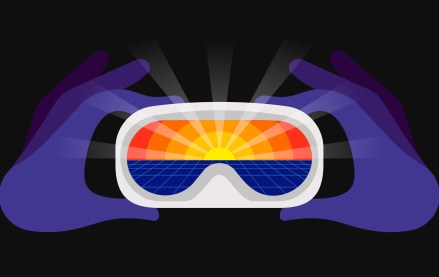 October 4, 2023 • 3 min read
•
•
With Pokémon Go revenues falling year-over-year, Niantic, its developer, is looking beyond its popular augmented reality game to generate profits.