Who needs media planners when a tireless robot named Albert can do the job?
May 9, 2017 • 3 min read
• By
Digiday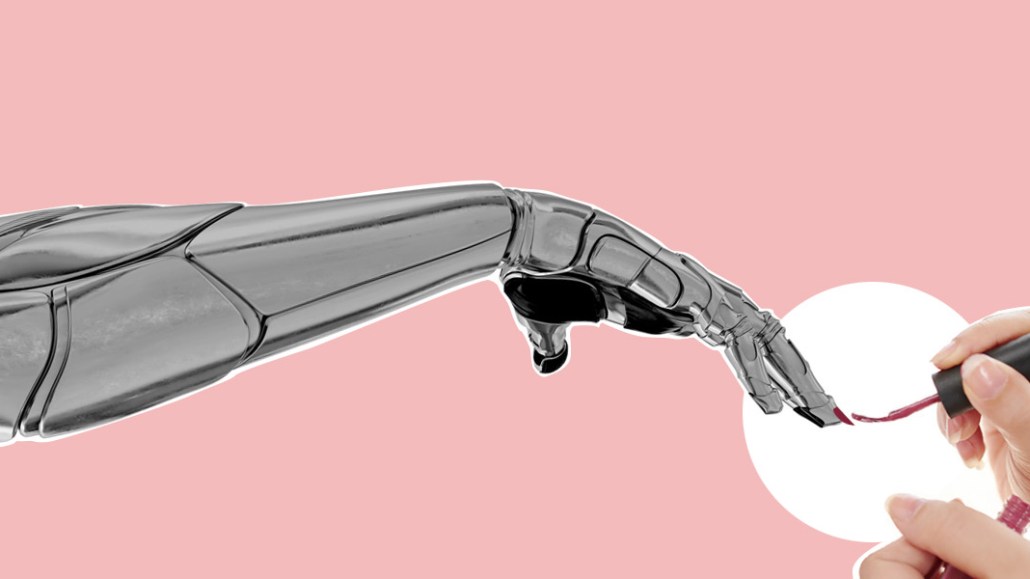 In Asia, Dole sells a canned fruit called Seasons. The brand sells Seasons in two sizes, but it wanted to push sales in the smaller size where the margins were better.
Enter Albert, an artificial intelligence platform created by AI company Adgorithms that hopes to reinvent how digital media planning and buying is done. The brand used Albert for a full digital campaign that included display, banners and Facebook images and video. The creative was developed locally in the Philippines capital of Manila, but Albert handled all the buying, optimization and placement. Maybe programmatic was just the start of the robotic uprising.
AI has become the latest buzzword in marketing. From Google's DeepMind to IBM's Watson, the technology is there, but its use in marketing beyond advertising is still nascent.
AI is being used across a swath of areas: Under Armour used IBM's Watson to give its wearable offering, HealthBox, a boost. Users can input health data into HealthBox, and Watson can crunch that data to offer more personalized recommendations. In retail, Macy's has used Watson to answer shopper questions in its app. Cosabella handed over its retail data to an AI platform so it could tailor email offers and change the way its site layout depending on how the user got there. And the rise of chatbots has meant renewed interest in machine learning.
On a lighter note, McCann Japan used AI to create a video ad that was just a little less "creative" than one a human made.
But Albert is one of the first AIs for media buying.
Here's how it worked: Dole first set KPIs according to brand-specific benchmarks. In this case, that was 30,000 page likes. Dole also told Albert what channels to target and what devices.
Then, Albert got to work: It determined what media to invest in at what times and in what formats. And it also decided where to spend the brand's budget. On a real-time basis, it was able to figure out the right combinations for creative and headlines.
Once the campaign got underway, Albert found that the average cost per page like was 18 percent better in one city — the metropolitan region around Manila — and decided to allocate resources to the region.
There were other things, too: Dole's user engagement rate on Facebook was 40 percent higher for mobile than desktop, so Albert shifted budget to mobile.
Ashvin Subramanyam, vp of marketing and innovation at Dole Asia, sees in Albert the future of media. The brand said it found an 87 percent in increase in sales versus the prior year. "Albert never gets tired, and it's a learning engine," he said.
Or Shani, CEO of Adgorithms, said it's important to note that while brands do give up a lot of information to Albert, it's not a "black box." You can see the thinking behind its actions. For example, Albert made recommendations to the team during the campaign they could then act on: It found the lowest engagement rates occurred during weekends, so it recommended that Dole's creative team create specific posts to go out on Saturdays and Sundays. When Albert discovered that videos on organic pages (such as a Facebook profile page, rather than an ad) produced a 165 percent increase in page engagements, it recommended introducing more video posts.
"It's going to make people extremely uncomfortable," said Subramanyam. "It'll rupture media agencies."
https://digiday.com/?p=235613