How agencies decide who to send to SXSW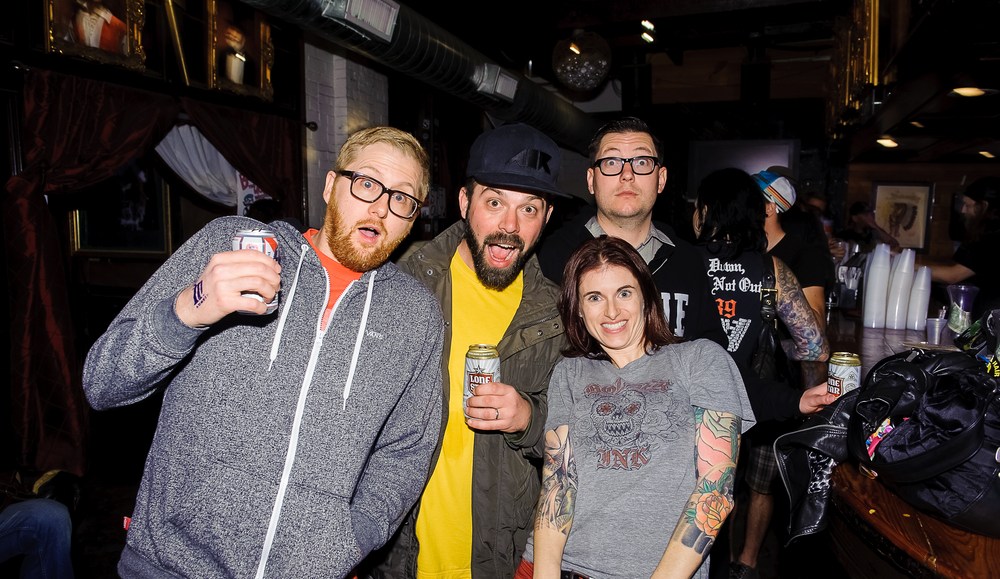 Madison Avenue is about to decamp next week to Austin for SXSW, an annual pilgrimage that: 1. proves agencies' tech cred; 2. rewards good employees; 3. serves as a handy recruiting terrain for other agencies' good employees; 4. gives a great excuse to slug back Lone Stars, listen to music and scarf down barbecue. And, yes, 5. all of the above.
Alas, like Cannes, not everyone can go down to Texas. Some must stay behind to do client work. Here's how five agencies select their Chosen Few:
MRY

MRY  — which is sending about 25 employees — ran a social media contest that asked employees to give one good reason for why they should get to go. "The fact is, SXSW is just one of those great lobbying campaigns for agencies. Everyone and their mother wants go," said David Berkowitz, CMO at MRY. "The time leading up to it is one of the worst times to be the CEO of an agency." Everyone else had fun with it, though. The winner was account exec Allyssa Kaiser, who put together an Instagram post featuring the stuff she'd take to SXSW. She's a first-timer.
JWT New York
Chief creative officer Adam Kerj has held a different competition for creatives every Friday since he joined. Each team presents three ideas at 3 p.m. A few weeks ago, the brief was: "Come up with ideas for SXSW." The team with the best idea gets to go and bring that idea to life. Kerj is still deciding who wins. The agency also asks that everyone who attends comes back with a takeaway they share at a presentation a couple of weeks later. The agency will send a couple dozen staffers to the event. The shop can't share any ideas since they were for real clients, but will announce the winner — and the project it will do at SXSW — later this week.
Huge
"Basically, everyone wants to go to SXSW each year," said a spokesperson for Huge. To figure out who should go, the agency puts out a call for pitches and submissions on its social network, Honey. On Honey, an internal tool built at Huge that now can be used by agencies worldwide, staffers pitched ideas like a workshop to teach people to make robots, and a session that will teach brands to handle trolls in the social era. The result: 14 sessions featuring 15 Huge-ers were selected this year. For non-speakers, the agency decides depending on whose client is in attendance. About 20 people from the agency will go. 
Havas Chicago
The agency has a "One Better" award that honors employees who go above and beyond their daily jobs, inspiring the agency to work smarter and do more together. This year, the agency rewarded senior account executive Ryan Cisler with a ticket to SXSW. Employees wrote in to nominate Cisler, who was picked after the whole shop voted on 12 monthly winners from the year.
Rosetta
At Rosetta, the tech, media and creative departments invite employees to develop a business case on why they should attend SXSW. This turns into a creative brief. The questions are: "What value would your participation bring to Rosetta? Why should you, specifically, go?" The best answers go to Texas. The caveat is this: Whoever wins has to come back, and like JWT, present their "findings" to the agency. The shop is still deciding who is going, but it's a "small group."
https://digiday.com/?p=108727