'Sweat and tears': Confessions of a serial fashion industry intern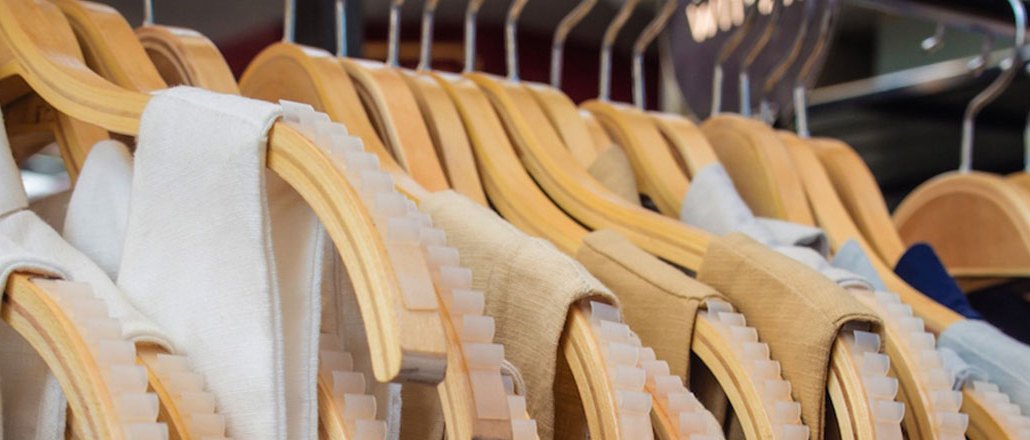 Pop culture has given many glimpses of what it's like to be a fashion intern: long hours, demanding bosses and little pay.
There's usually no shortage of job listings to work for brands and fashion companies, but without experience, recent fashion graduates or students can struggle to get a foot in the door. While the debate over the ethics of unpaid internships surfaces every so often, most interns are willing to take unpaid positions in the hope it could lead to a paid job.
In this edition of Confessions, in which we grant anonymity in exchange for honesty, we talked to a serial fashion intern who has completed four internships at three major luxury fashion houses, and who has gone on to work in the industry. To read the rest of this story, visit Glossy.co.
https://digiday.com/?p=201752