'There's a degree of assumption': Subway tests addressable media plans using non-addressable data
February 5, 2021 • 4 min read
•
•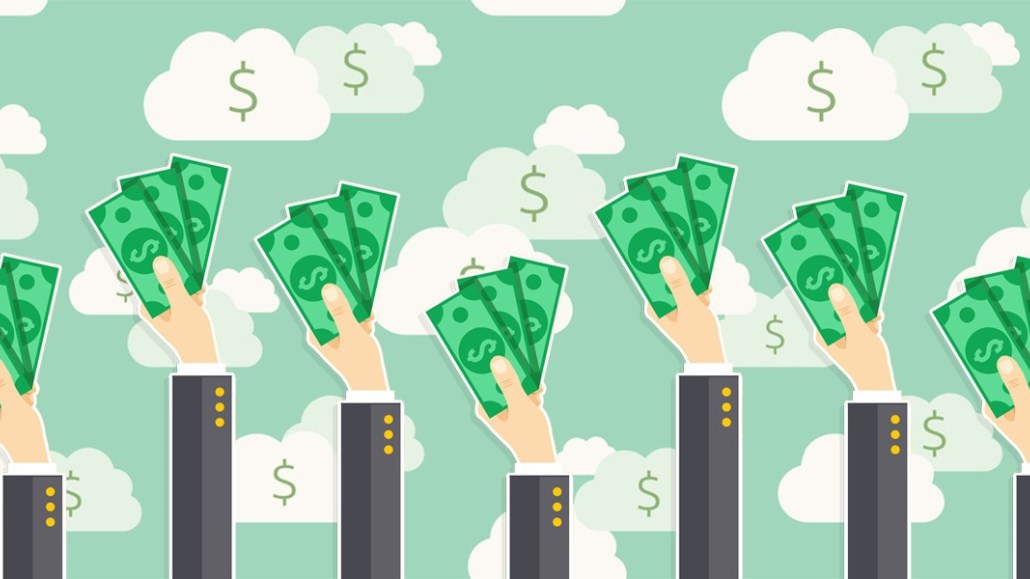 Photo Credit: Ivy Liu
Less is more when it comes to the attempt from fast food franchise Subway to reshape media spending around the contours of privacy. Its marketers are trying to build an addressable media strategy using non-addressable data.
It's the path of least resistance against the likes of Apple and Google, which are cracking down on the amount of personal information companies profit from without obtaining an individual's consent.
So rather than relying on identifiers to track the minutiae of how people behave online, whether that's in a browser or in-app, the restaurant chain is looking at alternatives, from contextual to telco data, in partnership with agency Mediacom Scotland.
Some of that data will come from companies like Skyrise Intelligence. The media planning tool has partnerships with several telecoms companies, with access to data signals from 20 million handsets across the U.K., according to the firm. Those signals are then anonymized into segments across iOS and Android devices for the likes of Subway to buy.
A year ago, the advertiser tested some of those segments as a way to run campaigns during the first lockdown. It worked as there was a 52% jump in awareness among those who saw the programmatic ads compared to those who did not.
The test also served as a template for how future campaigns might run once its marketers have limited access to mobile identifiers on Apple devices and no access to third-party cookies in Google's Chrome browser. But with both mobile identifiers and third-party cookies still in abundance for now, there's a short window for Subway to compare how ads bought with them perform before they are squeezed out of the market.
"The aim is to figure out how we can serve our guests with the right message at the right time but using less or maybe smarter data, whether that's non-personally identifiable information or using contextual targeting," said Angelina Gosal, Subway's head of marketing in the U.K. and Ireland.
Since the first batch of tests, Subway has run other campaigns that track core parameters from the teleco data including: a device's proximity to a store, whether its using either food delivery services like Deliveroo, Just Eat or Uber Eats and the time of day when certain promotional offers were used. From there, it gathers insights around how those audiences behave and buys ads against them to see how well they perform. Some tests, which are conducted via the advertiser's programmatic team at MiQ, have focused on buying certain audiences in certain areas where there's a promotional offer running, for example.
The challenge is that data like this isn't always accurate as a result of how its been procured. Even when it is, it can be costly to obtain.
"There's a degree of assumption here, but when it comes to the accuracy of the data, its important that we verify it with other data we get either internally or from other trusted partners like other media vendors in and around our stores," said Gosal. "It's not necessary the most cost-effective way but it's still the most accurate way in terms of helping us understand the needs of our guest."
If these campaigns are successful enough then it could give Subway marketers a clear enough view on mobile users, whether on iOS or Android devices, without flouting the privacy restrictions from Apple and Google, respectively.
Subway is already working with GumGum, an ad tech company that specializes in contextual advertising, and is planning to broker deals, with publishers directly or via the Ozone alliance so it can run more contextual campaigns.
Other advertisers are making similar moves.
Eventually, Subway wants to have many of its spending decisions be informed by non-personal data. The hope is that it could connect data from Skyrise, for example, with data from an out-of-home media owner or even from connected TV to get a clearer picture of what people go on to do after seeing its ads over a certain period of time.
"Every advertiser we work with is strategically committed to figuring out context for their business," said Raman Sidhu, chief revenue officer at analytics platform Beemray. "It's priority number one. The paradigm shift is opening up real advertising innovation."
https://digiday.com/?p=393634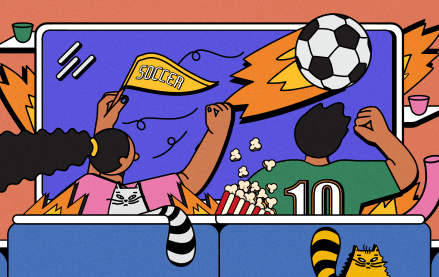 December 1, 2023 • 4 min read
Even if a game isn't make or break, sports leagues and brands want fans to be paying attention — and they're hopeful new strategies will get it.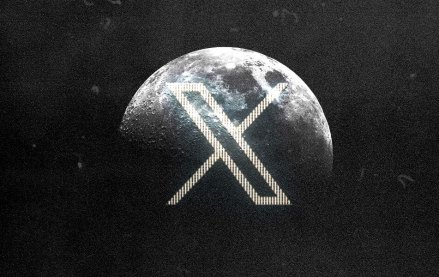 November 30, 2023 • 4 min read
In the packed DealBook conference in New York yesterday, owner Elon Musk bluntly told them to shove it.
November 30, 2023 • 2 min read
WorkTok, or CareerTok, is in full force. Combined, those hashtags on TikTok have over four billion views and it is benefiting Gen Z.