'Still a viable proposition': PubMatic CEO on plans to grow beyond a commoditized market
April 2, 2021 • 5 min read
•
•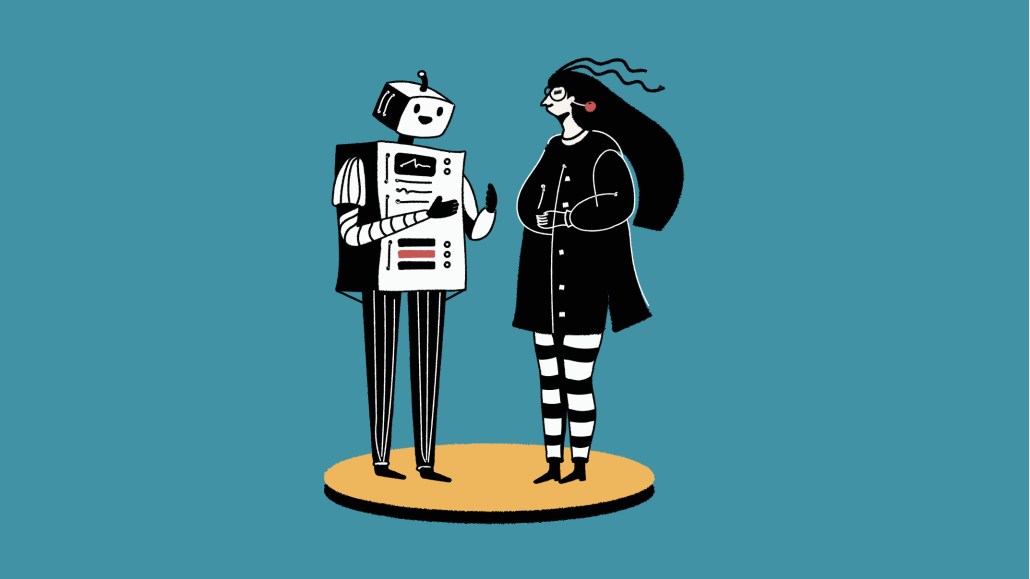 Ivy Liu
Supply-side platforms have a flair for reinvention. The ad tech vendors that rebuilt themselves as transparent businesses after the ad industry's infatuation with ad tech fees in 2018 have recently reinvented themselves as companies for marketers, not just publishers.
For some, SSPs' resilience is explained by outward-looking opportunism in the most commoditized part of the ad tech market. Rajeev Goel, CEO of PubMatic, said: "We're participating in a great set of secular tailwinds that are growing the digital ad advertising opportunity, and frankly that fed into our decision on when to go public [in December]."
PubMatic rode a rising tide in the ad tech sector throughout 2020 that saw it hit the crest of the wave at the end of the year when it floated on the stock market. The timing was vindicated in February when shares rose 63% on the back of solid earnings from its first quarter as a public traded company. Digiday caught up with Goel to hear how he plans to build on the momentum throughout the rest of 2021.
This conversation has been lightly edited and condensed.
Where is this growth coming from?
The main areas are mobile digital video, CTV and OTT. Our omnichannel video business, which covers short-form video as well as OTT and CTV, grew over 100% year-on-year in the fourth quarter. Collectively, mobile and omnichannel video grew from 52% of our revenue in the fourth quarter in 2019 to 65% in the same quarter in 2020. So there's been a significant share shift in an overall business that grew 64% year-on-year. The other area of growth for us is supply-path optimization (SPO).
What are the biggest barriers to those prospects?
The biggest challenge in both CTV, as well as SPO, is really working through the people aspects of those shifts. In CTV, for instance, there are digital buyers and TV buyers who come at the trend with different perspectives when it comes to how they measure, attribute success and the workflows they like to use to get those insights. Working through that takes time. On SPO, it takes time to put deals in place with agencies. Once we have a deal done, we're not done because it needs to be activated. We have to then link up with the various operating teams in different markets covered by the deal. These things take time.
Why has SPO become so important for the business?
Over 20% of the ad buying on our platform in the fourth quarter came from SPO agreements, compared to around 10% for the first quarter. We're in the early stages of SPO where the market still mainly revolves around the early adopters. The deals we've done have tended to be regional in nature, or partial in the sense that it's around a certain ad format. As the benefits of these deals, we see people trying to scale them. But these deals can take quite a while to implement even after the deal is in place. A lot of our activity in this area last year came from us scaling up deals that were agreed at the start of the year. It's a complex thing for agencies and advertisers to do, which is why we see more interest from the latter, not the former.
Is SPO becoming a race to see who can give agencies the biggest discounts?
As we engage in more of these deals, it's been encouraging that the interest is more in the innovation and tech we can provide them as opposed to fees. In fact, we have a number of deals where fees don't play a role and instead the buyer wants a higher degree of transparency, to know what content their ads are showing up next to, and guarantees to see what the fees actually are, not put pressure on them.
Are you worried about the uncertainty around user-level tracking?
The cookie is not going to be replaced with a single alternative identifier. Google isn't going to introduce their own identifier, and their ad products aren't going to support them either. This means there's more opportunity for many other SSPs and demand-side platforms that are adapting and adopting other identifiers. Marketers will still want those alternatives. And they'll want to use them in other SSPs and other DSPs. Publishers will generate more revenue as a result so it's important to have a multi-pronged approach to identifiers. Identity Hub is a software layer that really helps publishers manage this transition. It allows pubs to very seamlessly provide additional IDs in the bid request in order to manage the transition away from the cookie.
Smart publishers aren't going to want to share their data everywhere because they have obligations to audiences. There's a chance that those publishers could winnow down the range of ad tech providers and even advertisers that they work with in order to protect that consumer relationship. Giving choice to both publishers and buyers is important.
Once Apple's crackdown on in-app tracking arrives, will the removal of IDFAs impact the business?
The iOS portion of our business is single digits. We've seen in the past with events of this magnitude like the arrival of the General Data Protection Regulation in Europe is that marketers shift their budgets to channels, whether that's mobile web or android, desktop, or CTV. Given we're omnichannel and well-diversified we don't expect the removal of IDFAs to have a major impact on our business.
Are pureplay SSPs still a viable proposition in ad tech?
It's still a viable proposition so we continue to be a publisher-focused business. When we brokered our first SPO agreement two years ago we discovered that being a publisher-focused business can also be consistent with helping buyers get more ROI from advertising. This means focusing on things like the quality, value, and optimization of inventory. When help buyers understand what their buying better then it helps publishers make more revenue from their ad inventory.
https://digiday.com/?p=408204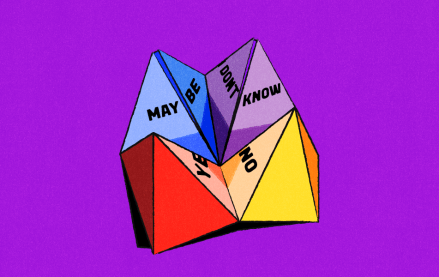 October 3, 2023 • 5 min read
•
•
Overall there's more due diligence from marketers when it comes to influencer marketing efforts now, according to marketers and agency execs, who say that there's been more rigor over the last year, and especially over the last six months.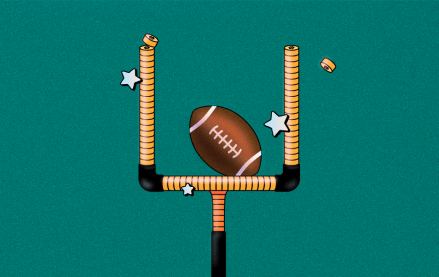 October 3, 2023 • 3 min read
•
•
The collaboration between the Los Angeles Rams and Snapchat goes back to 2020 as the Rams made became the first NFL team to conceive a Snapchat AR experience, affording fans the opportunity to virtually wear the team's recently unveiled uniform.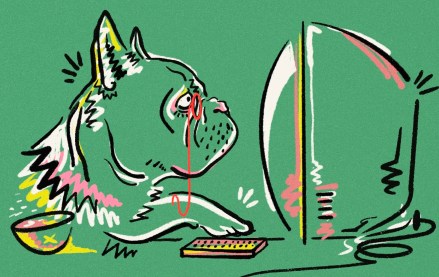 October 2, 2023 • 7 min read
•
•
When it comes to agencies, both of Meta's older sibling social media platforms may be past their primes.