From secretive to showman: Snap's partner summit shows off a more open and communicative company
April 4, 2019 • 4 min read
•
•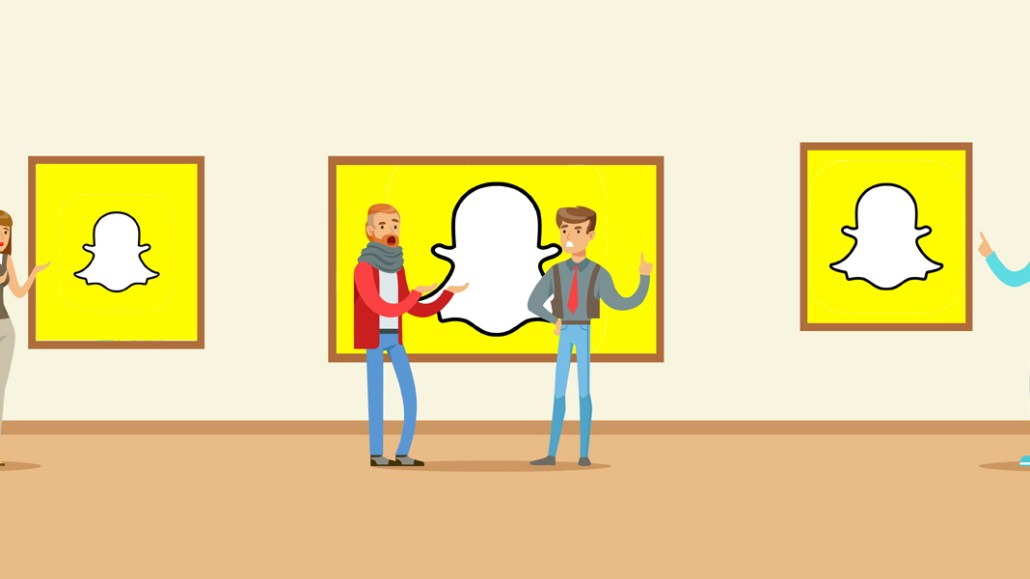 Spring is the season of showmanship in tech and media. In Silicon Valley, Facebook hosts its annual F8 conference for developers while Google has Cloud Next later this month, followed by I/O. In New York, there's the NewFronts, where Twitter is now an annual presentee. This year, Snap is entering the ring with its first-ever partner summit, led by CEO Evan Spiegel.
Snap's one-day, invite-only event is a big step for the company, which has been notorious for being secretive and exclusive. Snap had previously refused to work with creators, but recently Snap has hosted creator events at its offices. Snap once only worked with a handful of media companies for Discover, but that's since grown to more than 100 partners, including ones that can simply repurpose content.
The partner summit is just Snap's latest effort to be more open and communicative as the company faces competition from other platforms like Facebook's Instagram and newcomer TikTok and more departures of top executives. While Spiegel has tried to define Snap's uniqueness, most notably by redesigning the app to divide social and media, it has struggled to impress users and advertisers. Its redesign sparked a user revolt, including Kylie Jenner, one of Snap's most popular users. While Snap has worked to introduce more features like e-commerce, which included partnering with Jenner, it's still failed to impress top ad agencies who devote more of their budgets to Instagram. Enter Spiegel with a new event to show what Snap truly has to offer.
"This event is a show of commitment to collaborate even more meaningfully with partners on new platform and ad product features. As a Lens Studio partner, we're excited to hopefully hear more about AR developments," said Stephanie Bohn, chief marketing officer at marketing tech company VidMob, who is attending the event.
Attendees told Digiday they are looking forward to having some face to face time with Snap's leadership as well as other people in the community. Some were particularly curious about the new products to be announced. Specific announcements are under wraps, but partners have leaked the release of new original shows and a new gaming platform. Developers and advertisers who are attending told Digiday they're also hoping for updates to Snap's AR platform and ad network.
"I'm anxious to hear about any plans for AR for the self-serve ad platform, and I'm anxious to hear how creators and brands can better work together on the platform. It's much needed," said David Herrmann, director of advertising at Social Outlier.
Indeed, many ad buyers have remained unconvinced of Snapchat's ability to provide a return on spend than Facebook. While Snapchat's ad server may show it has more Gen Z users than Instagram, marketers still say Instagram is the ideal platform to reach that audience, according to Digiday research. Snap's global head of creative strategy Jeff Miller told Digiday last month that the company is focused on "providing scalable ROI for advertisers of all sizes."
Attendees have been sharing plenty of rumors between themselves ahead of the event. One attending creator said they hoped to hear about more monetization opportunities in stories and lenses. Video creators on have repeatedly expressed interest in Snapchat offering ad revenue sharing similar to YouTube, especially as opportunities for brand deals decrease for some.
Anrick Bregman, founder of AR startup AN/RK, said he was interested in meeting new potential clients at the event. He was a part of Snap's first-ever content creator incubator Yellow last year.
"I'm excited about the opportunity to connect with creators beyond the Official Lens Creators group about making lenses and where that is going in the future, and I am hoping to make connections with people from brands and ad agencies, and maybe get some commissions going," Bregman said.
Chris Higa, who is also attending as one of Snap's Official Lens Creators, said he planned to meet with advertisers as well.
"I'm looking forward to some new feature launches and maybe some new brand deals or features for brands and advertisers," Higa said.
An executive at an ad agency who was briefed ahead of the event said they are interested in more AR developments. Snap showed off its AR tech at South by Southwest last month. For example, HBO's "Game of Thrones" activation, in partnership with agency Giant Spoon, used Snap's new AR marker tech, where Snapchat users scan an object, instead of a QR code, to unlock an AR lens. That experience also was geofenced to a particular area, an ad product that is not publicly available.
"We're really bullish on Snapchat continued innovation and evolution. We'd love to see them expand beyond just messaging focus to keep their audiences from 'aging out,'" the executive said.
Regardless of what is released, attendees can at least expect to enjoy some Los Angeles sunshine and some free food.
Snap's "been pretty mum on all the details. The invite just says the keynote with Evan [Spiegel] and Bobby [Murphy] starts at 10:30 a.m. I get free breakfast and lunch and cocktails," the attendee said.
https://digiday.com/?p=328818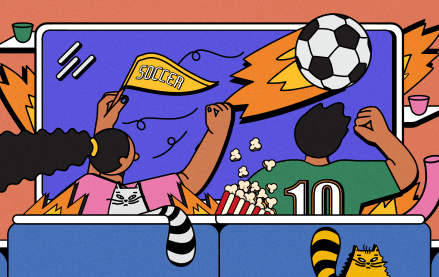 December 1, 2023 • 4 min read
Even if a game isn't make or break, sports leagues and brands want fans to be paying attention — and they're hopeful new strategies will get it.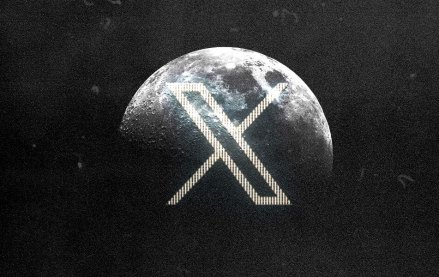 November 30, 2023 • 4 min read
In the packed DealBook conference in New York yesterday, owner Elon Musk bluntly told them to shove it.
November 30, 2023 • 2 min read
WorkTok, or CareerTok, is in full force. Combined, those hashtags on TikTok have over four billion views and it is benefiting Gen Z.