For some small sellers, Amazon loses its luster
September 4, 2018 • 3 min read
• By
Digiday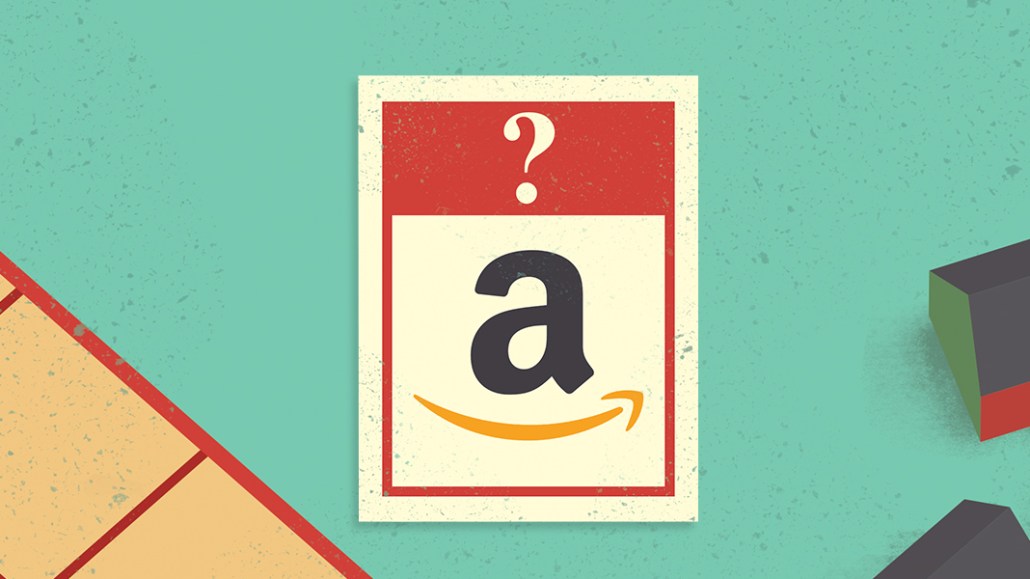 Many small businesses are attracted to Amazon by its vast scale. But for some, the platform remains a frustration due to unresponsiveness and sudden policy changes.
As a result, some sellers are looking beyond Amazon. Four sellers Digiday interviewed — all of whom wanted to remain anonymous — now plan to move at least some merchandise away from Amazon to sell on Walmart, eBay or Etsy on the grounds that they cannot predict when Amazon might suspend their accounts or become stricter in its policies.
"Amazon, ever customer-centric, has become known as a bully among small businesses," said one seller who launched his small-appliance business on Amazon three years ago but now wants to expand to Walmart. "As the platform has warmed up to bigger brands, it's gotten so controlling and impersonal."
A clothing seller was suspended in a few days after one of the packages he sent out to a buyer got lost in the mail and was never received.
"I make good money on Amazon," he said, "but it's a safe bet to also be on a platform like Walmart or eBay."
All sellers Digiday spoke to insisted on anonymity to avoid potential negative consequences.
"They come across as a company that is so cutthroat, like 'We will hunt you down and find anyone who said anything bad,'" said one of the sellers.
A recent study from online retailer pricing vendor Feedvisor found that out of 1,200 sellers on Amazon, 36 percent planned to sell on Walmart.com, 27 percent on eBay and 26 percent through Shopify. Thirty-eight percent of sellers are concerned with Amazon competing with their business, 33 percent with marketplace fees and 24 percent with Amazon taking away seller privileges.
When a seller's defect order rate reaches 1 percent, its account is immediately deactivated and they have to appeal to reinstate it. Amazon holds all money until every order is shipped and received, and the access to a seller customer service phone number disappears. "I was just given this generic email that says, 'We've suspended your account,'" one seller said.
"The big brands bring in the most money while the small businesses round out Amazons vision of taking over as the largest online marketplace," said one seller.
In Amazon seller forums and dedicated Amazon Facebook groups, sellers have long critiqued the platform for unfairly suspending accounts, not communicating effectively, issues with counterfeit items and taking over an entire segments with its own private label brands. The latest strife is about a new payment method Amazon introduced in August called "Pay by Invoice," which caters to corporate customers by allotting them a pay period of 30 days. Small businesses are used to getting paid in two weeks, and the new option squeezes their resources, one seller said.
Half of the items sold on Amazon worldwide are from small and medium sized businesses, many of whom also choose to use Fulfillment by Amazon, an option sellers have to have Amazon send and ship product so they don't have to worry about missing deadlines.
Walmart and eBay have been making small efforts to win over such businesses. Earlier this month, Walmart made returns easier for sellers and buyers. At the same time, eBay expanded its Retail Revival program, a training effort for small businesses.
"Some [sellers] may add these other marketplaces to their Amazon business," said James Thomson, partner at agency Buy Box Experts, "but as most will quickly find, the amount of work needed to run a Walmart or eBay store is about the same as Amazon, but the sales revenue is less than 10 percent of what they would earn on Amazon for the same amount of work."
https://digiday.com/?p=300778