'A slow-moving wave': Why cardless ATMs haven't taken off in the US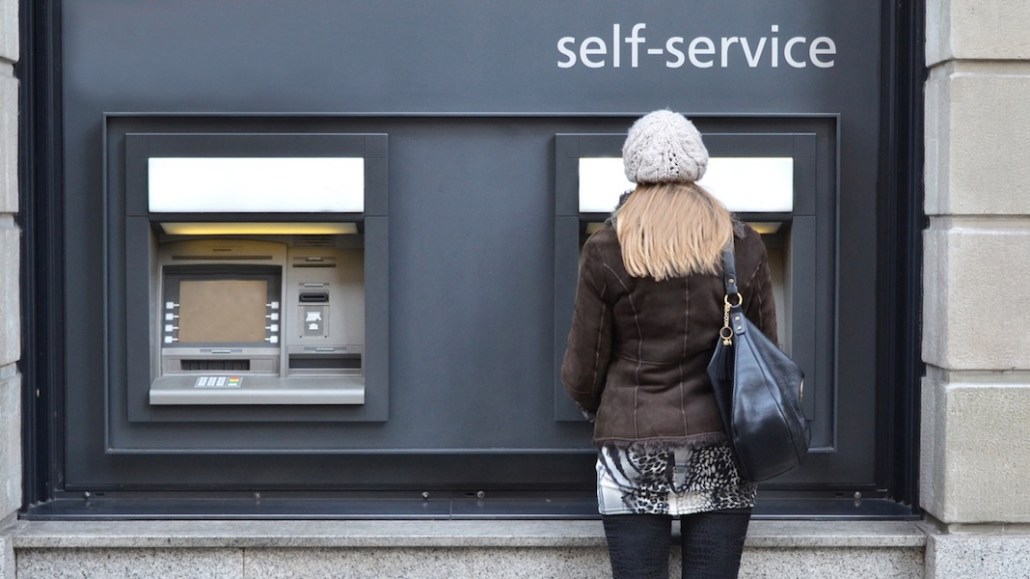 As mobile banking and digital wallets become more common, smartphones will increasingly be the key to unlocking cash on the go.
Wells Fargo's cardless ATM launch this week across the U.S. is the latest example of how banks are touting the technology as the next big thing in consumer banking. The sales pitch notes that they save time, and since no card enters the machine, it's harder for a fraudster to steal the card details. Major U.S. Banks are investing heavily in the technology. But unlike some parts of the world, analysts say the U.S. market is still years away from mass adoption as technology and local consumer habits evolve.
Read the full story on tearsheet.co
https://digiday.com/?p=229602