'Significant shift': With a new national TV spot, Zocdoc is changing its advertising strategy to be more offline
September 10, 2020 • 3 min read
•
•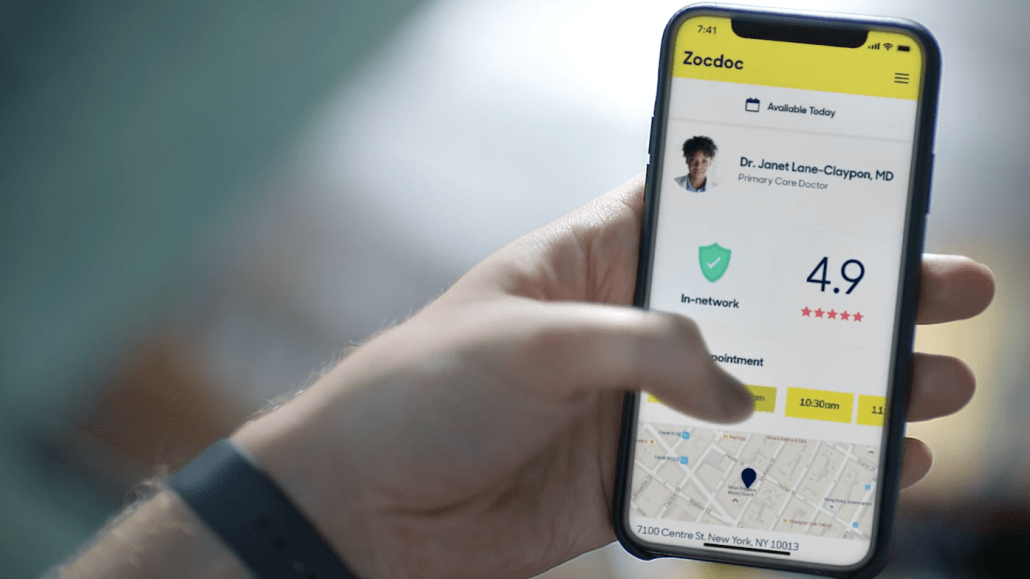 Zocdoc, the healthcare marketplace, recently rolled out its first national television spot. Doing so is a shift in the company's advertising strategy as Zocdoc previously allocated roughly 90% of its media budget toward digital channels (the other 10% was spent on direct mail and other lower funnel offline channels).
The advertising strategy shift follows the company's transition of its business model: In 2018, Zocdoc began moving from a flat $3,000 fee-based subscription for healthcare providers to be listed to a more traditional marketplace pricing model where providers pay a fee for each new patient booked.
Doing so has "dramatically grown our provider network" and "transformed how much we are able to invest in consumer marketing," according to Richard Fine, Zocdoc's vp of strategy, adding that "it allows us to significantly — and sustainably — scale our marketing spend alongside our growing provider coverage."
The company declined to specify how much its marketing budget has grown, breakout how it has allocated its 2020 media budget or how much it is currently spending on its first national TV campaign, which began to air in mid-August. In 2019, Zocdoc spent $1.9 million on media, per Kantar, which doesn't measure advertisers' spending on social media channels.
"Like many digital first companies you can do lower funnel and performance [ads] online but you max out those channels," said Fine. "You want to go to that place where there are the most eyeballs and obviously TV is still that."
The new national campaign, which touts the ease of booking a doctor's appointment via Zocdoc, is the beginning of the company's move towards offline channels. In 2021, Zocdoc expects "a significant shift to offline channels," per Fine, "with the potential to be majority offline."
Falling ad prices on TV earlier this spring amid the height of the coronavirus crisis caught the attention of a number of direct-to-consumer brands, as previously reported by Digiday. That wasn't the draw for Zocdoc but the lower ad rates made the decision to move to television an easier one, according to Fine.
The campaign is currently airing on roughly 30 cable networks, including the Food Network, CNN, Discovery Channel and ESPN. Per Fine, Zocdoc plans to add additional networks in the coming weeks as it increases its media budget and further optimizes its buy.
"To become a household name you still need to tell a bigger story through a video ad," said Allen Adamson, brand consultant and co-founder of Metaforce, adding that the shift toward offline channels could help "elevate" the brand.
At the same time, in early Spring, Zocdoc added telehealth options allowing patients to book virtual appointments which also increased its provider coverage. In April, during the height of the stay-at-home orders, telehealth represented 40-50% of Zocdoc's bookings which was a "very dramatic change in our business," said Fine, adding that in January telehealth represented "close to zero" of its bookings. While telehealth appointments have leveled off the company does expect the trend of using some telehealth to continue.
"Telehealth has already receded from the highs of April," said Fine. "But at the same time it's still 20% of healthcare where it used to be 1%. It's not 40% but it's now a very major part of the mix and I expect it to be a part of the mix permanently."
https://digiday.com/?p=377040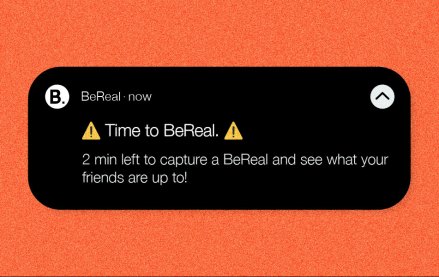 October 4, 2023 • 4 min read
•
•
BeReal launches its first global campaign, hoping to drum up buzz with users. Now, marketers are reconsidering the app.
October 4, 2023 • 7 min read
•
•
There are still those who believe that AR has a place in the marketing funnel, however big or small right now.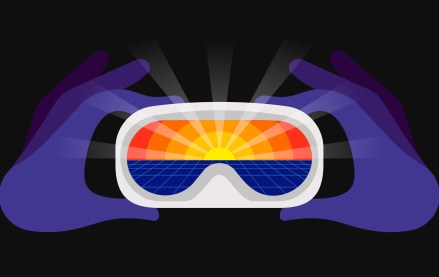 October 4, 2023 • 3 min read
•
•
With Pokémon Go revenues falling year-over-year, Niantic, its developer, is looking beyond its popular augmented reality game to generate profits.