'The efficiency was there': Falling TV ad prices lure in DTC brands to shift spending away from digital
May 22, 2020 • 5 min read
•
•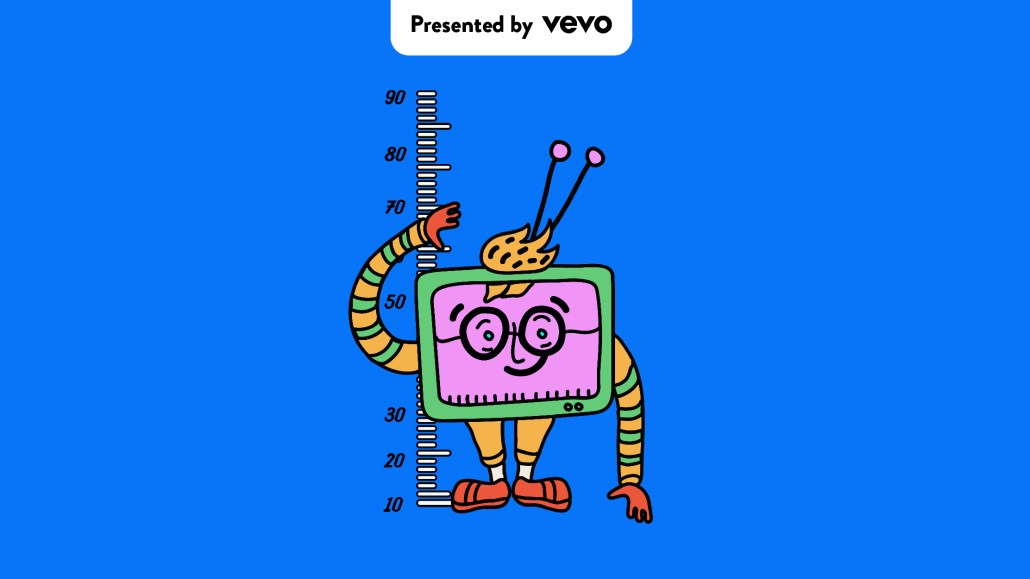 Insurance marketer Gabi typically spends the majority of its ad budget on digital platforms, such as Facebook and Google. But since March, the company has rebalanced its marketing budget to shift more than half of its money to TV advertising. "That's a scary thing to do, but it was a conscious decision because the efficiency was there," said Gabi CMO Nick Fairbairn.
The coronavirus crisis that led many traditional TV advertisers to cancel campaigns has created an opportunity for digital-first advertisers, like Gabi, to test out TV at bargain rates and see whether it performs well enough to warrant moving more money.
"CPMs have come to a range now where there's less risk to test," said Brad Geving, vp of media at TV ad buying firm Tatari.
While direct-to-consumer marketers have dipped a toe into TV for years, they have historically been bidding for whatever inventory is left over by upfront advertisers and sold in the so-called "scatter" market, usually locking them out of networks' prized programming. But the combination of more people tuning into TV and major advertisers pulling out of deals created an opportunity for these digital-first advertisers to buy ads in otherwise hard-to-get shows, such as broadcast networks' primetime programming, for one-third to half of the usual price, according to Tatari.
TV is not the only medium to see ad prices drop. Facebook and Instagram CPMs dropped by 62% from early March to early April, according to digital agency Gupta Media. However, social and search ads have also seen performance dip. Between late February and mid-March, conversion rates fell from 14% to 4% for Facebook and Instagram ads and from 8% to 6% for Google search ads, according to performance marketing agency Tinuiti.
TV's lower ad prices and higher inventory availability has enabled these digital-first advertisers to not only test TV but to test some of TV's biggest shows. For example, DTC men's grooming company Manscaped was able to run ads within ABC's "20/20," said Joey Kovac, senior director of marketing at Manscaped. The weekly news show "wasn't on our radar to test. Historically a primetime spot on ABC can be pretty expensive. But with the state of the current market, it allowed us to test a few things like that that we probably typically would have passed on," he said.
Under normal market conditions, "I'm like a year or two away from buying broadcast primetime. But [because of the lower prices and higher availability], I've done multiple fire sales with big, chunky spots where I'm spending $10,000 to $20,000 on a spot, whereas the fourth quarter of last year, I was spending $40,000 to $50,000 a week," said Fairbairn.
In the cases of Gabi and Manscaped, both digital-first advertisers had begun to buy TV ads last year and have pounced on the discounts to see if they may want to move more money into TV. But, the lower risk and lower barrier to entry is spurring some digital-first advertisers that had previously ruled out TV for budgetary concerns to reconsider.
A marketing executive at a technology company that primarily buys social, display and digital video ads said they are considering buying ads on TV in May to see if the expanded reach could accelerate the company's revenue growth rate to reach a level it didn't expect to hit until the first quarter of 2021.
These digital-first advertisers' willingness to test TV creates an opportunity for TV networks to offset the dollars they are losing from traditional advertisers. However, these digital-first advertisers' budgets can be even more difficult to pin down because the marketers are accustomed to evaluating short-term performance and increasing or decreasing the money they spend in response. As a result, they are as likely to pour more money into TV if ad prices remain low as they are to pull back budgets once traditional TV advertisers return to the market and ad prices return to pre-crisis levels.
Manscaped has not increased the amount of money it is spending on TV during the crisis, Kovac said. He declined to say what share of the company's advertising budget goes to TV because the company evaluates the figure on a weekly basis. "Some of the tests we've been able to do now are sort of taking advantage of the good rates. But at the same time, some of the tests have proven to work really well," said Kovac, who declined to share specific figures.
For Gabi, which works with Tatari to track site visits against its TV ad airings, the lower ad prices and higher inventory availability has led to a 50% reduction in how much money the company is paying for each site visit attributed to its TV ads, according to Fairbairn. That has led Gabi to allocate a larger share of its advertising budget to TV, from roughly 30% before the crisis to more than 50%.
However, the good rates are beginning to go away for networks' best inventory. In late April and into early May, Gabi saw access to networks' primetime inventory begin to evaporate, Fairbairn said. Geving concurred that primetime fire sales have subsided. After falling as low as 80% of the typical rate, primetime fire sales now offer 10% to 15% discounts. However, ad prices in the broader scatter market, on average, are still 55% below the normal rate.
There is a possibility of the primetime fire sales returning with upfront advertisers expected to cancel a significant share of their third-quarter commitments. One agency executive said that more inventory will open up in the third quarter and, as a result, the share of TV ad inventory going to the scatter market for direct-response advertisers, such as these digital-first companies, will increase. "The DR pie is going to grow," said this agency executive.
https://digiday.com/?p=367120
This week's Future of TV Briefing looks at how this year's upfront and recent announcements from AMC Networks and Paramount indicate the progression of programmatic in the TV and streaming ad market.
This week's Future of TV Briefing looks at how major streaming service owners' subscription business fared in the third quarter of 2023.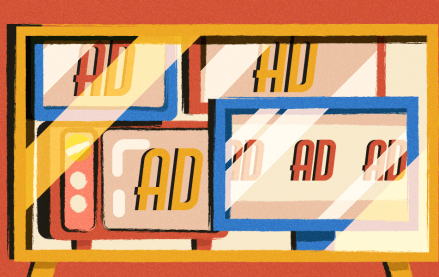 This week's Future of TV Briefing looks at what TV and streaming companies' latest quarterly earnings reports indicate about the state of the TV advertising market.