Shopify's Hana Abaza: Direct-to-consumer is a mindset, not a business model
May 9, 2019 • 3 min read
•
•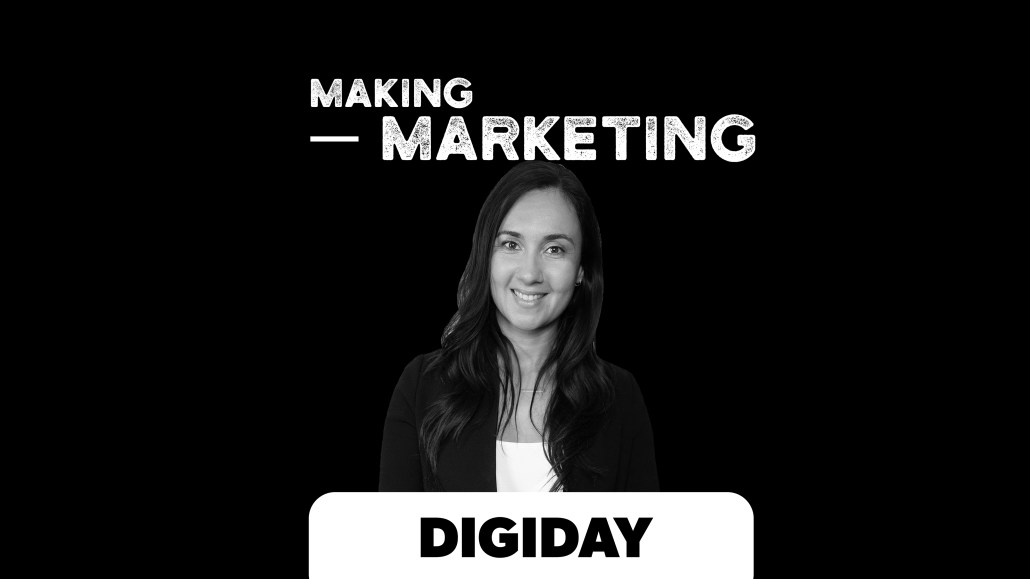 Subscribe: iTunes | Google Play | Stitcher | RSS | Anchor
Shopify has emerged anew in the direct-to-consumer era. The 15-year-old e-commerce platform that powered the small business segment is worth $25 billion. Now, it's setting its sights on the larger brands. Hana Abaza, director of marketing at Shopify Plus, the division in Shopify that works with larger merchants, says the pitch is about distinguishing between control and ownership.
"Do you want to spend time, money and effort in building the infrastructure? Or do you want to leverage the infrastructure that someone else has built and own the relationship, interaction and experience with the user?" Abaza said on this week's Making Marketing podcast. "A big part of it is customization. Large merchants want to have the flexibility to customize and control the customer experience. Because that's the relationship with their customer. Brands that stand for something and want to create connections with their customers, the effort that goes into detail for crafting their experiences is mind-blowing."
Abaza discusses evolving as a platform to retain bigger brands as they grow, why the DTC companies are here to stay and more. Edited highlights below.
Shopify Plus was important to retain merchants.
"When Shopify was first founded, it was focused on the small business segment of the market. That was by design. As we grew, we saw those small businesses also grow really big, really fast. They were operating at big scales with tens of millions of dollars. Either they would graduate to an enterprise e-commerce software of some kind or they would figure out a way to work on Shopify. If we wanted to keep them on Shopify longer, we had to figure out the product and service to help them, and that was the first version of Shopify Plus."
Bigger brands need solutions for complexity.
"GymShark has been expanding globally and it started out on Shopify. When you grow in size and scale, there is more complexity that comes with it. The things you need to do in order to grow more complicated. Maybe you go into different geographies, you need to deal with more currencies, you need to start integrating with other platforms and softwares that you use in your business. We took a look at these merchants and saw that we were not solving for scale but solving for complexity. We started seeing merchants from enterprise e-commerce platforms come back to Shopify Plus. Sometimes, they would be older brands who had gone outside as they grew bigger and sometimes, they were new users."
Knowing what is not a focus area in working with brands.
"Sometimes, we won't be the right fit for them. If you want to build all the things, please do that. We won't help them do that. Traditional enterprise software companies might to that. Fortune 500 companies and CPG brands are coming to Shopify. They're using Shopify to launch a lot of their brands. They're prioritizing speed to market, agility, relationship with the customer and while, a lot of traditional enterprises will poke us to build things for them, we push back and say they need to be more like entrepreneurs."
The DTC market is here to stay.
"Direct-to-consumer is a mindset. It started as a business model. But there are still marked differences in their approach. They start online and dip into retail. When they go offline, they have already created a relationship with their users. They have the data so they know their audiences, they know where they should open a store. By flipping the model on its head, they've already made a difference in the challenge of customer acquisition. Will DTC's fundamentally go away? No. People love brands and stories. They love mission-driven brands and they will pay an extra three dollars for sustainable products."
https://digiday.com/?p=333384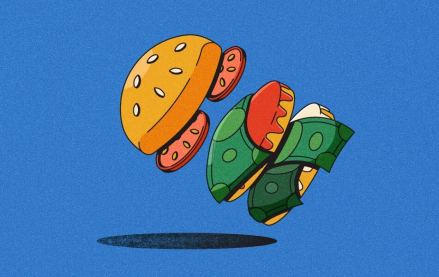 November 28, 2023 • 6 min read
As more influencers look to get into food content creation, brand opportunities are following.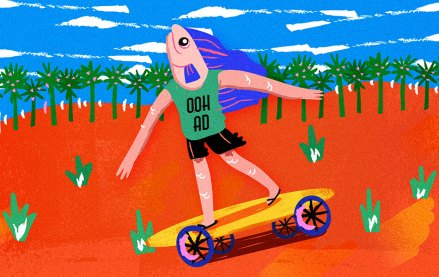 November 28, 2023 • 7 min read
As major marketers like Maybelline experiment with faux OOH, more marketers are open to the idea.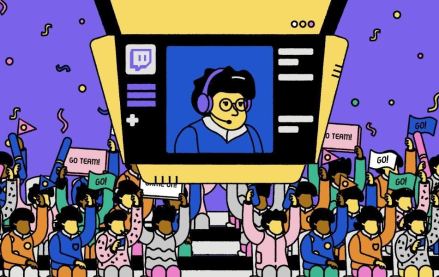 November 28, 2023 • 4 min read
The love affair between Alienware and Team Liquid does not mean that every esports organization is suddenly going to be all-in on wooing the endemic brands they once spurned in 2024. These days, esports organizations' varying level of interest in endemics is a matter of their broader brand identities — which are rapidly diverging.