Scenes of paralysis: WPP employees draw, play board games in wake of cyberattack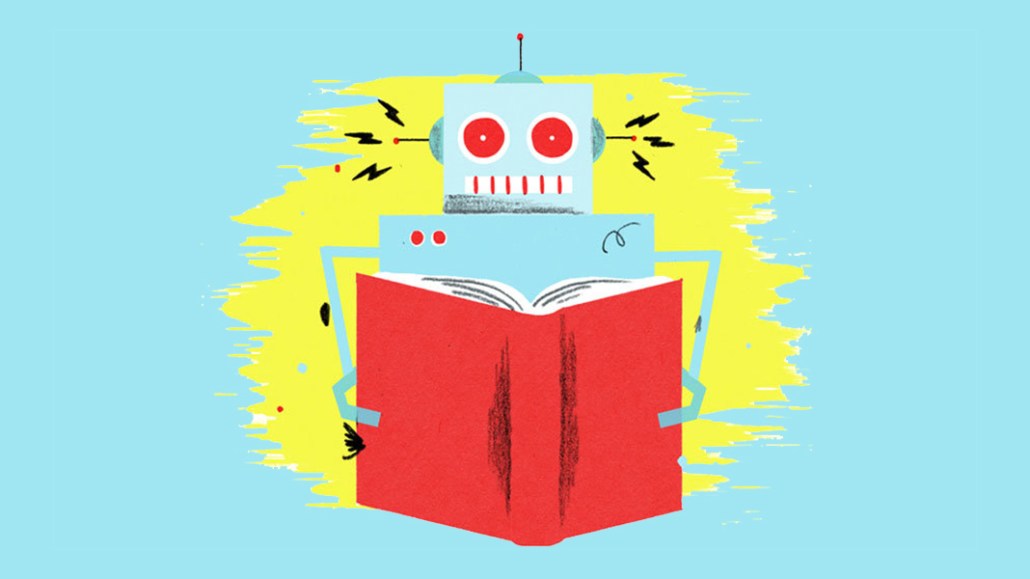 As a massive cyberattack roiled several agencies across WPP's network on Tuesday morning, paralysis seemed to grip many offices in the network.
All WPP offices around the world have no access to internal Wi-Fi, and there are email outages across the system. (The attack is reportedly a ransomware attack that hit companies including WPP, Maersk, Mondelēz and some banks in Ukraine.) Employees have been told not to use work computers and not attach any files to emails if they were functioning, according to one internal source. And considering the digital pace of the industry, the news is paralyzing.
For some, the attack is a way to get back to the basics. At Grey, where agency staff are still holding tight in offices, creatives have taken to pen and paper, sketching ideas out in notebooks. Of course, this being the agency world, this is euphemistically dubbed something else. When asked what staffers were up to, a GroupM executive said some people are working from home while others are "doing work offline from the office."
Board games are a somewhat surprisingly common theme. A senior partner at a WPP agency reported on industry network Fishbowl that people are playing Monopoly in the office. Over at Ogilvy UK, where the attack hit just as people people were starting to make pub plans, planning partner James Whatley tweeted a picture of staffers making liberal use of the foosball table and playing the War on Terror board game.
— James Whatley (@Whatleydude) June 27, 2017
"It's basically board games, offline meetings, PowerPoint or the pub," said one employee.
At Maxus, games are a learning opportunity. "We're making the most of today by using it as an opportunity to exercise our critical-thinking skills and ideate for clients without distractions," said chief planning officer David Gaines. "For instance, a few teams have played a game called 'Good, Bad or Ugly' where they went through various opportunities and challenges for clients and worked together to come up with solutions and new ideas."
The attack has also exposed the chasm between those using PCs and Macs. The attack has mostly affected PC users, although at a handful of agencies, including Y&R and Wunderman, both Macs and PCs have been asked to be shut down. But Mac-owning creatives continue to toil away, and at the handful of agencies where there are only Macs, it's business as usual. "Wish I had a PC right now," said one creative.
Truffle Pig, which only has Macs and works in a standalone IT system from the rest of WPP, is one of the agencies still operating. "We're still working and happily have been able to schedule some impromptu client visits," said Paul Marcum, Truffle Pig president.
Contributing: Yuyu Chen
https://digiday.com/?p=243474